Tuck Chiropractic Clinic - Botetourt
Monday
8:00am-12:00pm & 2:00pm-6:00pm
Tuesday
8:00am-12:00pm & 3:00pm-6:00pm
Wednesday
8:00am-12:00pm & 2:00pm-6:00pm
Thursday
8:00am-12:00pm & 3:00pm-6:00pm
About Tuck Chiropractic Clinic in Botetourt
Our Botetourt location was established in January of 2017 to meet our patient's pain management and healthy lifestyle needs in the Botetourt, Daleville, Troutville, and the North Roanoke area. Our goal is to get you back to your busy life, pain-free and healthier.  One of our newest chiropractic clinics is located conveniently for Bonsack residents- we're ready to help you! Want to see what makes Tuck Clinics different?
See how we approach chiropractic care and therapy.
Our doctors' goals are to work with you so that you can live pain-free and do the things you love doing most. At Tuck Chiropractic we want to be advocates for your health!
Tuck Chiropractic Clinic in Botetourt, located right next to Carilion Wellness or BAC, participates in Numerous Chamber of Commerce Events  in Fincastle and Daleville.   Vinton Trick or Treating, Relay for Life, Dickens of a Christmas City of Roanoke Christmas Parade, and the Roanoke St. Patrick's Day Parade. We love being part of the Botetourt, Troutville, and Roanoke Valley communities.
Dr. AJ LaBarbera practices in our Botetourt Clinic. Chiropractic, and its ability to reduce pain and enable wellness, have profoundly impacted him. He feels strongly about this profession that is poised to improve lives in a non-invasive, wellness-based manner. Dr. LaBarbera enjoys caring for the full spectrum of patients, from babies to the elderly and people in pain to people who want a better lifestyle.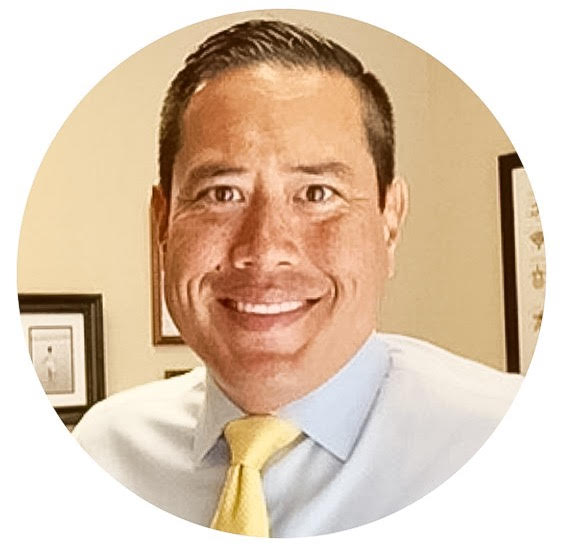 Dr. A. J. LaBarbera grew up in Roanoke, Va.  He received his Bachelor of Science (B.S) in Biology from Virginia Tech.  Following…
Call this clinic: Botetourt
540-890-1444