Tuck Chiropractic Clinic - Bedford
About Tuck Chiropractic Clinic in Bedford
Tuck Chiropractic's Bedford clinic, formerly LaBarbera Family Chiropractic (A.J. LaBarbera, D.C.) merged with Tuck Chiropractic in December of 2010.
Dr. A.J. LaBarbera, Dr. John Earsing & Dr. Robert Hedgepath have practiced as a team at Tuck Chiropractic Clinic in Bedford since 2014. Their goal is to work with you so that you can live pain free. At Tuck Chiropractic, our mission is to make a positive impact on every life we touch and to be true advocates for your health.
Tuck Chiropractic Clinic in Bedford participates in annual food and toy drives to benefit local families during the holidays.
The clinic supports many community activities and student athletes. Most notably, Dr. LaBarbera is an active member of the Bedford Rotary Club and serves as an ambassador for the Bedford Area Chamber of Commerce.
Dr. LaBarbera is active in Rotary, Bedford Main Street, the Bedford YMCA, the Bedford Christmas Station and supports Bedford County School athletes and athletics.
Dr. Earsing served 6 years as a trustee on the board of the Bedford Community Health Foundation, served 9 years in the Bedford Breakfast Lions Club, has been a Member of the Bedford Moose Lodge 13 years and served 2 years as an officer at the lodge. He also worked 3 years in the Bedford Ruritan Club. Dr. Earsing achieved the rank of E-6 with 6 years in the Army Reserve.
Dr. Hedgepath has a passion for Civil War, and Virginia History- and was one of the founding members of the Bedford Batteau Society. He enjoys music of all kinds, plays the piano and the hammer dulcimer.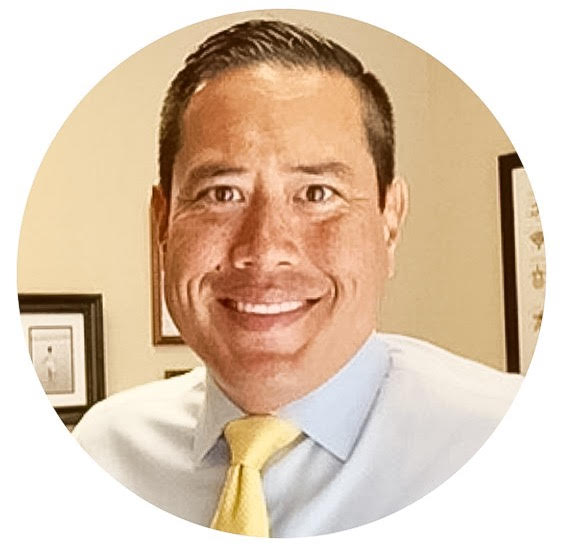 Dr. A. J. LaBarbera grew up near Bedford, VA in Roanoke.   After graduating from Cave Spring High School in 1991, He…
Originally from Buffalo, New York, Dr. John Earsing lives in Bedford with his wife and children. He attended New York Chiropractic College on the…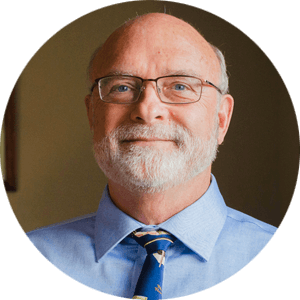 Dr. Hedgepath has lived, and practiced in the Bedford community since 1980. He has a BA from the University of South Florida,…
Call this clinic: Bedford
540-586-1105