New Patient Experience
Welcome to Tuck Chiropractic! We know trying something new can feel overwhelming. That's why we work extra hard to make sure your experience with us is welcoming and helpful from start to finish. Remember, no matter what questions you may have you're always welcome to call us at 540-951-6900.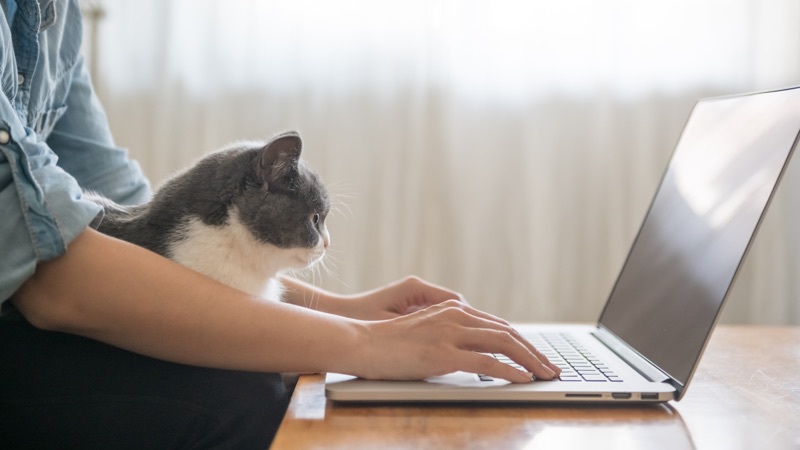 Once you've gotten a good idea of what you can expect from the team at your nearest Tuck Chiropractic local clinic and you've scheduled your appointment, you may be ready to fill out your New Patient Form for our records. Filling this form out online saves you from having to wait on treatment while you fill out paperwork. It also allows our team to give you the very best care.
The fastest way to get you on the road to health is for you to visit one of our clinics for an examination. Our experienced doctors and caring staff will take excellent care of you from the very moment you check-in. Scheduling an appointment is an easy way to take a small step forward to get the help you need. If you have any questions, contact us. We're here to help!
How can Tuck Chiropractic help you?
Whether you just want a better health lifestyle or you need relief from intense or chronic pain, we can help.
Ask A Question
Schedule Appointment