We believe you deserve to live healthy and pain-free.
At Tuck Chiropractic, we know pain can determine your quality of life and affect your ability to meet your goals. This is why we are determined to empower you to live with less pain and more freedom everyday. Our friendly staff and talented doctors have one mission: to see that you receive the very best care, so you can enjoy the life you deserve. We are committed to make a positive impact on every life we touch.
Everyone at Tuck Chiropractic believes in our mission because we see the positive benefits of chiropractic care on a daily basis. When you visit our clinic, our team will help you feel at ease, supply you with valuable information and answer your questions as you progress toward health.
We believe results matter.
At Tuck Chiropractic, we practice chiropractic care as a team and our doctors are dedicated to helping you be free from pain as quickly as possible. Right from your initial examination, our methods are focused on results. That's why we have developed a unique system to improve the quality of treatment you receive.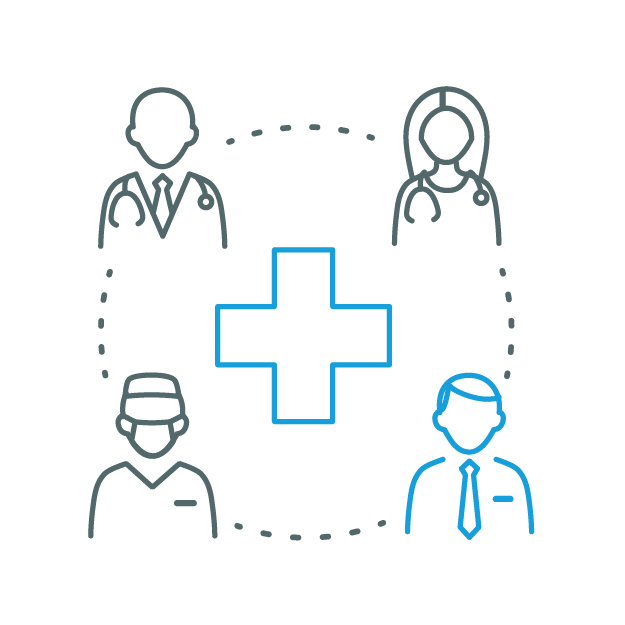 Collaboration
Our doctors collaborate with each other, as well as additional physicians you may be seeing. We know that you receive the best treatment when healthcare providers bring their collective experience together for your benefit.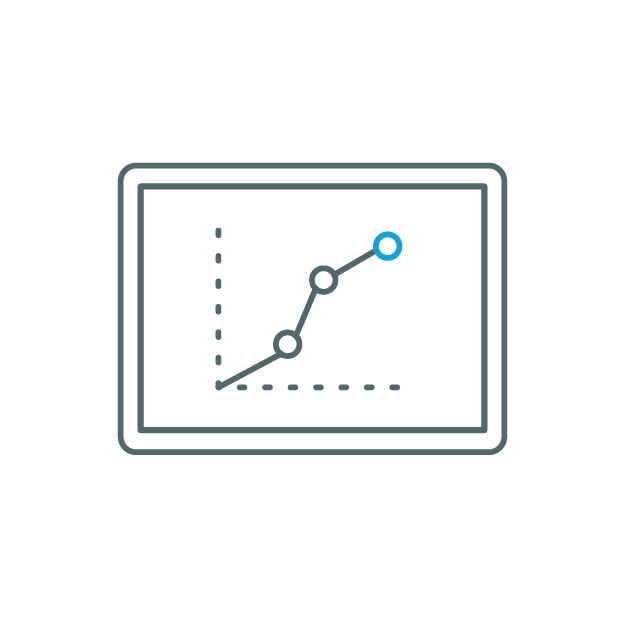 Patient Outcome Monitoring
We measure patient outcomes at 2 week increments. This way, we can constantly monitor your progress, helping you stay on track to meet your health goals.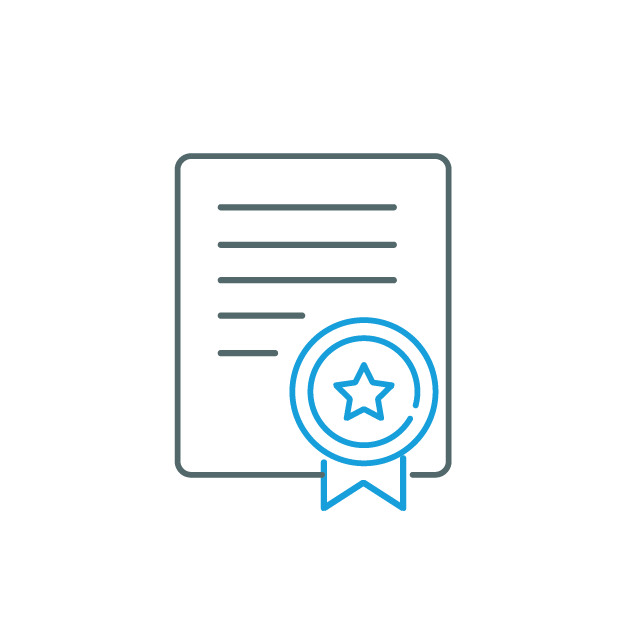 Patient Satisfaction
Tuck Chiropractic is among the first chiropractic care specialists to introduce 3rd party patient satisfaction programs. We want you to let us know how we are doing! Results from 3rd party surveys show that 93% of our patients would definitely recommend us to their family and friends.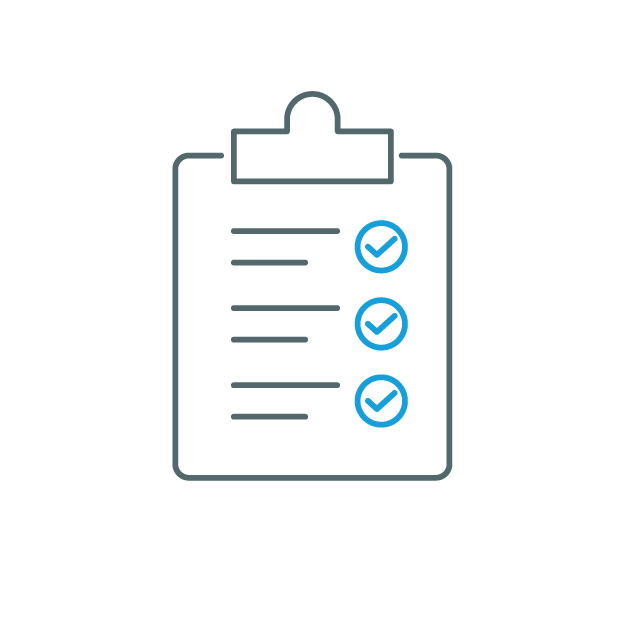 Clinical Rounds & Case Evaluations
Every month, our doctors convene and review patient cases. We do this to discuss unique conditions, differential diagnoses, modes of treatment, positive results and patient satisfaction. This makes us better practitioners for our patients, as we continue to strive for excellence.
We're committed to growth.
When you visit a Tuck Chiropractic Clinic, you can have confidence that you are receiving cutting-edge neck and back pain treatment. Our reputation is built on excellent care and consistently exceeding the expectations of our patients. That's why thousands of people across Roanoke Valley, New River Valley, Central, and Southwest Virginia have trusted Tuck Chiropractic to treat their neck and back pain.
We believe you should have easy access to the quality care you deserve, so we constantly pursue locations for clinics in new areas. To help your healing process be as simple as possible, we make it possible to visit a chiropractor in the areas where you work and live.
One of our biggest resources for progress is hearing from our patients. We value your feedback and are always open to your comments and suggestions. Together we can continue to grow, so that all of our patients receive the very best care on their journeys to health.
How can Tuck Chiropractic help you?
Whether you just want a better health lifestyle or you need relief from intense or chronic pain, we can help.
Ask A Question
Schedule Appointment