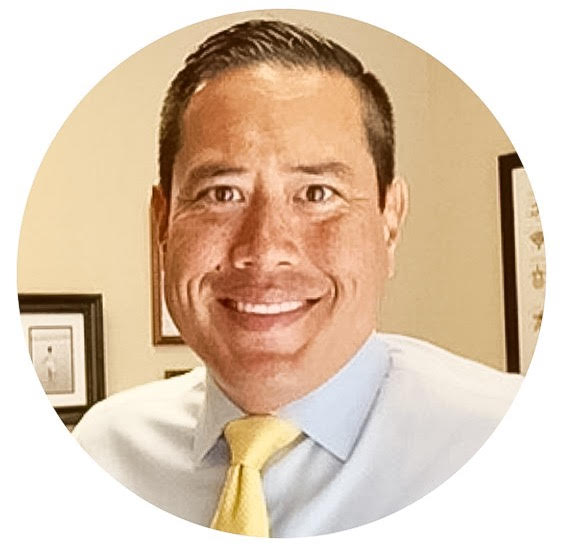 Dr. A. J. LaBarbera
Doctor of Chiropractic at Tuck Clinic in Botetourt, VA
About Dr. A. J. LaBarbera
Dr. A. J. LaBarbera* grew up in Roanoke, Va. After graduating from Cave Spring High School, He went on to get his Bachelor of Science (B.S) in Biology from Virginia Tech.  Following Graduation from Tech, Dr. LaBarbera spent the next four years pursuing his Doctorate (D.C.) from Palmer College of Chiropractic, in Davenport, Iowa. In 2002, after spending some time practicing with a doctor outside Chicago, IL, he moved back home to Virginia to practice.
Helping patients meet their goals has always been one of the most important aspect of patient care to Dr. LaBarbera.  Attention to detail has also been chief focus of his in practice as well.  He enjoys helping toddlers, high school and college athletes, pregnant women, and seniors.  Since 2002, he has been dedicated to the health and well-being of the Bedford and Botetourt Communities.
As a second generation Chiropractor, Dr. LaBarbera was brought up with quality Chiropractic and knows first hand the value of Chiropractic care in Botetourt and Bedford. Dr. A. J. enjoys being active in the community, and is always looking for opportunities to stay involved. He has been involved in numerous local philanthropic efforts, and he is an advocate for Roanoke County, Botetourt County, and Bedford County Schools and youth team sports.  He has enjoyed serving the Community through membership in Civic Organizations and by sitting on various Association Boards. Dr. LaBarbera enjoys fishing, golfing, and going to the beach with his family.  Since he was young he has always been an avid Virginia Tech Hokies Football Fan.
Dr. LaBarbera serves as Virginia State Representative to Palmer College of Chiropractic and also has been serving on the Unified Virginia Chiropractic Association Board of Directors since 2014.  Dr. LaBarbera is married and has a daughter.
Dr. LaBarbera practices in our Botetourt office, serving people of Daleville, Troutville, Fincastle and Roanoke.
*As VP Of Marketing & Brand Development, Dr. LaBarbera is responsible for:
Internal and External Brand messaging, Brand development, Communications Coordination

Brand consistency (ensure continuity with ops and facilities)

Coordination of all Media Marketing, Sponsorships, Philanthropies

Experience Outcome Measures (PREM)

Intra-professional and interprofessional collaborative activities Coordination
Bachelor of Science in Biology - Virginia Tech

Doctorate of Chiropractic - Palmer College of Chiropractic
Monday
8:00am-12:00pm & 2:00pm-6:00pm
Tuesday
8:00am-12:00pm & 2:00pm-6:00pm
Wednesday
8:00am-12:00pm & 2:00pm-6:00pm
Thursday
8:00am-12:00pm & 2:00pm-6:00pm
Friday
8:00am-12:00pm & 2:00pm-6:00pm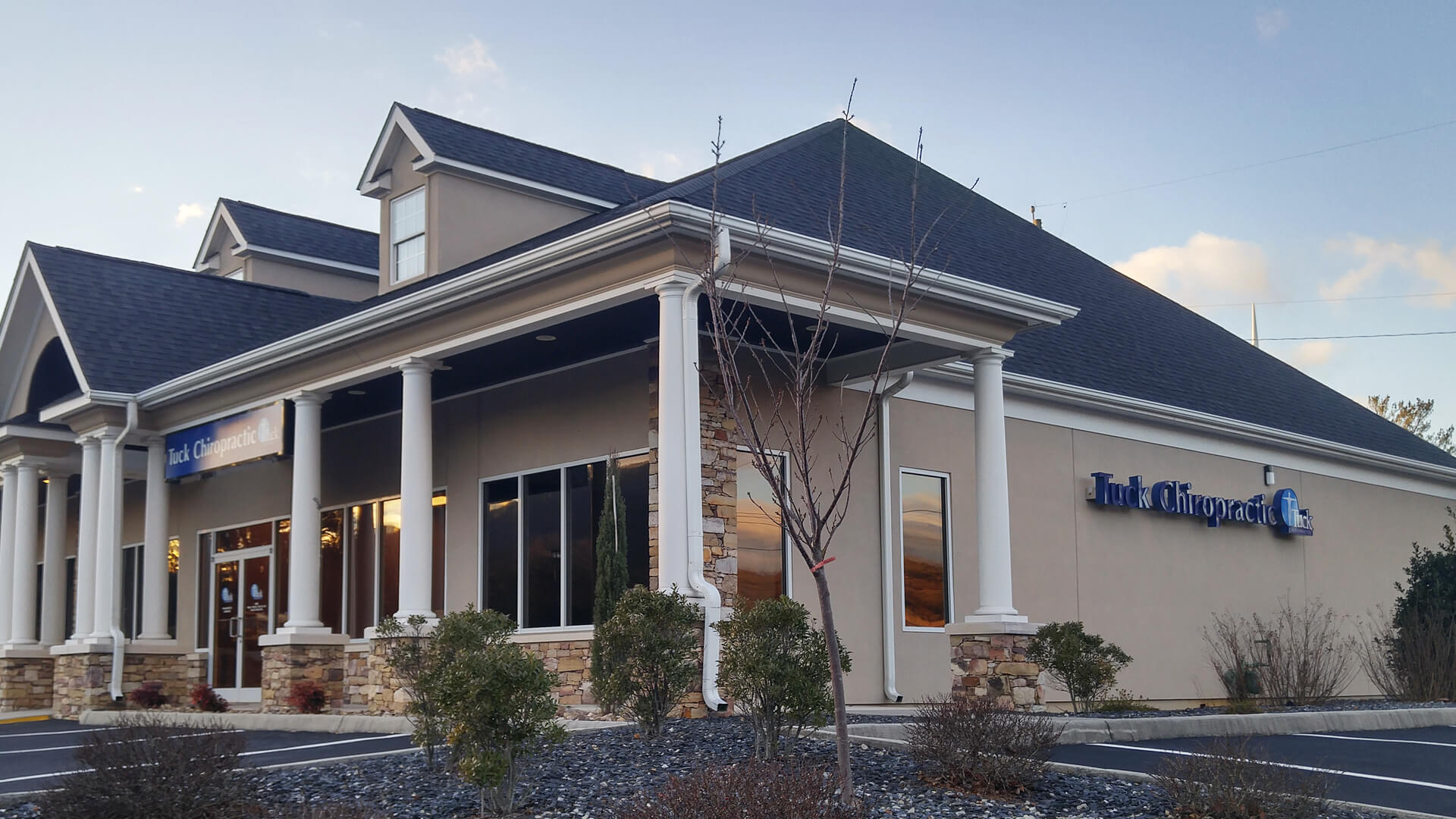 Other Doctors at This Location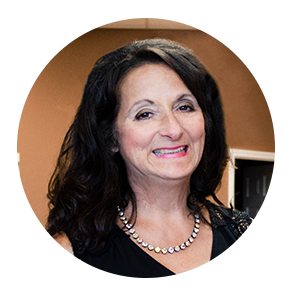 Dr. Anna Occhiuzzi-Flynn (Dr. Flynn) is a 1983 graduate of Palmer College of Chiropractic West in Sunnyvale, CA. She moved from California…