We're here to make a positive impact on every life we touch.
Tuck Chiropractic is a collective group of experienced chiropractic doctors and patient care specialists serving across multiple locations in the Roanoke, New River Valley, and Central and Southwest Virginia regions. As healthcare professionals, our goal is to make a positive impact on every life we touch. It's what we're all about. We want to maximize the chiropractic experience for you and make sure you're receiving the very best in healthcare.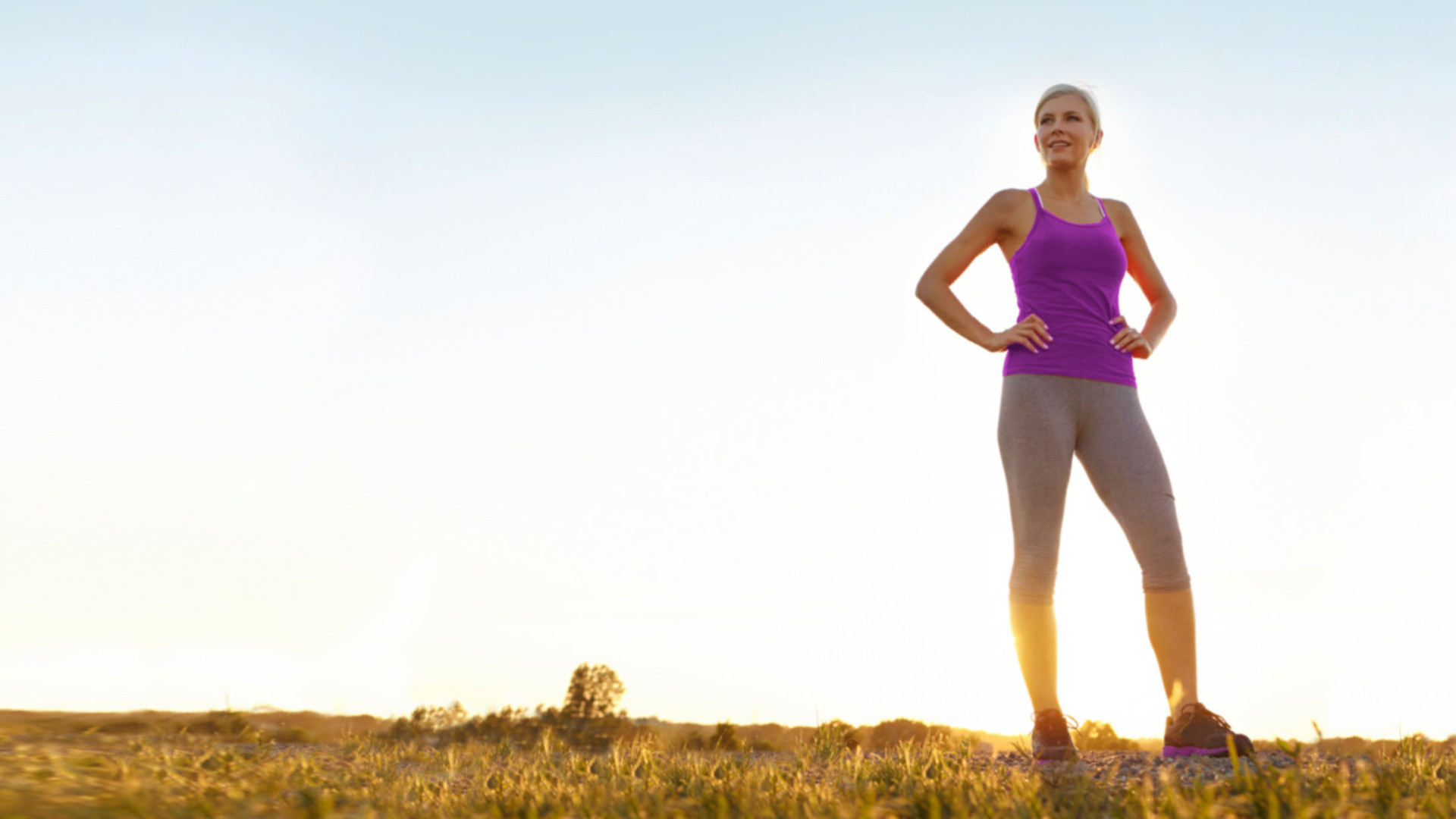 Our Approach & Values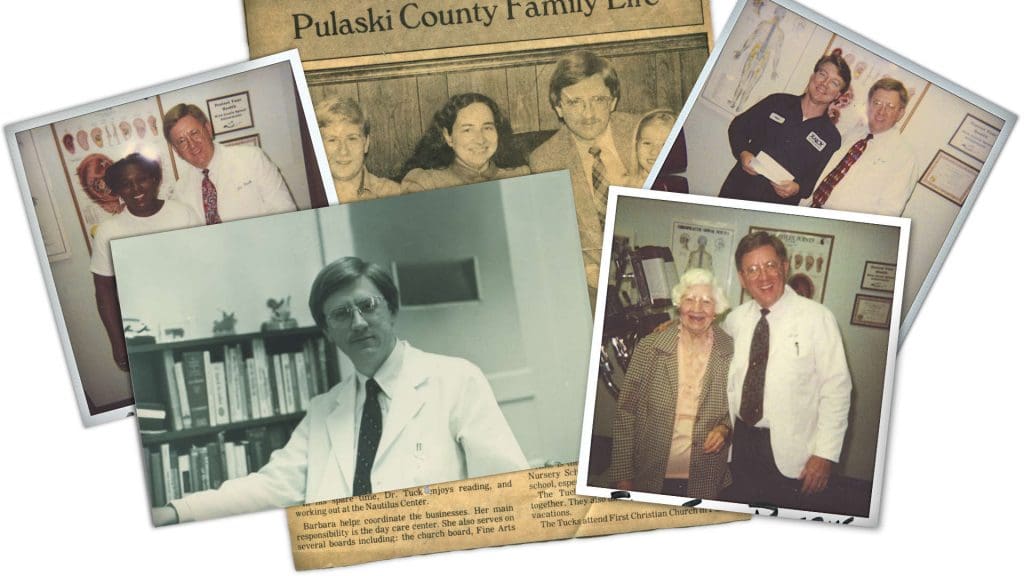 Our Story
Our Vision is Simple:
We will make a positive impact on the future of healthcare by enabling people to live with more freedom and less pain.
We are committed to excellence in healthcare by creating and maintaining a culture that promotes healing. From the beginning, we've prioritized excellent care and exceeding expectations. Every day, we strive to achieve great outcomes at low cost to you, our patient.
Excellent Healthcare Starts with Quality Service
When you need healthcare, we believe you should have the best. At Tuck Chiropractic, we know what it takes to provide excellent healthcare. That's why we go to great lengths to make sure you're served and cared for in a quality way. Our focus on service and commitment to quality attracts doctors and care specialists who are talented and hard-working. We've found that when we place high value on our staff, our staff gives the best care imaginable. Our team is filled with healthcare providers who are committed to helping you get better and live well.