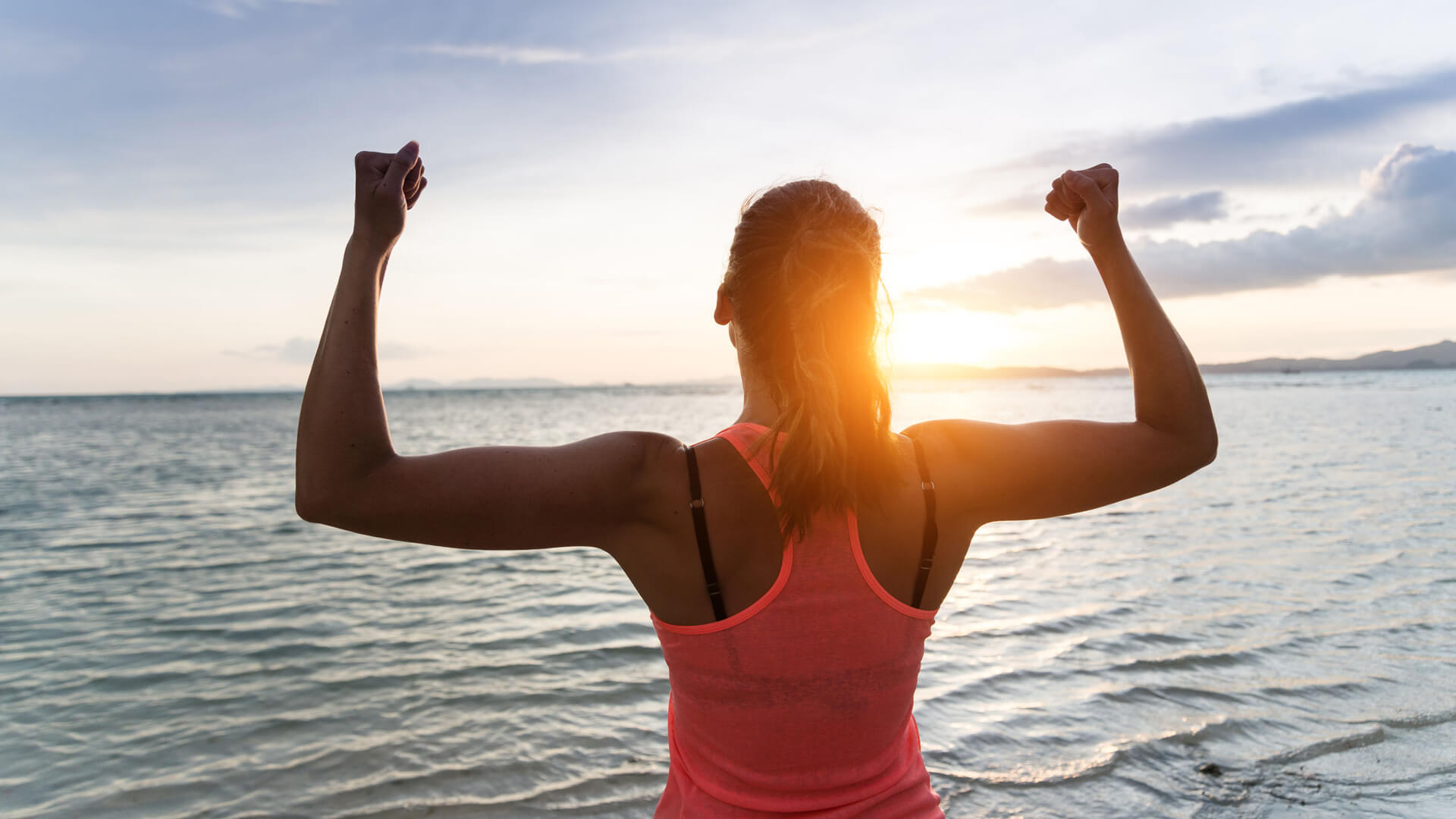 How to Be Consistent With Your Health and Fitness
Sometimes it's seemingly little things that make the biggest difference. Here are some small changes to your regular routine that, if you implement them, may help you accomplish your larger health goals.
Darren Hardy, author of The Compound Effect posits this simple formula for large-scale life change: "Small daily improvements are the key to staggering long-term results." Hardy explains how working out for 10 to 20 minutes each day can be more effective than waiting for the two or three days a month hit the gym for a full hour or two, how using the drive-time of your daily commute to listen to inspiring and informative audio can quickly add up to the equivalent of a bachelor's degree, how packing your lunch can lead to a hefty investment income, and other small steps that produce fantastic results when sustained over time.
Little Steps Lead to Big Strides
Step #1: Drink a full glass of water at each meal
Kathleen M. Zelman, MPH, RD, LD, Director of Nutrition for WebMD recommends regular water consumption for a variety of health benefits, including reducing your calorie consumption (by substituting water for sugary drinks like sweet tea or sodas), maintaining healthy skin, energizing your muscles, and flushing your kidneys (which reduces your risk for kidney stones). Making a full glass of water part of your meal routine can keep you more energized throughout the day, helping you to stay motivated to make other healthy choices.
Step #2: Make time for fun each week
Adding a little fun to your schedule can go a long way towards strengthening relationships, maintaining balance, and improving your overall satisfaction. Although it may not be easy, taking steps to add fun to your life is actually important. To start, try to clear your schedule at least one night a week, even if that means saying "no" to something you previously said "yes" to. Researchers Wilcox and Dew suggest that establishing a regular weekly or biweekly date night can have significant positive effects on marital or relational health due to increased communication, building trust, and creating positive memories together. Other ways to add fun to your schedule include making exercise fun by trying a new sport or joining a dance class, making time for a family dinner and game night, or just being silly – like hosting a murder mystery or going to see a comedy show. All of these encourage real "face time" with the people around you, a key to fighting feelings of isolation, loneliness, and melancholy.
Step #3: Get up from your desk and walk around at least once every 2 hours
In a more and more sedentary culture, sitting disease poses a real problem for many people. According to Jennifer K. Nelson, R.D., L.D. and Katherine Zeratsky, R.D., L.D. of the Mayo Clinic, "50 to 70 percent of people spend six or more hours sitting per day" which can have several deleterious effects on our bodies. If you do work in a sedentary position and you drive or can't arrange for an adjustable sit-stand desk, set a timer so that you take a break from your chair at least once every two hours. Not only will taking a stretch break reduce potential risk factors for back pain and other more serious conditions (like obesity and metabolic syndrome), it also can help increase your focus and productivity. A few easy ways to incorporate more walking are:
getting up to replenish your water bottle (which will probably result in more bathroom breaks – and more walking)
taking 15 minutes of your lunch break to walk
walking over to talk to someone instead of calling or sending an email.
Just a few simple changes to your workday routine can add up to better health and a decreased risk of some diseases associated with excessive sitting.
Step #4: Stop the sugary drinks
As much as you may feel like you "need" that latte in the morning to wake up or "have to have" your Mountain Dew or Diet Coke, these caffeine drips actually have the reverse effect in the long run because of the sugar or caffeine crash. Your body gets used to having "energy help" which can actually reduce your metabolism. Diet drinks are no better; the key to fueling your body well is to stay away from sugar spikes (especially those caused by refined sugar or artificial sweeteners) and to maintain a relatively steady glucose baseline.
A few alternative ways to perk up in the morning or afternoon include:
eating a cold, crisp apple (a natural source of caffeine)
having a banana to raise your blood sugar when it dips in the mid to late afternoon (2 to 4 pm)
reducing your carbs and replacing with veggie snacks and/or healthy protein sources (in moderate quantities).
These changes will help your body find its natural rhythm rather than depending on external sources for the energy you need. Cutting down the sugar and caffeine could also help you sleep more soundly, giving you more energy throughout the day. Be forewarned, though, cutting out sugar and caffeine isn't easy, especially if it's been a long-standing habit. Ask for accountability and have natural alternatives (like your apple) available for when cravings make it tough to stand your ground.
Step #5: Get regular chiropractic adjustments
Routine chiropractic can be another small step toward a healthy lifestyle. Many patients may initially come in for help with a specific issue and find that their pain is greatly relieved or eliminated in a relatively short period of time. However, many people also receive periodic spinal checkups, maintenance care, or wellness care, all of which can be very valuable as preventive measures. Receiving chiropractic care on a monthly or bimonthly basis can help you feel better by reducing pressure on nerves and improving range of motion. So, even if you aren't suffering from any acute pain or chronic conditions, getting adjusted can still help you stay healthy and pain-free and keep you more limber and flexible.
The Bigger Picture
Changes, whether small or large, are often difficult to make. It is easy to give into the seemingly urgent demands of the moment without looking at the importance of the bigger picture. Saying "no" to Jimmy's second sport of the season for date night or family time won't be easy. Choosing water and an apple instead of a sports drink or diet coke could be tough to get used to at first, but in the long run, those small steps will carry you further than you thought you could go.
We're Here To Help
As you work toward your personal goals this year, we're here to help. Our doctors are committed to working with you to achieve your health goals one step at a time. Visit one of our 11 locations for a consultation to help you lay a foundation for personal success.
YOU MAY ALSO BE INTERESTED IN...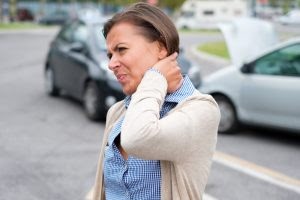 One of the most common injuries resulting from trauma, such as a car crash, is whiplash. Whiplash is a... Read More