Research Round Up: The Effects of Integrating Chiropractic Care with General Care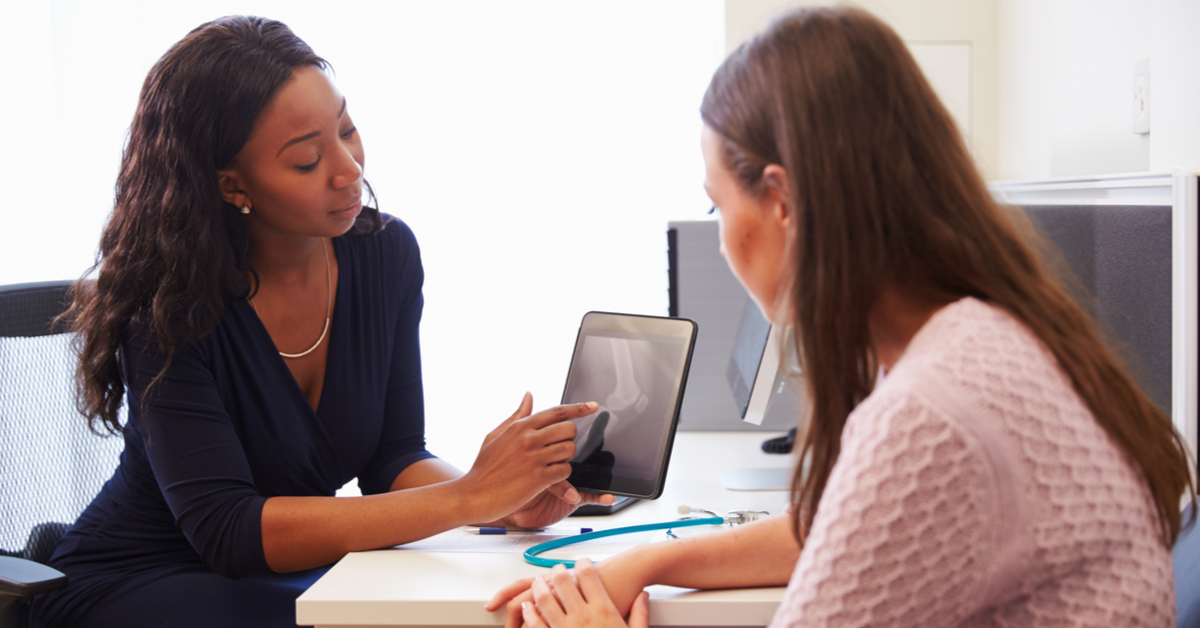 At Tuck Chiropractic Clinic, collaboration means a lot of different things. It means communicating clearly with our patients to set attainable wellness and pain management goals; it means calling up a fellow chiropractor to hear their ideas on a new technique or challenge; it also means working with the wider healthcare community to provide a continuum of patient-centered care to provide the measure of support to each and every person we serve. Evidence shows that each of these methods of collaboration leads to higher satisfaction and better outcomes for the patients and the doctors involved.
As the healthcare specialists and generalists become more and more open to collaborating with chiropractors, more and more studies have shown the positive results. We've rounded up some incredible evidence of the effect that this type of collaboration has on the overall wellness of the public.
Chiropractic Integration into Private Sector Medical Facilities:
A Multi-site Qualitative Case Study
Anthony J. Lisi, DC, Stacie A. Salsbury, Ph.D., RN, Elissa J. Twist, DC, MS, and Christine M. Goertz, DC, Ph.D.,
Pain Research, Informatics, Multi-Comorbidities, and Education Center, VA Connecticut Healthcare System, West Haven, CT.
Summary: This qualitative study aimed to study the effects and process of incorporating chiropractic care into a conventional medical setting with the goal of integrated care that provides positive outcomes for patients in pain and reduce opioid use and abuse. The study took place in 9 different private sector medical facilities in the United States that have incorporated on-site chiropractic care. There were five hospitals and four clinics involved. Through the gathering of a variety of qualitative data types, the researchers found that the multidisciplinary teams engaged in inter-professional case management for patients with musculoskeletal issues. The research concluded that both patients and doctors showed high levels of satisfaction with the care provided.
Take-Aways: Because patient-centered care that focuses on the integration of medical disciplines achieves more effective outcomes, all parties involved are highly satisfied.
Read Full Text
Management of Back Pain-related Disorders in a Community With Limited Access to Health Care Services: A Description of Integration of Chiropractors as Service Providers
Peter C. Emary, DC, MSc, Amy L. Brown, DC, Douglas F. Cameron, DC,
Alexander F. Pessoa, DC, ICSSP, Jennifer E. Bolton, Ph.D., MA Ed
Summary: This study was designed to evaluate the impact of chiropractic service for patients with back pain in an integrated, multidisciplinary, primary care setting in Cambridge, Ontario, Canada. Patients were referred to the chiropractor by their medical doctor or nurse practitioner and were surveyed at their first and last appointments. Of the 93 patients surveyed, the mean age was 49 and 66% of them were unemployed. 77% of them reported constant back pain that lasted more than a month. Through three different questionnaires, researchers found that the vast majority reported significant improvements in pain and reduction in the use of pain medication. 77% also had no need to visit their primary care doctor during the course of their chiropractic care and 93% of them were satisfied with the service.
Take-Aways: When primary care doctors recognize the opportunity to treat back pain without pain medications, using chiropractic care, the outcomes show high patient satisfaction and relief.
Read Full Text
Interdisciplinary Practice Models for Older Adults with Back Pain: A Qualitative Evaluation
Stacie A. Salsbury, Ph.D., RN, Christine M. Goertz, DC, Ph.D., Robert D. Vining, DC,
Maria A. Hondras, DC, MPH, Ph.D., Andrew A. Andresen, MD, Cynthia R. Long, Ph.D.,
Kevin J. Lyons, Ph.D., Lisa Z. Killinger, DC and Robert B. Wallace, MD, MS
Summary: This qualitative evaluation focused on the treatment of low back pain in older adults 65 years or older. Often times, patients seek care from multiple providers or disciplines, however, the care is not often coordinated collaboratively, but siloed. The study aimed to evaluate the feasibility of a more patient-centered model of care that brings multidisciplinary doctors together. The trials compared the results of three different models for back pain treatment: usual medical care, concurrent medical care with chiropractic care; and collaborative medical and chiropractic care. Through various methods of gathering qualitative data, researchers found that while providers were willing to collaborate, logistics of sharing information and collaborating were difficult. When there was an open flow of communication between all parties, older patients reported satisfaction and positive results.
Take-Aways:
While best practices of interdisciplinary care are still being established, the integrated care model results in higher satisfaction for all parties.
Read Full Text
In Conclusion
The proof is in the patient outcomes. As integrated, patient-centered care models develop, it's important for primary care doctors, physical therapists, chiropractors, and other disciplinary doctors to work together for the best outcome for the patients. When done right, doctors can work together to reduce the prescription of opioids for patients in pain.
YOU MAY ALSO BE INTERESTED IN...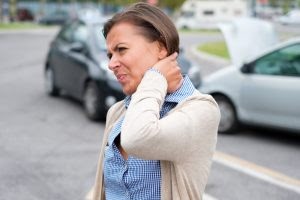 One of the most common injuries resulting from trauma, such as a car crash, is whiplash. Whiplash is a... Read More