From Risk of Paralysis to New Found Independence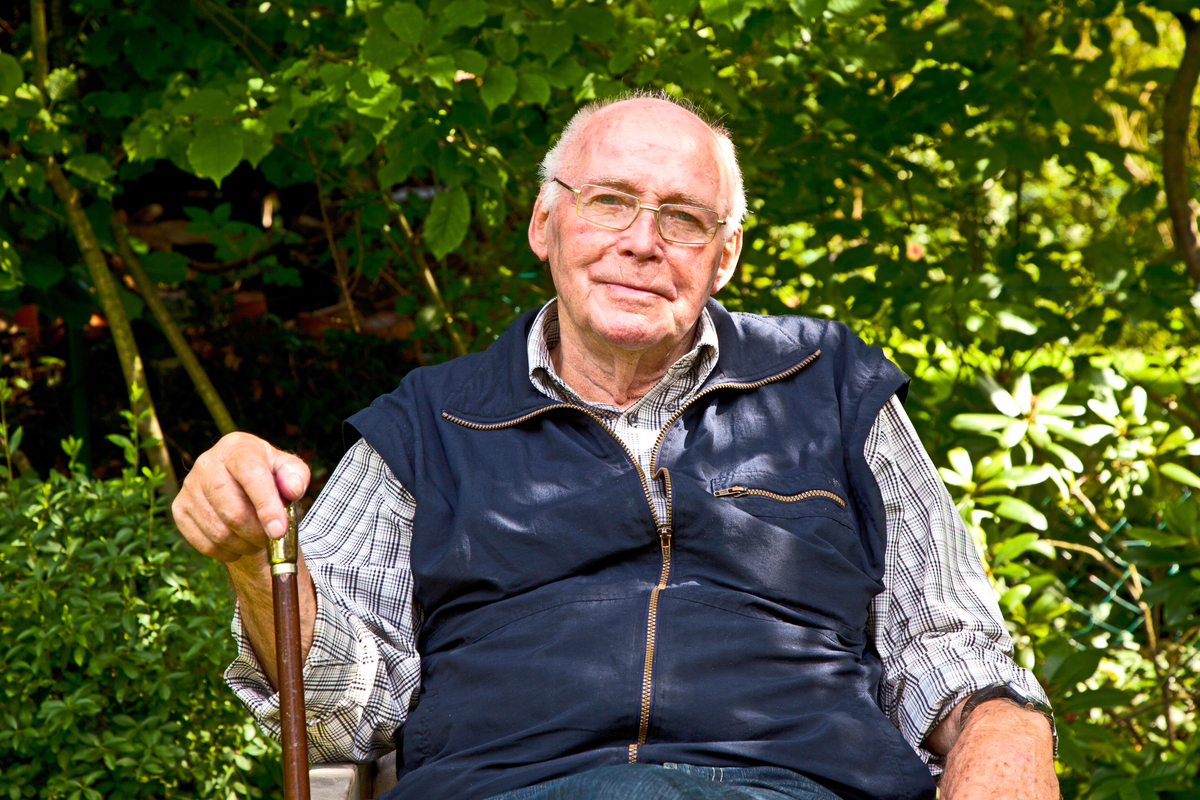 Barry Henry struggled with debilitating back pain since October of 2004. His journey was long, dark, and painful. He had seen doctors, endured shots, and even prepared himself for surgery. At one point, his doctor refused to operate on his back. He said that the risk for paralysis was too high risk to operate. Just when he thought he was out of options, his physical therapist recommended Tuck Chiropractic. His life was changed forever.
The Path To Independence
In October 2004, Henry woke up and couldn't move from his bed. He back was in severe pain. This was just the start of what was soon to be years of painful back ailments. Henry was diagnosed with everything from herniated discs, to osteoporosis, and even sciatica. To say Henry was in pain is an understatement.
Then, in July of 2017 Henry hit rock bottom. During a stay in the hospital for a back-related injury, Henry developed sepsis. Sepsis is potentially life-threatening complication of an infection in the body that triggers widespread inflammation. It is particularly dangerous for the elderly. Thankfully, Henry was able to treat his sepsis. However, he was still feeling hopeless about ever returning to full health.
"I was just existing, I wasn't living," says Henry.
Henry's back pain caused him to lose his independence. He began walking with a cane and had to rely on it for 12 years. He referred to it as his third leg. He said he started to feel guilty that he wasn't able to keep up with household chores. His wife became his caretaker.
It was because of the recommendation to try a chiropractor from his Physical Therapist that Henry found Tuck Chiropractic Clinic in Bedford. That was when Henry started to find the relief he had dreamed of for 12 years.
Henry then made his first appointment to visit Dr. Earsing of the Bedford clinic. He walked in with a walker and hunched over like a "90-year-old man who had done hard labor his whole life" Henry says.
"Earsing told me he would try to help me. With my case being so advanced I think we both had our doubts. I was willing to try anything at that point," says Henry.
After about 6 months of visiting Dr. Earsing, Henry was relying less and less on his cane. Eventually, he stopped needing it all together. His pain had reduced significantly. Henry was starting to live again.
"Even people at church who knew me and knew I walked with a cane, ask how I did it. I told them Dr. Earsing worked a miracle on me. He really cared about my health. I couldn't do housework, but now I can. My pain has become manageable," says Henry.
Henry has been a regular at the Bedford clinic for just about a year now and is enjoying his new life with limited pain. He feels intense gratitude towards Dr. Earsing and the rest of the staff at the clinic.
"I still can't believe it. My quality of life has improved tremendously," Henry says.
If you or someone you know is in pain, we want to help. Contact any of our clinics today to start your journey to a better you.
YOU MAY ALSO BE INTERESTED IN...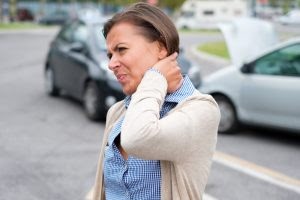 One of the most common injuries resulting from trauma, such as a car crash, is whiplash. Whiplash is a... Read More