Tuck Chiropractic Expands into North Carolina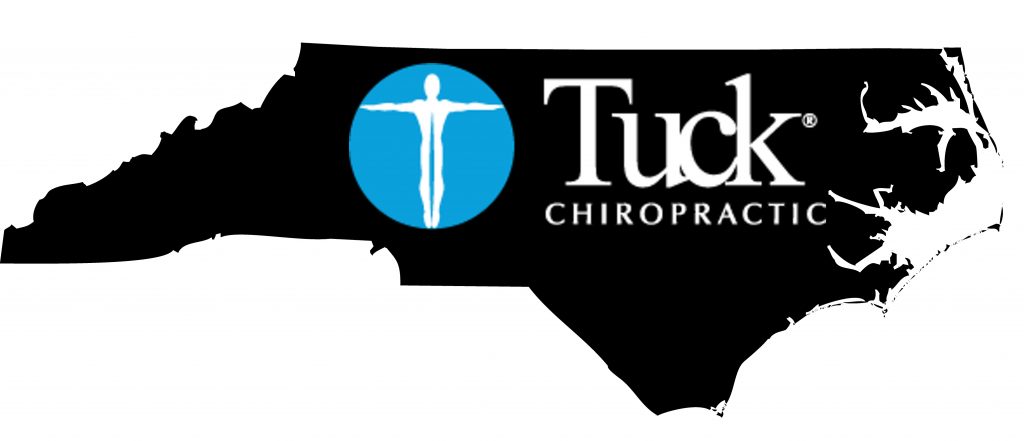 We welcomed 2017 with big news as we announced a new clinic location in Botetourt, Virginia. The excitement hasn't slowed down. We are thrilled to announce that Tuck Chiropractic Clinic has crossed state boundaries and we have established our first clinic location in North Carolina.
Dr. Tuck explained, "As we looked to grow, North Carolina has always been on our 'list'.  This clinic, located in Goldsboro, represents our commitment to continue to provide convenient, professional, and consistent access to chiropractic care. Many of us on our leadership team have family connections in that area, so we are excited to have this opportunity."
Dr. Anthony Hamm, a seasoned chiropractor with decades of experience, was the owner of Hamm Chiropractic Clinic prior to the merger. Dr. Hamm has an overt and unwavering commitment to healthcare quality. He is the immediate past president of the American Chiropractic Association and is currently enrolled in a master of science in health sciences curriculum, with a concentration on health care quality, at The George Washington University School of Medicine and Health Sciences.
Dr. Hamm's connection to Tuck Chiropractic Clinic reaches back to his years in chiropractic when he was a classmate of Dr. Tuck Sr., the founder of Tuck Chiropractic Clinic and father of our current president, Dr. Ray Tuck. Dr. Tuck said, "Dr. Hamm has long been an expert in many areas of the chiropractic field and in healthcare and we felt that expertise could help us continue to live our commitment to excellence."
We want to extend our heartfelt thanks to the Goldsboro community, which has already made us feel extremely welcome. We also must thank our wonderful patients for their support, which has been a major component of our ability to continue to grow as a company.
Expanding our company into Goldsboro, North Carolina represents a big and exciting step forward for our team. We are confident that this is a change that will allow us to collectively leave a bigger and more positive impact on the lives we are privileged to touch.  

YOU MAY ALSO BE INTERESTED IN...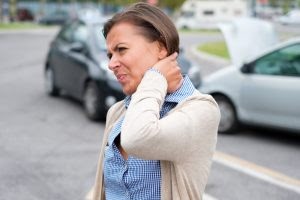 One of the most common injuries resulting from trauma, such as a car crash, is whiplash. Whiplash is a... Read More