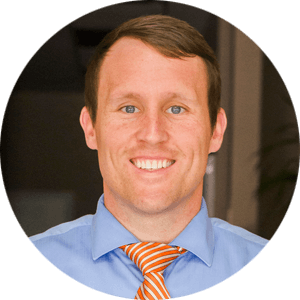 Dr. Jeremy Keene
Doctor of Chiropractic at Tuck Clinic in Roanoke – Brandon Ave, VA
Dr. Jeremy Keene is a native of southwest Virginia. He was born and raised in Richlands, Virginia. He is a 2009 graduate of Emory & Henry College with a Bachelor of Science degree in Athletic Training. He also played 4 years of college football for the Wasps.
Dr. Keene then attended Palmer College of Chiropractic-Florida in Port Orange. While at PCCF, he was an active member of the Palmer Florida Sports Council and was a frequent participant in the Palmer Florida Outreach Clinics in central Florida.
Along with his Doctorate of Chiropractic degree, Dr. Keene is a Certified Athletic Trainer (ATC). By combining the training in both fields, Dr. Keene treats not only neck and back complaints, but also a wide variety of extremity issues as well.
Both Dr. Keene's brother and cousin are Chiropractors, but the main reason Dr. Keene be came a Chiropractor was wanting to help people live their life to the fullest and pain free. Dr. Keene's chiropractic philosophy and values closely follow our own here at Tuck Chiropractic Clinic.
Dr. Keene resides in Roanoke, Virginia. He is an active member of the Bedford Rotary Club, as well as serving as an Ambassador for the Bedford Area Chamber of Commerce. During his spare time, he enjoys golfing, going to the lake, and attending Virginia Tech athletic events.
Dr. Keene sees patients in our Cave Spring office.
Bachelor of Science degree in Athletic Training - Emory & Henry College

Doctorate of Chiropractic - Palmer College of Chiropractic-Florida
Other Doctors at This Location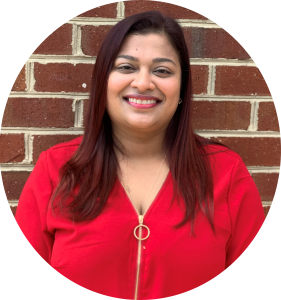 Raised in Long Island, NY. After my Bachelors I worked as an EMT for the FDNY for about 5 years. I then…
Dr. Susan Kilmer, a graduate of the Los Angeles College of Chiropractic, has been in private practice herself for the past 19…
Monday
8:00am-12:00pm & 2:00pm-6:00pm
Tuesday
8:00am-12:00pm & 2:00pm-6:00pm
Wednesday
8:00am-12:00pm & 2:00pm-6:00pm
Thursday
8:00am-12:00pm & 2:00pm-6:00pm
Other Doctors at This Location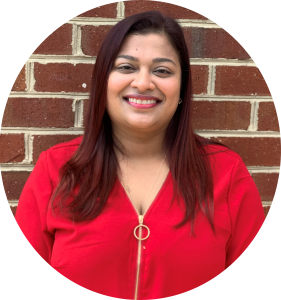 Raised in Long Island, NY. After my Bachelors I worked as an EMT for the FDNY for about 5 years. I then…