October is National Chiropractic Health Month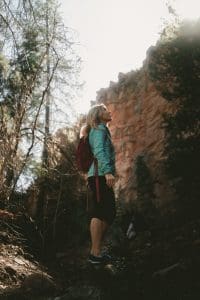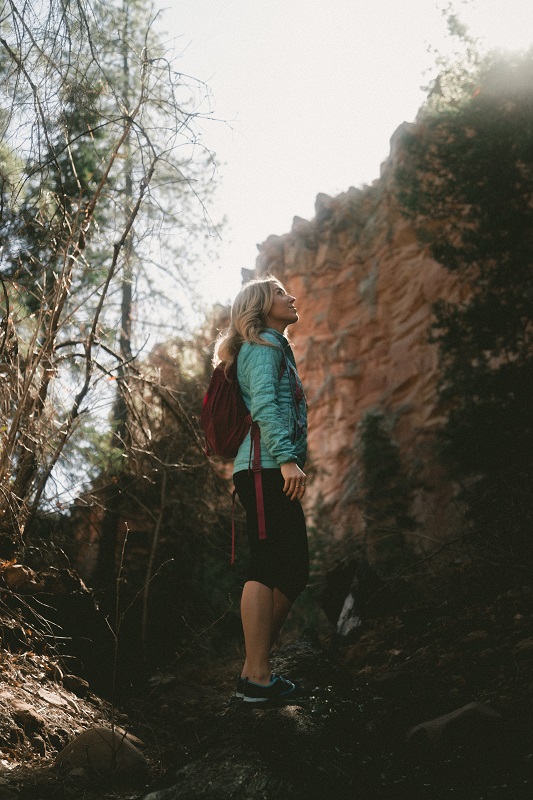 October is finally here–and that means it is National Chiropractic Health Month! During this month, we join hundreds of practices across the nation in encouraging the public to seek out the benefits of chiropractic care, and this year's theme is "Keep Moving!".
We understand that the COVID-19 pandemic has affected many of us in our ability to venture outside of the house and be active. Lack of physical activity can impact not only our physical health but also our mental and emotional health. Over the last two years, many have discovered just how beneficial daily movement and exercise can be to our overall health and feeling of well-being.
Keep Moving Campaign
This year our campaign is all about movement and how important daily exercise is to our health and wellbeing. You may wonder how this connects to chiropractic care… As experts in utilizing a drug-free, whole-person approach to your health, the condition of your bones and muscles is important. Lack of movement and physical activity may lead to weight gain and increase your risk of joint pain, injuries, cardiovascular health problems, and other musculoskeletal conditions.
An Active Approach
Daily physical activity strengthens your bones, muscles, and joints while improving your physical, mental, and emotional wellbeing. Here are some tips you can use to get you moving throughout the day!
Exercises for the Workplace
When in the office, we understand it can be difficult to exercise, but there are ways of strengthening your body. Remember to sit straight with both feet on the ground, as this helps you maintain good posture and evenly distribute your weight across your body preventing muscle pain and inflammation. Keep your head at an even position by moving your screen to eye level. This will prevent you from straining your neck.
Take small exercise breaks throughout the day. Every 20 minutes would be great even for light stretching. Other ways to increase movement in the workplace include using the stairs, gently shaking out your limbs, rolling your shoulders and ankles, and stretching your back throughout the day.
Get Outside
Studies show that being outdoors and interacting with nature does lower stress levels, reduce anxiety, and enhance your mental and emotional wellbeing. Exercising outdoors is a great way to get the best of both worlds.
Popular outdoor activities to do during the fall include nature walks, running along forest trails, hiking in local areas, and recreational sports such as football, soccer, and basketball. Be mindful of your body and rest when necessary. If you have pre-existing medical conditions, we encourage you to consult with your doctor about healthy ways to exercise and increase movement.
At Home
Even if you don't own a home gym, you can still exercise at home. There are many virtual classes or online exercise routines you can follow to help you exercise in the comfort of your home. Though it is recommended that adults get at least 30-60 minutes of exercise a day, don't feel pressured to do it all at once. Even raking the leaves outside can contribute to your daily movement!
Regular exercise reduces the stress on your ligaments and joints minimizing the chance of injury, muscle strain, and muscular pain. This month, though we are encouraging patients to get out and move, it is important to note there is no one-size-fits-all approach when it comes to exercise so take time to find the right combination of activities that work for you. Remember, the key is to sit less and move more so that you can live a healthy life. We are here to help you get a head start on better health and wellness by getting you moving. For more information on our chiropractic services and how we can help you or to schedule an appointment, contact Tuck Chiropractic today.
Treating Sacroiliitis with Chiropractic Care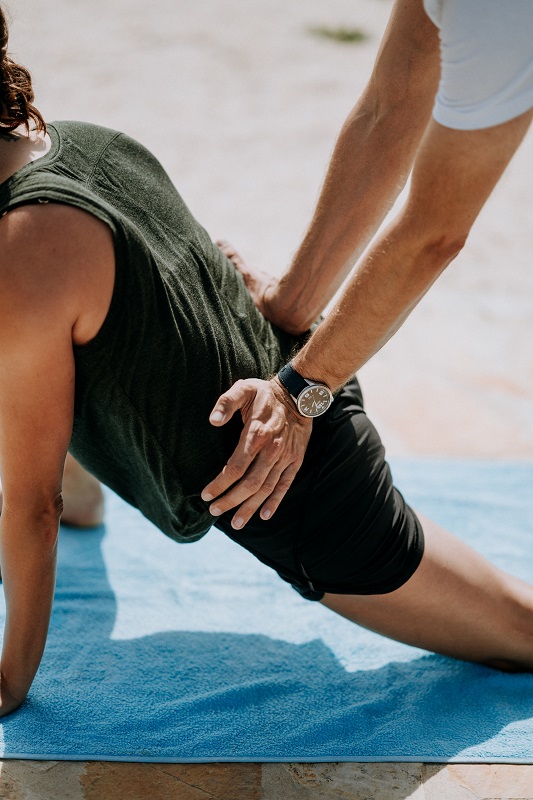 Lower back pain is one of the most common complaints we diagnose and treat as chiropractors. A cause of low back pain that can be easily missed is sacroiliitis! This month we'd like to show how chiropractic care can help to alleviate pain and restore function and mobility to those diagnosed with sacroiliitis.
What is Sacroiliitis?
Sacroiliitis refers to inflammation of one or both sacroiliac joints also known as SI joints. These sacroiliac joints connect the lower part of your spine (sacrum) to your pelvis. Anytime you take a step, lift your leg, extend, or move your legs, you utilize your sacroiliac joints.
Causes
There are a variety of factors that can increase a person's risk for developing sacroiliitis, including:
Ankylosing spondylitis
Infection
Osteoarthritis
Pregnancy
Psoriatic arthritis
Traumatic injury
Symptoms
The pain associated with sacroiliitis stems from inflammation and irritation of the sacroiliac joint. Symptoms include:
Pain in the lower back, hips, buttocks, legs, and feet
Pain that worsens have after periods of standing or sitting
Pain felt with weight-bearing activities
Stiffness in the hips and lower back
In cases of infection, fever may also be a symptom of sacroiliitis.
Can We Help?
As chiropractors, we pride ourselves on utilizing your body's healing processes to relieve pain that stems from joint inflammation, dysfunction, and misalignment. During your consultation, we will evaluate your symptoms, conduct a physical exam, and perform any necessary tests to determine which treatment options will be ideal for your condition and lifestyle.
We specialize in a variety of non-surgical treatment methods for sacroiliitis, including:
Chiropractic Adjustment- If a misalignment is the cause of your condition, manual or machine-assisted chiropractic adjustments can help to realign joints causing pressure and pain within your body.
Heat and Ice Therapy- Using heating packs can help stimulate strong circulation in the area which will supply the joint with much-needed healing and pain relief nutrients. Ice or cold packs will reduce swelling and inflammation to alleviate pain.
Rest- Rest allows your body time to heal from activities that may worsen your condition while also reducing inflammation.
Therapeutic Massage- Massage is a direct method of relaxing tight muscles which also increases blood flow to the area and assists in muscle and soft tissue healing and recovery.
Physical Therapy- We can recommend exercises and stretches that will strengthen your muscles and joints, keep your body flexible, and restore your range of motion while reducing swelling and pain.
During your consultation, we will conduct a variety of tests to determine your diagnosis and work with you to tailor your treatment to your unique needs and goals. If you believe you are suffering from sacroiliitis or would like to schedule an appointment, contact Tuck Clinic today.
You may also be interested in...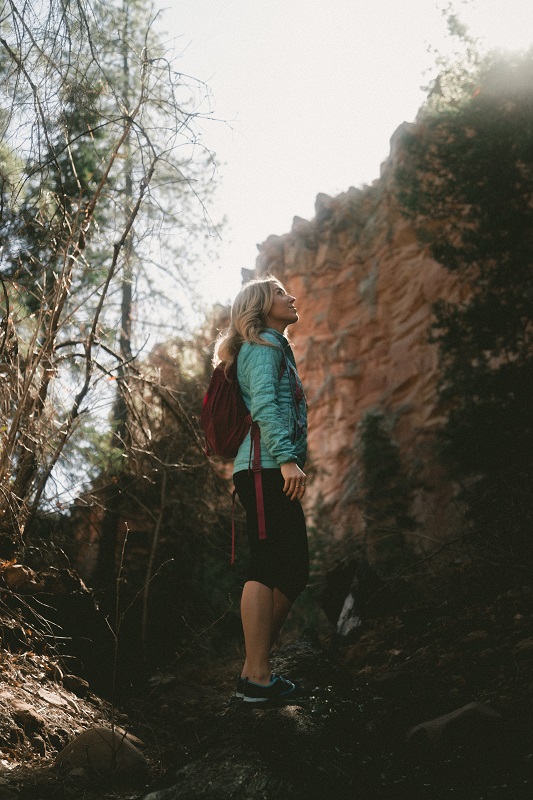 October is finally here–and that means it is National Chiropractic Health Month! During this month, we join hundreds of practices across the… Read More