Employee Spotlight: Zach Bird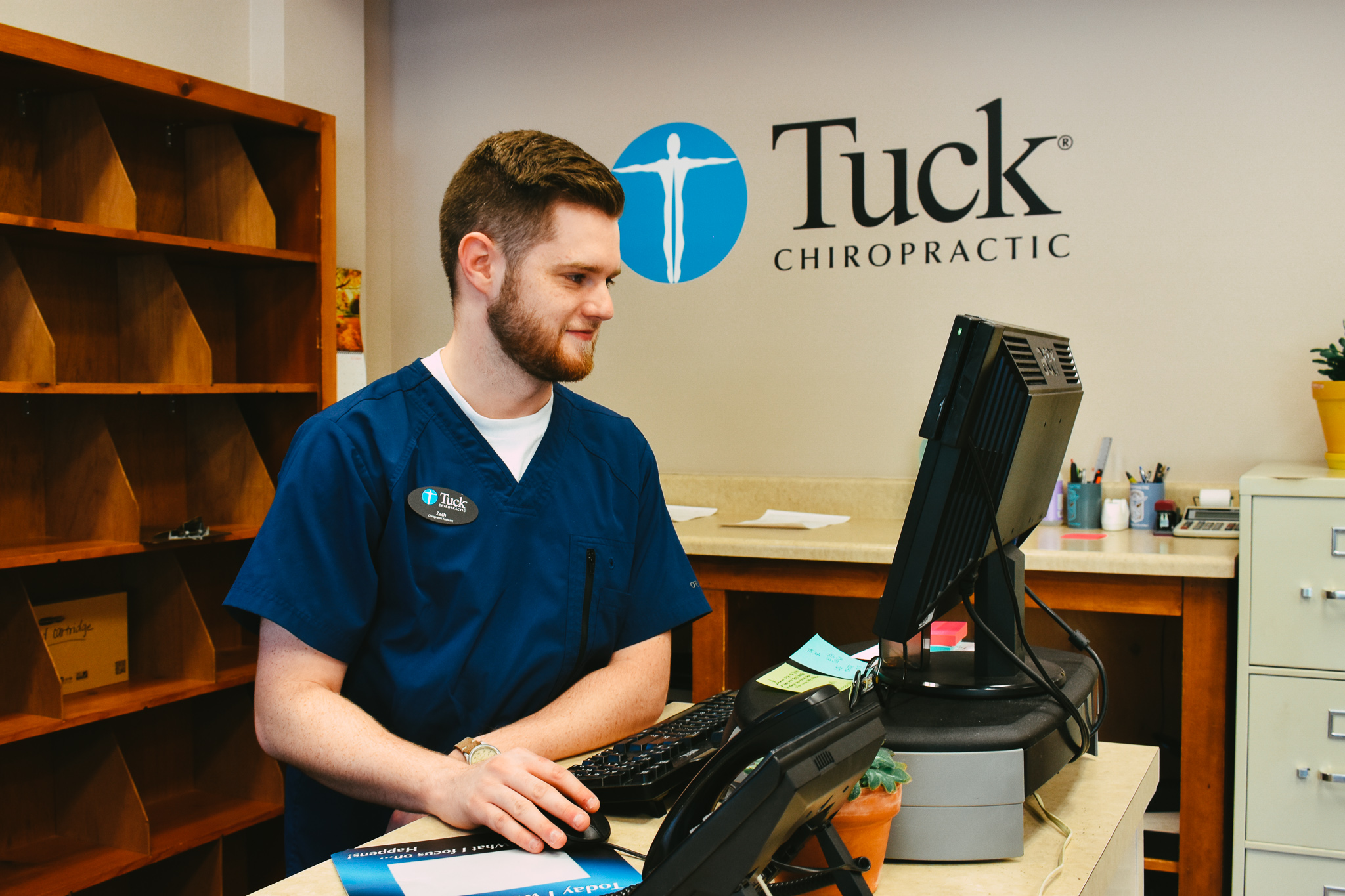 Zach Bird, Chiropractic Assistant at our Blacksburg has a unique outlook on life, health, and wellness.
Facing His Own Health Challenges
When Zach was 12 years old, he was diagnosed with acute lymphoblastic leukemia, a type of cancer that affects white blood cells in bone marrow. His mother and step-father would spend the next three years with him at St. Judes Children's Hospital until he was cleared at the age of 15.
"I haven't had any scares since then – I've been really blessed in that way," says Zach. "It really brought my family and I closer and we are still very close today because of it."
While Zach still goes regularly to get screened, he also participates in special research that tracks the long term effects on the treatments he received in his youth. They use the research to work to prevent long term side effects. In this way, he gives back to children who face the same the same road to a cure.
"This experience has changed my perspective on everything," says Zach. "I would not be the same person I am today without St. Judes. A lot of people equate cancer to a bad thing, but honestly it was the best time of my life."
Channeling His Experiences
Today, Zach channels his experience in the care he provides patients as a Chiropractic Assistant at our Blacksburg Clinic. Most days, he spends time handling patient data entry and assisting the doctors with manual therapies. He really values the face to face time he gets with patients and getting to know them.
"It's really focused on the patient experience and making everyone feel welcome. I'm glad to be a part of that," says Zach. He also appreciates the time he gets to spend with his coworkers.
"We really all click so well and nobody is afraid to pitch in and get the job done," he adds.
Outside of work and participating in the children's research program, Zach is still very active in Relay For Life in his hometown of Glade Springs, VA. In his free time at home, he spends time at his current resident in Radford, VA doing woodworking and handyman work.
Because of the experiences that brought him here today, Zach cares for Tuck Chiropractic patients with the utmost care and empathy. He lives life to the fullest and sees every day as a gift. We're so lucky to have his bright disposition on our team!
YOU MAY ALSO BE INTERESTED IN...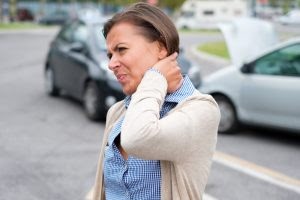 One of the most common injuries resulting from trauma, such as a car crash, is whiplash. Whiplash is a... Read More