Dr. Tuck is Elected President of the Virginia Board of Medicine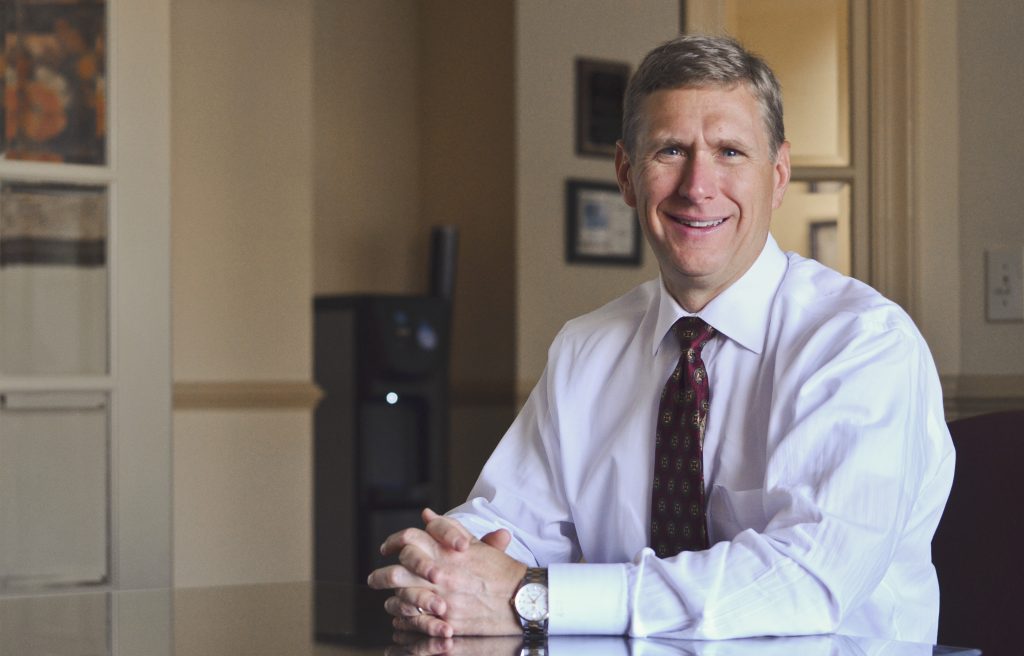 One of the ways Tuck Chiropractic leadership strives to provide quality, patient-centered care is by supporting the progress of the healthcare community at large. Having a voice on a multi-disciplinary platform that focuses on better care for all is just one of the many ways we make that happen.
Tuck's History on the Virginia Board of Medicine
In 2017, Dr. Tuck was appointed to the Virginia Board of Medicine by Governor Terry McAuliffe for a second, four-year term. While serving on this board, Tuck has collaborated with 17 other board members across medical disciplines to oversee competent patient care through licensing of healthcare professionals, guiding and enforcing standards of practice, and educating practitioners and the public on important health care matters.
New Heights in Leadership
In 2018, he served as the Vice President of the Board. In 2019, he has been elected to lead as President of the Board!
We couldn't be more proud of all of the hard work Dr. Tuck puts in to making sure tomorrow has a better health care environment than today. Dr. Tuck will be representing the unique non-pharmacological approach to medicine as a chiropractor. We look forward to seeing the impact he can make on initiatives like the opioid epidemic and integrated care models.
YOU MAY ALSO BE INTERESTED IN...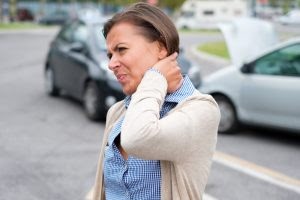 One of the most common injuries resulting from trauma, such as a car crash, is whiplash. Whiplash is a... Read More