Wellness in the Workplace: Tuck Chiropractic's First CSA Program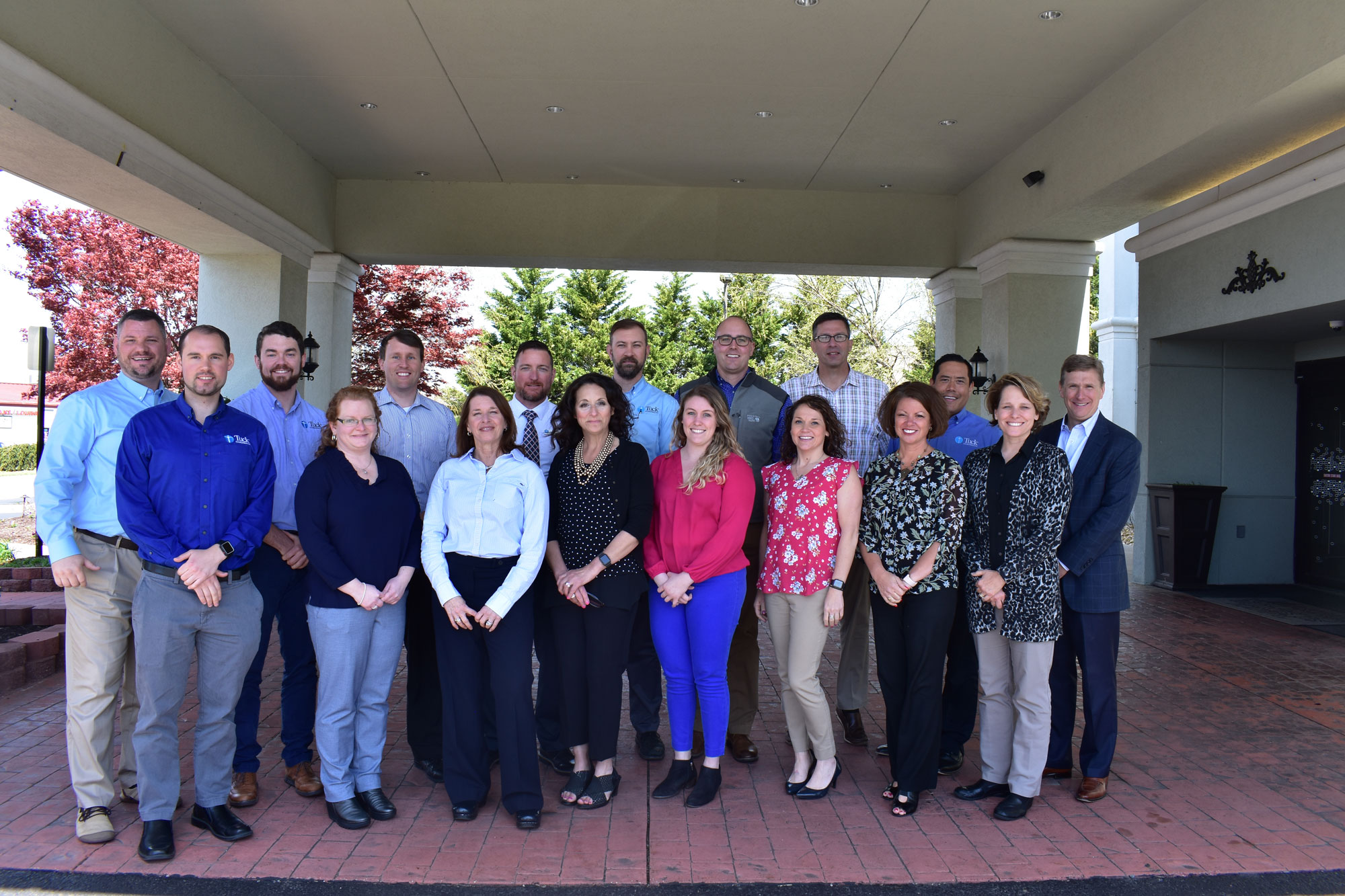 At Tuck Chiropractic Clinic, we believe that a healthy workplace is a happy workplace. We work hard to educate our patients and our employees about the importance of a healthy lifestyle both in- and outside of work.
Tangible Ways to Encourage a Healthy Workplace
Over the past few years, we've made great strides to make sure our employees have healthy workstations. They say sitting is the new smoking, so we've purchased or built desks that allow them to choose to sit or stand. We also look for local races and walks to participate in as a team.
This year, we want to help our employees work on their diet and exercise. Any doctor can tell you that you need to "eat better" and be "more active" – but what does that really mean? Everyone has unique needs for a well-balanced diet and not everyone knows where to access quality food to incorporate.
We're hoping to change that.
Our First CSA Partnership
At our most recent full team training, we announced that in 2019, our organization will launch our first Community Supported Agriculture (CSA) partnership to give our employees access to affordable, local produce to supplement the healthy eating habits we hope to help them establish.

The seed for this idea was sown in Dr. Tuck's own garden. Through his own personal journey in embracing a better lifestyle, he discovered a keen interest in growing the food that he was eating. As the years went by, his garden got bigger. Last year, he found himself with far more seedlings than he had room for in his garden, so he brought his extras into the office. Anyone who wanted to try their hand at raising a tomato or pepper plant had the opportunity to take one home. As more people jumped on the bandwagon, we realized that incorporating this into our workplace wellness program would be a great opportunity to enrich the lives and diets of our employees.
"I really learned how exciting it was to watch people get excited about growing their own tomatoes," said Dr. Tuck. "Because what are the two things you can't buy? Love and homegrown tomatoes."
In addition to continuing to provide seedlings to those interested in growing their own vegetables, we'll be partnering with
Glade Road Growing
 to invite our employees to purchase a
farm share
to receive fresh, local produce from May through October. As part of our wellness program, we've pledged to cover half of the cost of the CSA.
We'll also be supplying our employees with the knowledge they need to make the most of their home garden and farm share. With resources for how to tend your
garden in containers
or garden beds and
great recipes
to make the most of your crop, we hope to truly empower our employees to eat better, feel better, and live better.
YOU MAY ALSO BE INTERESTED IN...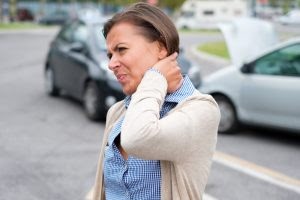 One of the most common injuries resulting from trauma, such as a car crash, is whiplash. Whiplash is a... Read More