Highlights from NCLC 2018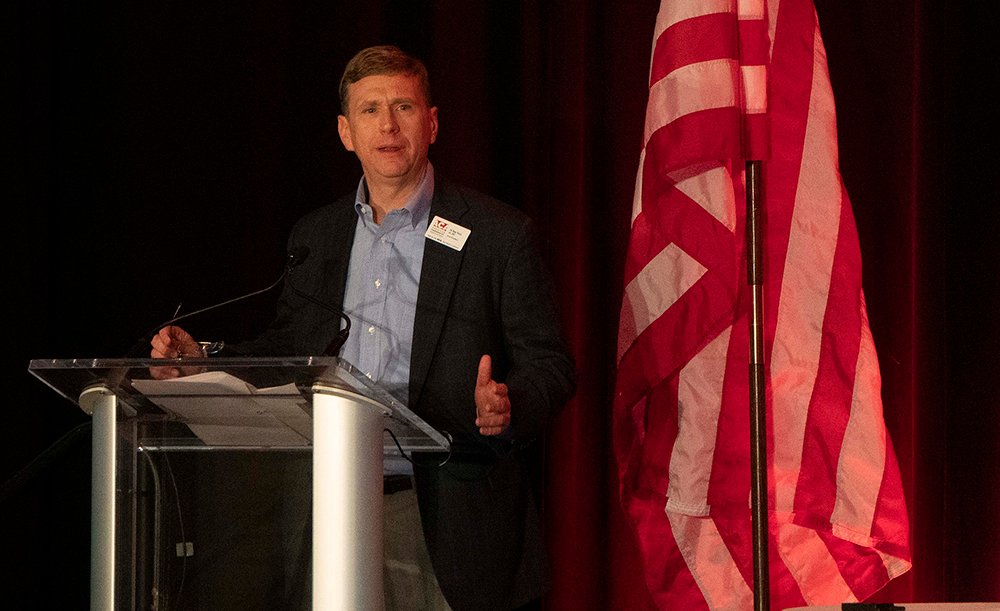 Another year, another incredible conference hosted by the American Chiropractic Association!
Each year, we look forward to the annual National Chiropractic Leadership Conference, where we have the opportunity to honor our fellow chiropractors for their excellence, advocate on behalf of patients on Capitol Hill, exchange industry best practices, and inspire the next generation of leaders. 2019 was no different! While there was a lot going on during the four-day conference, there were a few moments that really stood out for us.
Dr. Tuck Concluded His Presidency With Honors
This year was extra special. Dr. Tuck concluded his tenure as President as the American Chiropractic Association, but not without putting a seal on the impact he made as a leader for the organization. Throughout the year, Dr. Tuck worked to create a refreshed and vibrant ACA culture, assisted in restructuring the Governance of ACA, and contributed to the advancement of chiropractors across the nation.
As incoming President Robert Jones, DC put it, "[Dr. Tuck] has lead ACA through monumental changes which have set us on a path of financial stability and a true leadership role within the healthcare profession..He is a stalwart champion of chiropractic and ACA."
To drive this sentiment home, Dr. Tuck was presented with the honor of Chiropractor of the Year.
Presenting on Measuring Success in a Patient-Centered Office
Our own Dr. Tuck, Dr. LaBarbera, and Dr. Matthis had the opportunity to share their expertise in building a successful care system centered around the needs of the individual patient. Our patient-centered care practices have bred a culture of continuous improvement, where both the doctor and the patient work together to track and continue to work for improvement of lifestyle and mobility. By using open communication and being diligent with data collection, we are able to measure our success and continue that track of improvement.
Seeing the Faces of the Future
We see the value in embracing the new insights and fresh take that young chiropractors bring to the table, a driving factor for our professional outreach and preceptorship programs. It's how we are able to continue to grow as doctors. Another valuable part of this conference is the chance for us to network face to face with the future of chiropractic care.
The bright students of chiropractic colleges across the country come to NCLC to further their knowledge of the industry and connect with clinics that seek to enrich their education with hands on experience. By forging connections with future professionals, we grow a support network that helps us grow as an individual clinic and as a whole industry. We took the opportunity to get out and get to know the students whenever possible.
All in all, it was yet another successful year at ACA's Annual NCLC. We look forward to seeing how far we've come next year at ACA Engage – the new name for the National Chiropractic Leadership Conference!
YOU MAY ALSO BE INTERESTED IN...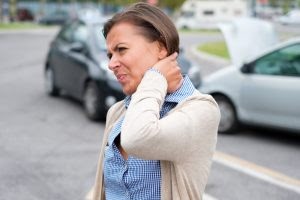 One of the most common injuries resulting from trauma, such as a car crash, is whiplash. Whiplash is a... Read More