Setting Meaningful Resolutions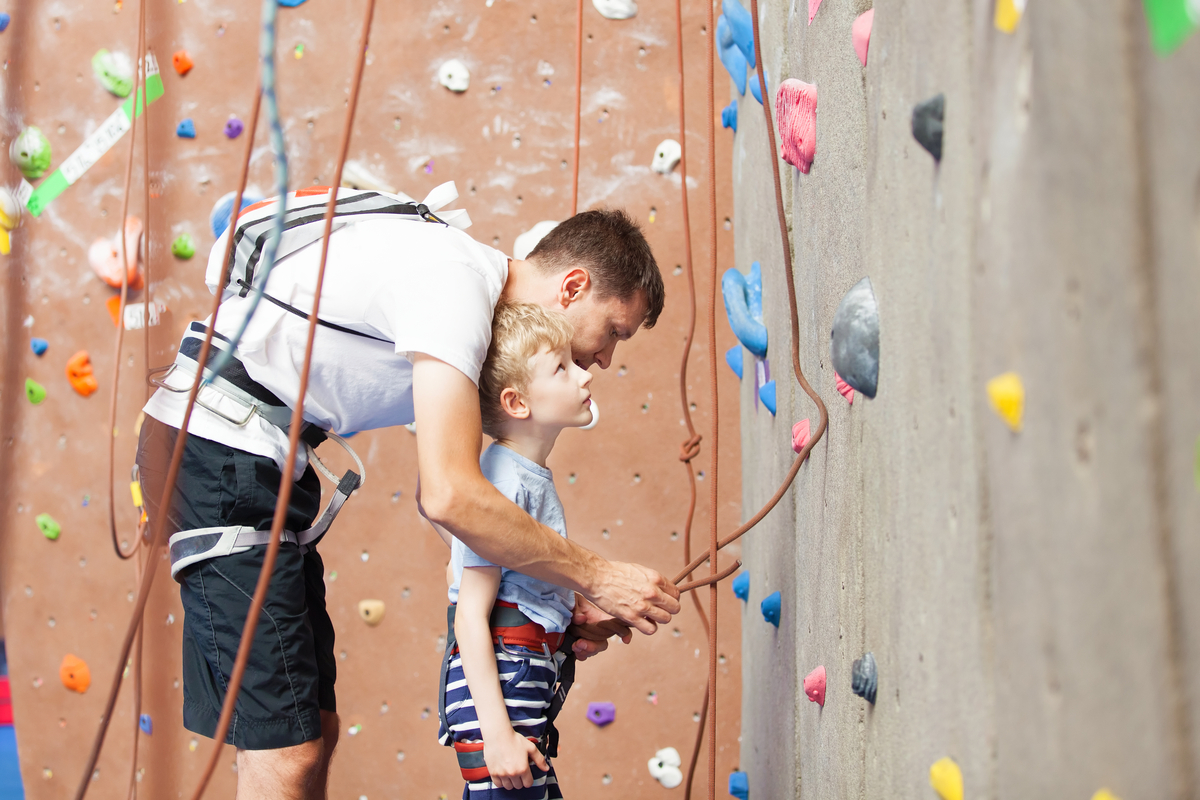 Just like everyone else, we look forward to a clean slate in the new year. It's a time to let go of the challenges 2018 brought us and focus on the goals we set to conquer in 2019. But before you wipe that slate clean, you may want to take a second look. Ask yourself, "How's that working for ya?"
Step One: Start with a Conversation with Yourself
Dr. Matthis shares this method with patients and encourages them to reiterate or "check in with themselves" every year. His most common question is "How's that working for ya?" – whether it's physically, mentally, financially, spiritually, and so on. When making a decision on making a change, it's important to really think about the impact such a change on all areas of your life.
In a best case scenario, it's as easy as moving your mindset from reactive to proactive. For example, if you only visit the chiropractor 4 times a year but experience debilitating pain in between, should you make the adjustment to your schedule or mindset to come once every four weeks instead? When you take the time to think about what elements of your life fulfilled out and what elements did not, it's easier to set clear goals for yourself. A new care schedule is a simple, easy goal that would have a big impact on you physically, mentally, and even in your daily activities.
Quick Tip: Try to steer away from resolutions with set numbers. Sometimes, it seems that when you put a numerical value on a goal, the meaningfulness of the goal diminishes. Maybe you want to lose a certain number of pounds, but should the goal really be to increase the amount of vegetables in your meals throughout the week? Or maybe to try new ways of exercising?
Step Two: Then Reach Out To People Who Can Help
Once you have your sights set on some clear, meaningful goals. It's time to have another conversation with someone else. Whether it's someone that can hold you accountable or someone that can help you, it's always helpful to have a goal-setting conversation with them. This can be the person you worked with over the past year, or someone new.
For example, if you've been working towards increasing mobility and reducing pain over the past year, you may feel like it's time to start strengthening as a proactive measure to take your wellness one step further. Have a conversation with your chiropractor. They can provide some strengthening exercise tips or refer you to a local physical therapist or personal trainer that can help you set and reach new goals.
Whatever resolutions you set this year, make sure you continue to check in with yourself throughout the year. Ask yourself, "How's that working for ya?" to make sure you're continuing to fulfill your goals and that your goals continue to fulfill you.
YOU MAY ALSO BE INTERESTED IN...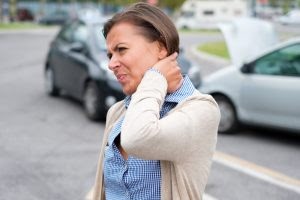 One of the most common injuries resulting from trauma, such as a car crash, is whiplash. Whiplash is a... Read More