How Our Internal Goals Translate to Better Care in 2019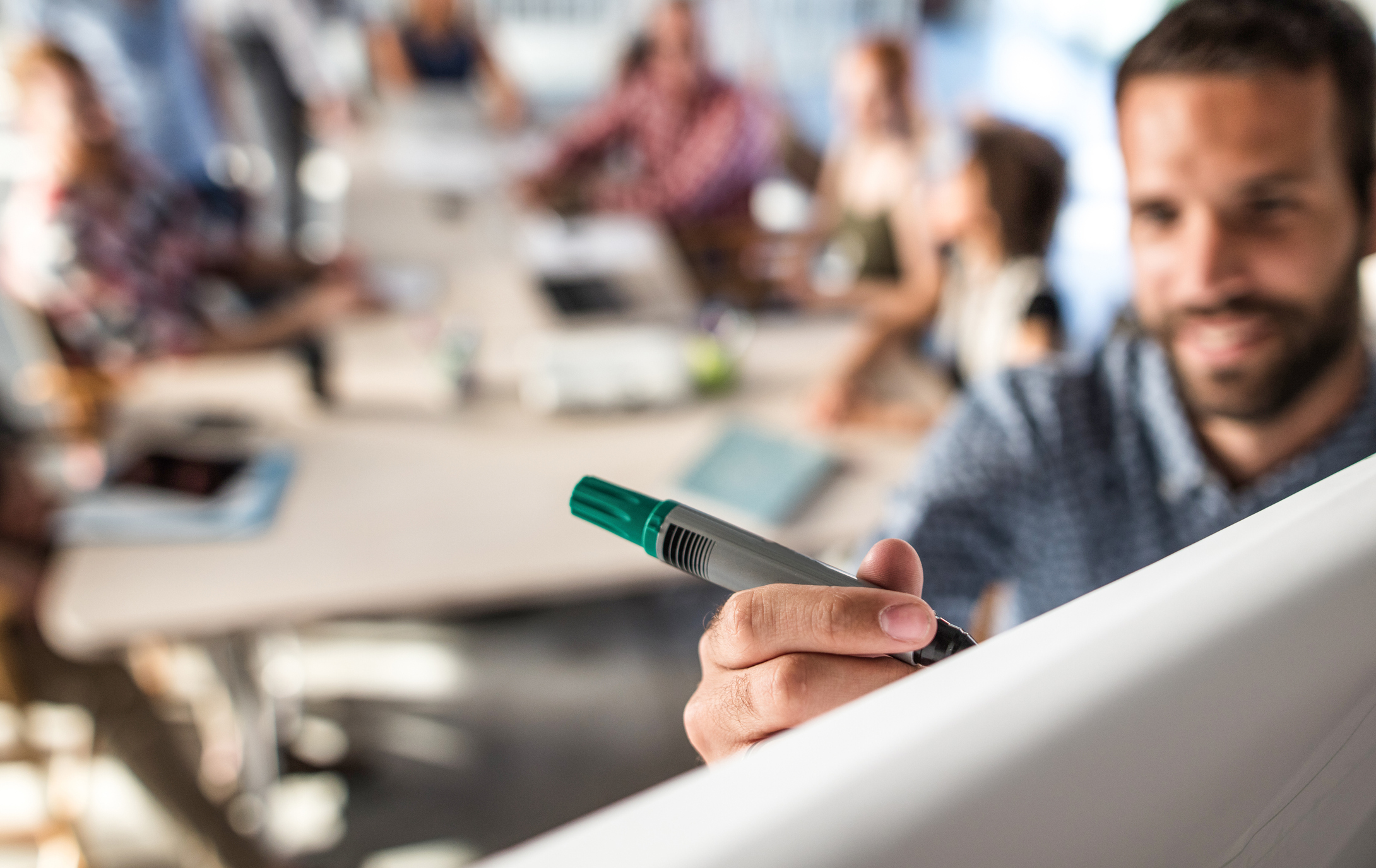 After spending a lot of time spreading our messages outward in 2018, we're turning inward for 2019. One of our major goals is to focus on our employee and doctor development. Earlier this year, Dr. Tuck attended the 10th Annual Chiropractic Education Conference, by the World Federation of Chiropractic to gather insights on leveraging new technologies in doctor training and engagement.
"Our goal is to make our training sessions more purposeful, engaging, and robust," says Dr. AJ LaBarbera. "We're also committed to developing our leadership."
Because our clinics cover such a wide footprint, we leverage our leaders at each clinic to make sure we are providing consistent care across all of our locations. We're looking to spend more time supporting the development of these individuals both as doctors and as leaders to further improve the atmosphere for doctors, staff, and patients. By doing this, we can create transparency from the top down from our top leadership, all the way through to the patient. Continuing to improve in these areas will ultimately help us better our patient-centered care delivery and enhance patient experience.
Won't you join us in tackling your goals in 2019?
YOU MAY ALSO BE INTERESTED IN...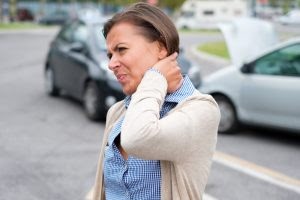 One of the most common injuries resulting from trauma, such as a car crash, is whiplash. Whiplash is a... Read More