Top Ergonomic Gifts to Give this Year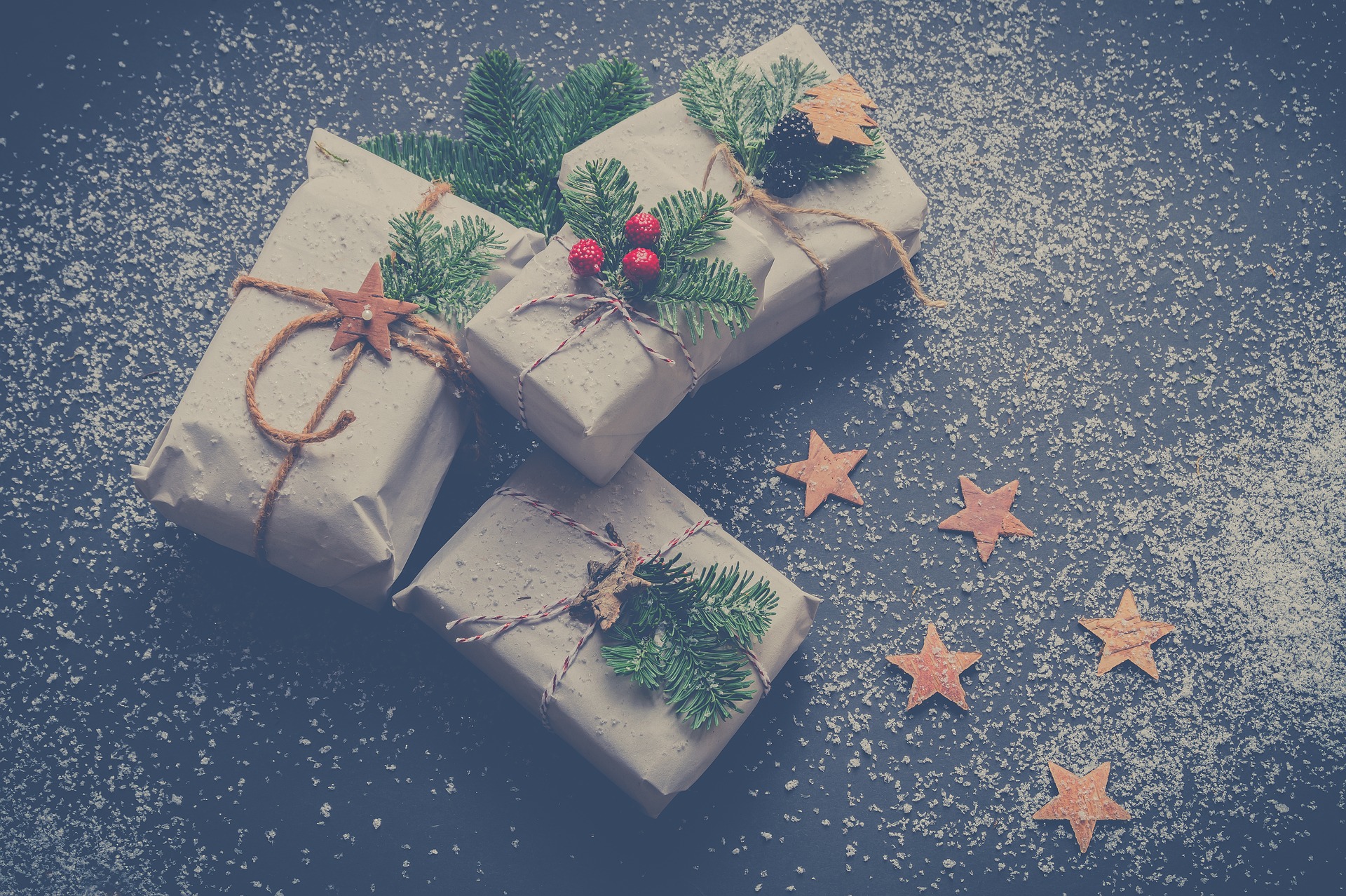 Gifts that are fun are not always practical. While everyone enjoys a new toy, there are great gifts that can also improve our well being. We've compiled a list of some great gifts that also give a boost to our physical and mental health.
Lumbar Pillow
Do you know someone who has a desk job? Giving them the gift of a good lumbar pillow is sure to make them (and their back) happy! Lumbar pillows provide support and allow the spine to stay in its natural position. This is very important for those who sit for an extended amount of time, as this puts lots of stress on the spine. You can find lumbar pillows in several shapes, sizes, and colors so you can find the perfect fit for who you are shopping for. Lumbar pillows are a great gift that helps relieve and prevent back pain for those you care about.
Vertical Mouse
Most of us use a computer every single day. And if you don't, chances are someone you know does. If you know someone who uses a computer, they are probably using a mouse. Echoing the importance of letting our bones and muscles rest in their natural positions mentioned above, using a traditional mouse is a very unnatural movement for our hands and arms. A vertical mouse assists in keeping your arms and hands in their natural positions while allowing us to continue computer use as usual. This gift is great for all computer users!
Party Games
Now party games may be a stretch in terms of being ergonomic, but they have some very real benefits. The best thing about party games is that they get everyone involved and active. Taking a break from screens and monitors and putting us in the moment is almost always a healthy decision. The level of physical activity can vary game to game, and there are benefits to both physical and mental games. Whether you choose a physical game like taboo, or a card game like Cards Against Humanity, this is the perfect gift for those who really need a mental break and a moment of fun.
Support Pillow
If you know someone who has mentioned they wake up with neck or back pain, this one is for you. While chronic neck and back pain can have many points of origin, a pillow is a very important variable in easing pain. There are countless options when it comes to pillows and which on is best for whoever your are shopping for. The best way to narrow it down is to consider their sleeping positions (side, back , or stomach) and their preference for firmness. With a little research you can offer relief to someone in pain.
Give the gift of wellness this holiday season. Your friends and family will be grateful that you did.
YOU MAY ALSO BE INTERESTED IN...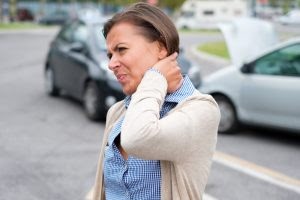 One of the most common injuries resulting from trauma, such as a car crash, is whiplash. Whiplash is a... Read More