Giving Thanks for Our Personal Challenges
While we help a lot of our patients overcome their daily challenges with the care and guidance that we provide, as doctors, we aren't immune to the troubles that life can throw our way. Many of us have stories about how an accident or injury guided us into becoming chiropractors. Others have learned from other battles in their lives to be able to better relate to patients. Each year, during this holiday season, we often find ourselves reflecting on these challenges and remembering how it has made us become better people and better doctors. While at the time they seemed impossible to overcome, looking back, we can be thankful for the skills and understanding they taught us.
Here are a few of our stories.
Changing Career Paths In Response to a Loss
Dr. Matthis's story about how he became a chiropractor is truly what sparked the idea for this reflective blog. At the green age of 17, he lost his grandmother while she was undergoing routine surgery. At the time, he had planned to be a surgeon himself. After seeing how fragile life can become, even in the most basic surgeries, he decided he wanted to find a way to help people in a way that was safe, evidence-based, and non-invasive.
When he looks back on this loss today, he is thankful for the learning experience and the opportunity to open his eyes and see other routes of helping people.

Relating to Patients in Emotional Pain
There is a moment in Dr. Susan Kilmer's life that she will never be able to forget. In 2008, her husband of 32 years received the news, "I'm sorry to say but you have cancer." David suffered from not one, but three rare forms of blood cancer. A simple blood test identified that he had one million too many platelets and not enough red blood cells. After various specialists, rounds of oral chemo, and multiple transfusions, it was clear that he would need a bone marrow transplant. Unfortunately, he did not receive a perfect match and his immune system began to attack itself. After a long fight, in 2013, he passed away.
"I had a patient last week come in and tell me his wife had a stroke, he was suffering with the life changes he was facing," shares Dr. Kilmer. "He had known my husband, and knowing what I went through, it all of a sudden gave him a better outlook, his wife would get better."
Dr. Kilmer believes she is a better individual and doctor because of the difficulties she went through. Today, she leads a happy life, has remarried, and helps patients overcome their challenges every day.
"One of David's sayings was 'Life is Not a Dress Rehearsal'. I don't have time for negativity, sadness or ill will towards others." says Kilmer. "All the little stresses in life are not that important. I try to help patients who are anxious and worry by giving them my tips and encouraging them to the release the stress to lead a better life."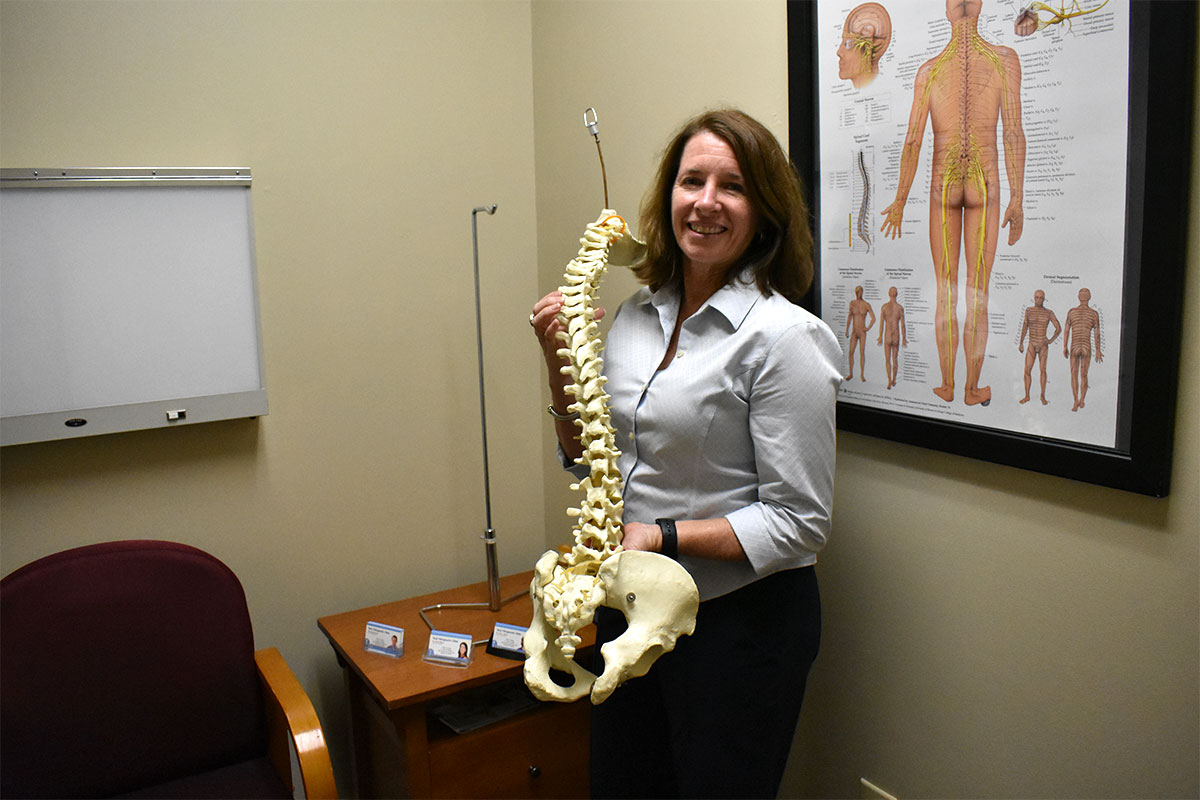 Accidentally Discovering The Chiropractic Path
Dr. Rathmann is one of the many chiropractors at our clinics that came upon the profession by receiving care herself. In high school, she was in a severe car accident during her spring break. After a whole week of being in a lot of severe pain, she was unable to move or enjoy her vacation at Myrtle Beach. When she returned home, she sought out care from a chiropractor for the first time ever. After a session of treatments to help her through her injury, she felt better than she did prior to the accident!
"It was at that moment that realized I wanted to go into the chiropractic profession," shares Dr. Rathmann.


We all have our challenges that seem impossible to tackle at the moment, but with the right people and plenty of help, we can always find ourselves looking back on how it helped us grow.
What challenges are you thankful for this year?
YOU MAY ALSO BE INTERESTED IN...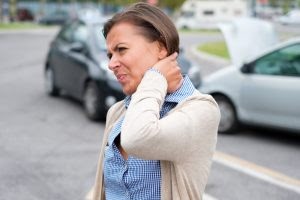 One of the most common injuries resulting from trauma, such as a car crash, is whiplash. Whiplash is a... Read More