Making an Impact with Flexibility and Humility

When sitting in the waiting room of the Tuck Clinic in Christiansburg, one may hear a yelp or holler coming from Dr. Matthis's office. No- the patients are not screaming in pain, it's just one of the many ways that Dr. Matthis works to help calm the nerves that may come along with getting an adjustment for the first time.
Savings Lives with Humility
To be a fly on the wall of his office is to watch every type of person come through his door feeling pain and leaving with a smile on their face. You may also spot a box full of letters, cards, and printed out emails from patients about how he has impacted their lives. When you ask Dr. Matthis what he does every day, he puts it simply, but passionately: "I save lives."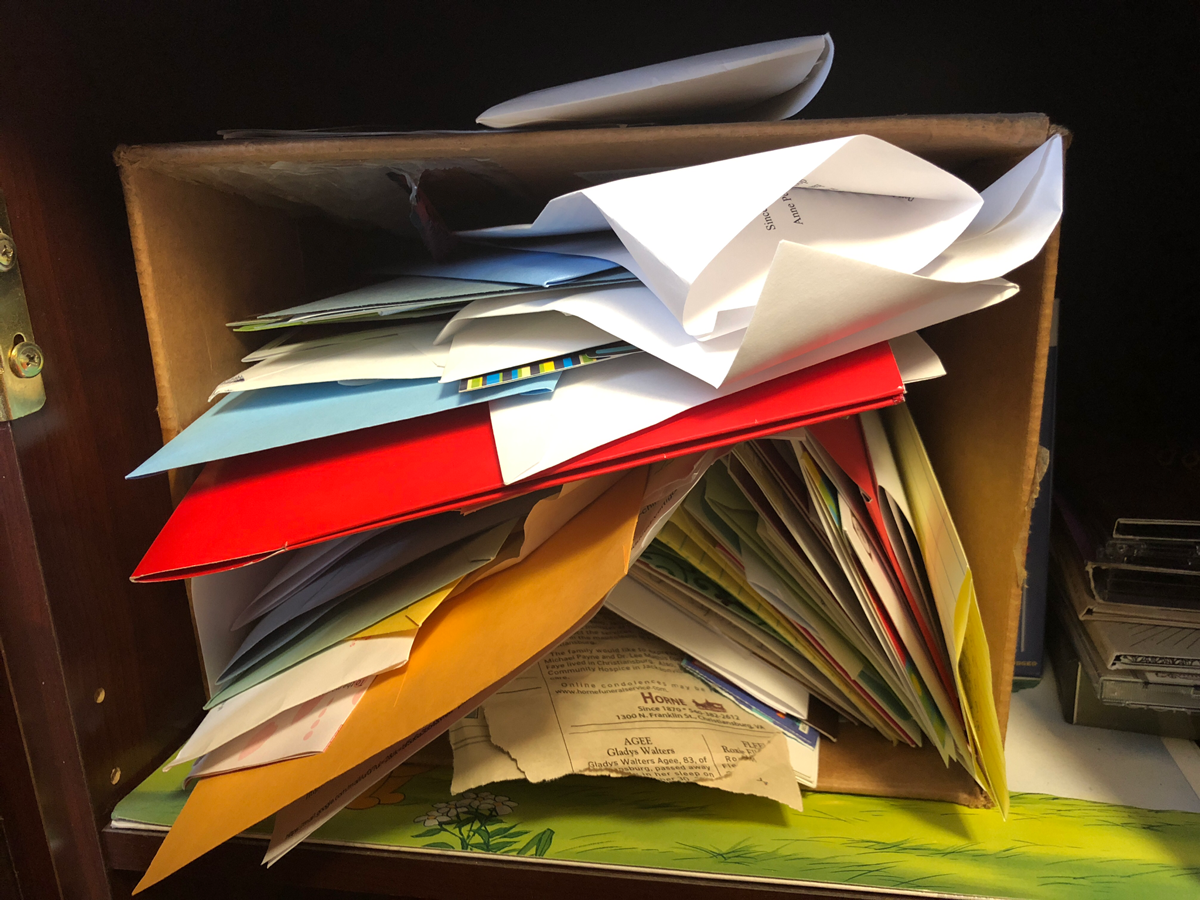 On challenging days, Dr. Matthis likes to sort through his box of letters and reflect on past successes. Sometimes, it's helping veterans with excruciating pain left over from wars of the past. Other times, it's helping caregivers spend a few minutes taking care of their own bodies for a change. While Dr. Matthis may not always keep someone from actually losing their life, he often helps make a difficult life worth living, and helps restore their livelihood.
"It's universal. It can be for pain, but it can also be for a weakened immune system," says Dr. Matthis. "Everything in the body is controlled by the nervous system so when it's taken care of, your body is functioning better and technically you are more healthy overall."
Sharing the Message of Flexibility
For Dr. Matthis, it's important that people understand that chiropractic can be a part of the solution in the bigger picture. He works hard in his clinic as well as in the community to improve understanding of the field and it's best practices. In this way, he's able to improve the lives of his patients as well as other chiropractors.
As a leader at Tuck Chiropractic and in professional organizations like the Virginia Chiropractic Association, Dr. Matthis serves as a voice for new concepts in the chiropractic profession and collaborates with other health care professions throughout the medical field to improve relations. Recently, his message has focused on two techniques that we use at Tuck Chiropractic Clinic that are all encompassing: flexibility and humility.
"It's about finding what fits a patient and meeting them there," says Dr. Matthis. "We are building doctors that meet patients and their needs, not doctors that need patients."
At Tuck Chiropractic, we follow the philosophy that if we can't help you, we'll find someone else who can. It's important to not only focus on our individual strengths, but to know when and where to fill in for the weaknesses. That's why the team approach at our clinics are vital to the success that our patients see, and that's why most doctors that complete their internships at one of our clinics stick around to practice.
At the end of the day, Dr. Matthis takes lessons from the wins and the losses. In this way, he strives everyday to live a life where, along with himself, he helps patients feel better and live better lives.
YOU MAY ALSO BE INTERESTED IN...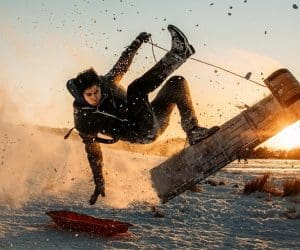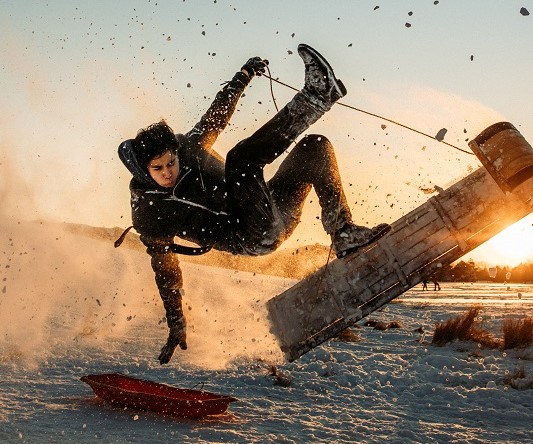 With cold temperatures and inclement weather, winter can be a real pain! If you are like many people, you... Read More