Chiropractic Care as a Preventative Measure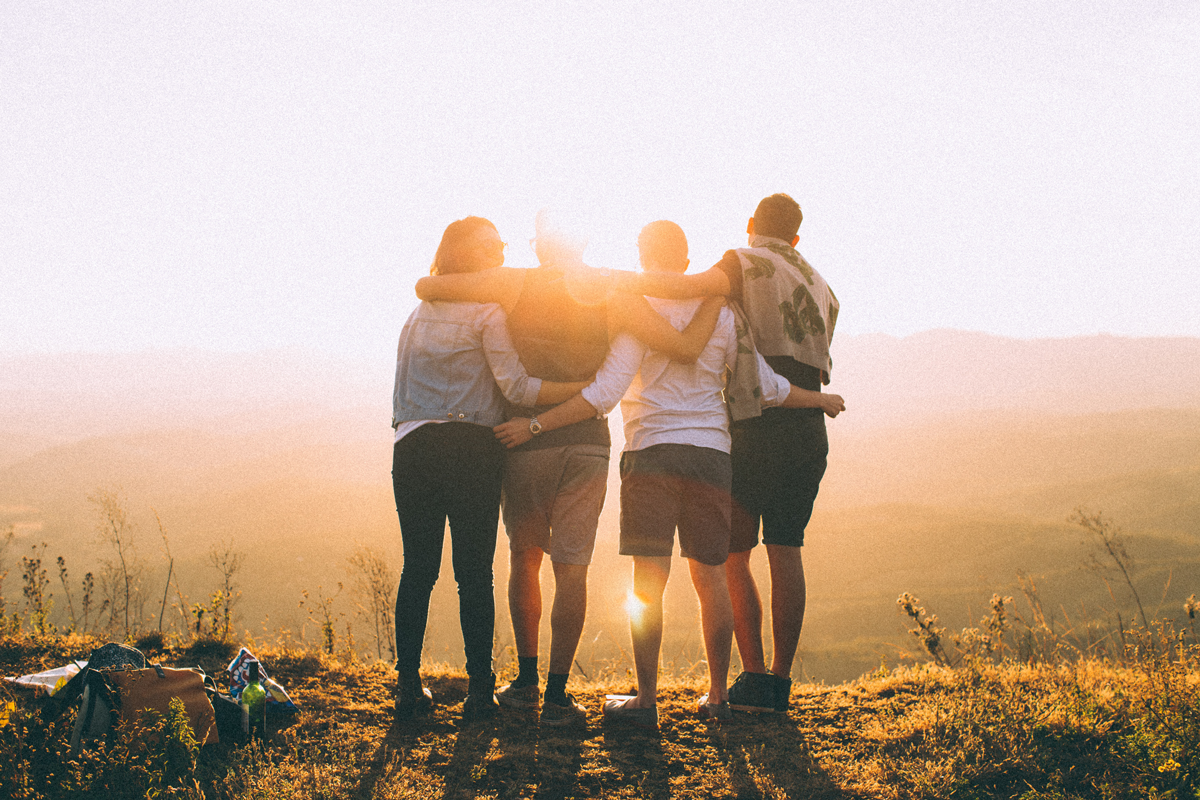 When one thinks about chiropractic care, they may think about loud pops and sore backs. There may be some truth to that, but back pain and adjustments are small components of chiropractic care. There are so many more benefits of visiting a chiropractor. You don't even have to be in any immediate pain to take a visit! Chiropractic is an excellent preventative care method. In fact, making your first visit before you're in pain can save you from experiencing it in the first place.
Before The Pain
The spine is possibly the most vulnerable part of the body. It bears the brunt of a lot our bad habits. Chiropractors spend a lot of time correcting those bad habits and relieving the pain that many experience in their backs. Chiropractors encourage their patients to seek chiropractic treatment before their bad habits turn into damage to the spine.
Similar to learning proper weightlifting techniques before starting a new gym routine, visiting a chiropractor can prevent injury from happening. When it comes to your body, it's very important to be proactive instead of reactive.
Long-Term Wellness
While many people experience almost immediate relief after a chiropractic visit, receiving regular care is more of a lifestyle change. Chiropractors aim to help you live your best pain-free life. This means making long-term changes that result in the healthiest you.
There is an interesting domino effect that happens when you start to seek chiropractic care. Once you start physically feeling better, you want to be more physically active and independent. Then, you want to maintain your new and improved physical fitness by living a more active lifestyle. Finally, when you feel better physically, you feel better mentally. This beautiful cycle continues and you end up living the best version of your life.
More Than Backs
Many chiropractic patients have found relief from things such as migraines, ear infections, allergies, and more. Because the goal of chiropractic care is wellness and living a pain-free life, many will find relief in areas beyond their backs. There have been many cases of patients that have found that their chronic migraines have subsided after frequent treatment from their chiropractor. Others have found that they are sleeping more soundly. The trickle-down effect of chiropractic can be found in many areas of the body.
If you are currently in pain, or you're just curious about the care we provide at Tuck Clinic, reach out! We are here to help you live you're best pain-free life.
YOU MAY ALSO BE INTERESTED IN...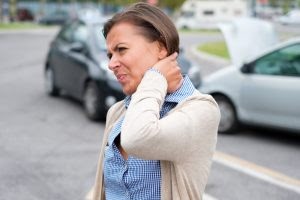 One of the most common injuries resulting from trauma, such as a car crash, is whiplash. Whiplash is a... Read More