Fighting More Than Fires With Chiropractic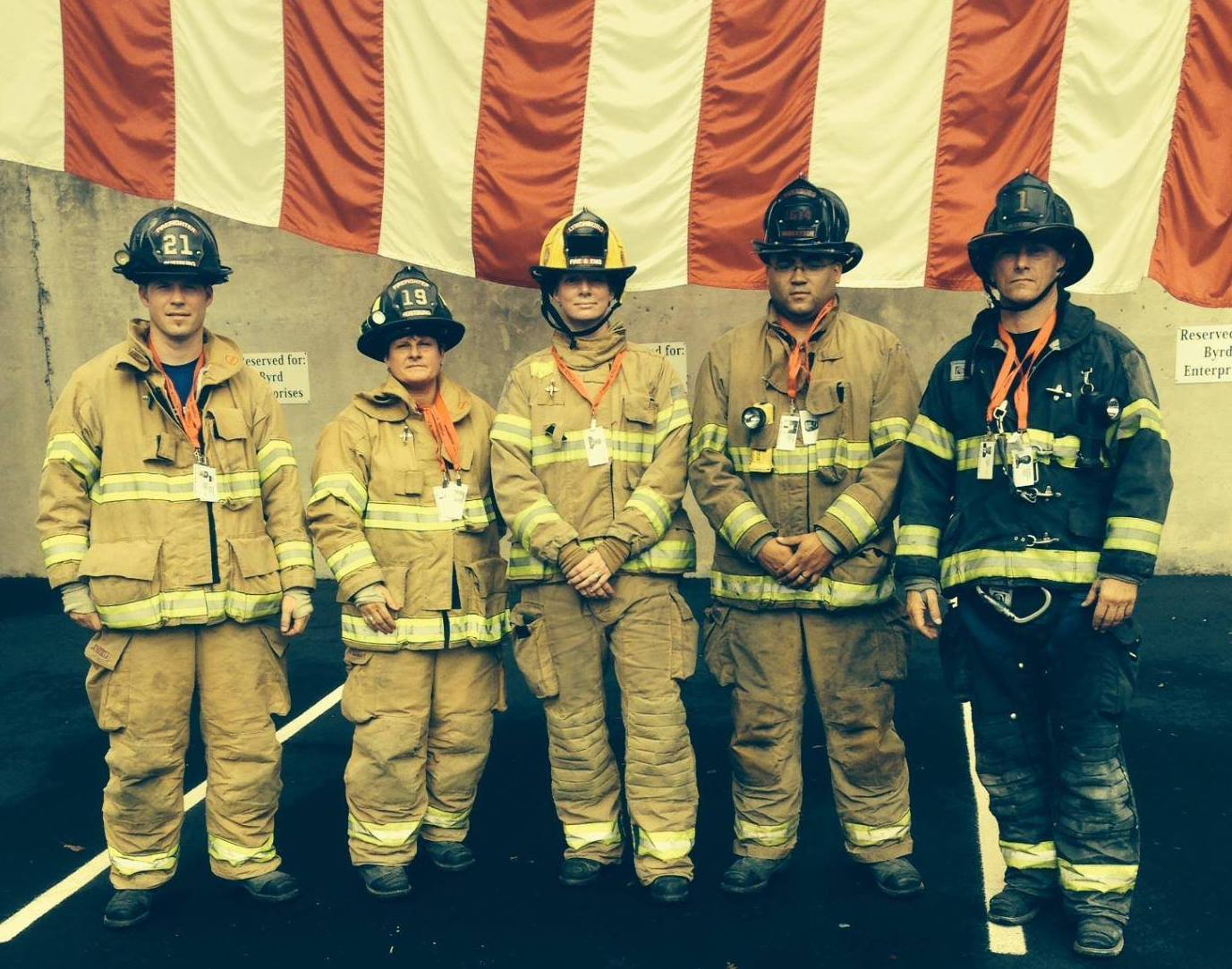 Most occupations that lean heavily on active, manual labor have a tendency to incite injuries over time due to continued strain and repetitive movements. Consider the high stakes job of firefighting for example. Imagine wearing heavy suits, carrying heavy hoses, and being in danger of collapsing buildings. These are certainly all ways that an individual could find themselves in need of chiropractic care to find pain relief. Our patient, John 'Roc' More is a great example of a local firefighter that has found relief with the help of Dr. AJ LaBarbera.
Roc started visiting Dr. LaBarbera for general neck pain in about 9 years ago. While he had seen some other chiropractors in the area before, it never turned into a routine. Eventually, his neck became so compressed that he simply couldn't ignore the pain and headaches anymore so he followed the recommendation of a fellow firefighter and made and appointment at our clinic in Bedford, VA. His only regret is that he wishes he had done it sooner!
"Overall, I think that if I could use Dr. AJ as my primary care physician I would!" says Moore. "He's truly concerned about all of his patients' well being."
It turns out, Dr. AJ was able to help Roc uncover the underlying issue and lay out a regimen that would help him find relief. Roc suffers from what is referred to as a "kyphosis", a reversal of the curvature of vertebrae in his neck due to several firefighting accidents. This condition essentially means the normal curvature of the cervical spine is diminished so severely that it is actually slightly reversed. Instead of curving inward, the cervical spine has a slight curve outward.
"I went up there and had X-rays and my consultation done," says Roc. "He told me that he couldn't promise that they could totally rule out a need for surgery but that he would do his best to keep my pain at a manageable level."
To this day, Roc hasn't felt that his condition impacts his life so much that he has had to resort to surgery and attributes Dr. AJ's help to this. Most days, he doesn't feel much pain at all. On days that it spikes from an especially active week at work, he simply sets an impromptu visit to the clinic in between his regularly scheduled monthly visit. Because Dr. AJ takes the time to continue to check in on Roc's health and pain over all, he's been able to help him in many other ways beyond his neck pain.
"I was in a firetruck crash in 2012," recalls Roc. "When I went into see him and told him that I was having trouble breathing, he took an X-ray and discovered I had a few broken ribs – something that they totally overlooked when I was in the hospital."
Roc also received adjustments for back and shoulder pain as needed. With Dr. AJ's help, he's also able to maintain his relief at home with a handful of at home remedies. With the combination of therapeutic weight lifting and stretching, strategic support pillows, and hot and cold therapies – he's able to find relief when the pain isn't bad enough to set an appointment.
Possibly Roc's favorite part about coming into our Bedford Clinic is that he feels like he's just going to see his friends. He enjoys talking with Kim and Donna when he checks in as they call each of our patients by name and are always eager to ask how their days are going. Dr. AJ always makes a point to talk about more than just the task at hand. They even make sure to stop and chat if they run into one another out and about in Bedford.
"They are very professional, yet personal on the same level," says Roc.
Again, the only regret Roc has about coming into the Tuck Clinic in Bedford is that he hadn't done it sooner. He encourages people who are putting it off because they have questions or concerns to not be afraid and take the plunge! The first visit at Tuck Chiropractic is always a welcoming, thorough, educational experience.
So if you're ready to discover how we can help you, schedule your first appointment today!
YOU MAY ALSO BE INTERESTED IN...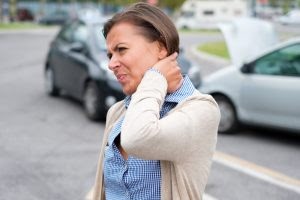 One of the most common injuries resulting from trauma, such as a car crash, is whiplash. Whiplash is a... Read More