How to Communicate Your Pain
Have you ever had to explain the sound your car is making to a mechanic? If you're not mechanically inclined you may have a tough time capturing the exact sound, therefore leaving the mechanic confused as to the source of the problem. We often run into this problem when we are in pain, too. We know it hurts, but we can't quite identify where or what the pain is. Communication is key when working with a chiropractor and your path to recovery.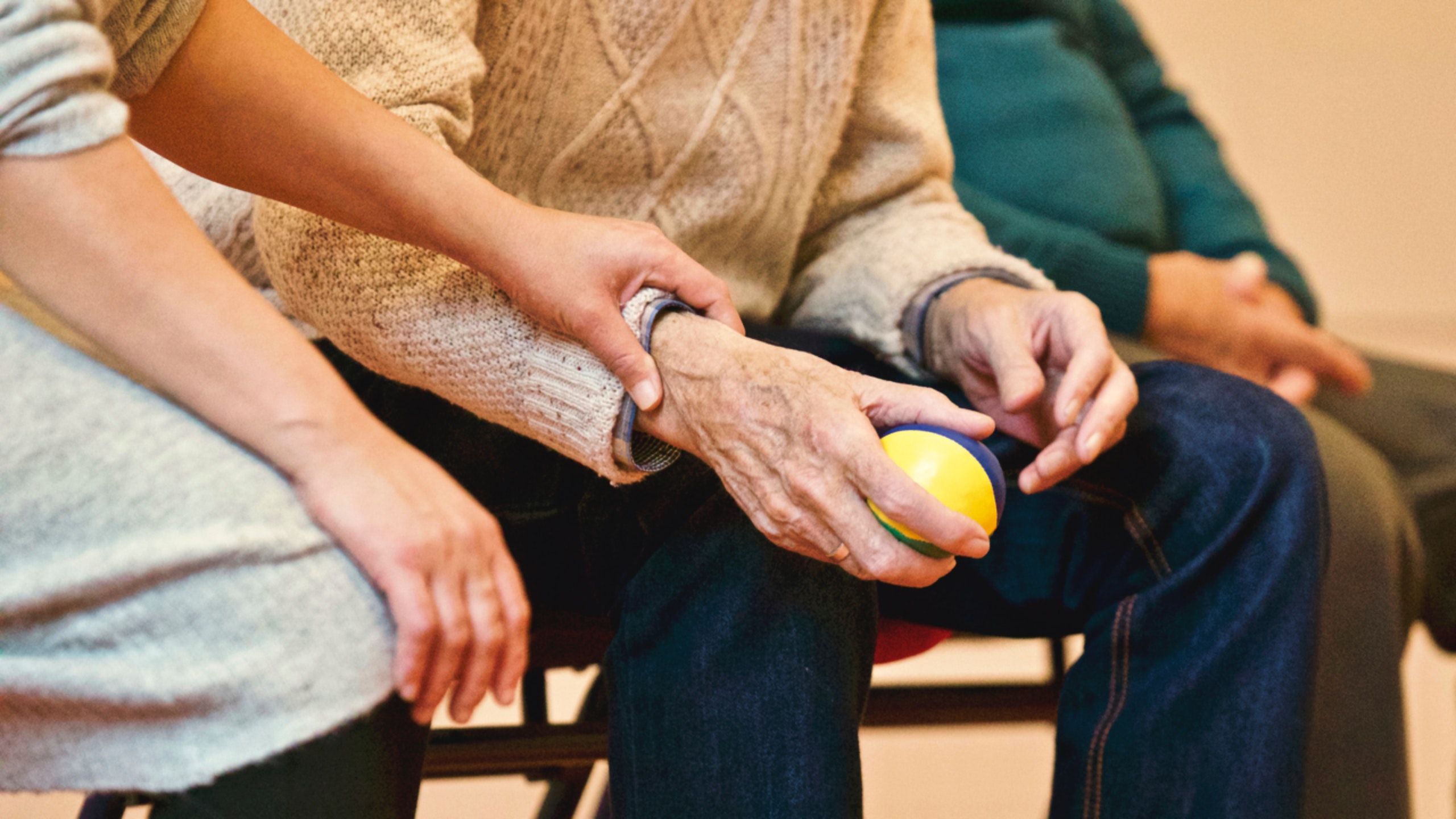 Chiropractors Know What To Look For
The pressure is not all on you. Chiropractors are trained to look for nonverbal as well as verbal cues when dealing with patients in pain.
Tuck Chiropractor, Dr. A.J. LaBarbera, explains how he picks up on his patients' pain:
"Many patients will give an accurate account of their pain. However, many patients will nonverbally communicate their pain by limping, favoring an arm or leg, frowns or grimaces when an area is touched, and general irritability."
All of these can be cues to pain and the ways that patients will give non-verbal communication of their pain.
"Often times, we have to look beyond the obvious to identify where the true source of pain is coming from based on non-verbal cues", says Dr. LaBarbera.
Your Lifestyle Speaks For You
While communicating your pain can be difficult, chiropractors will benefit by knowing as much as possible about your current and previous lifestyle habits. This can help them identify the source of pain or identify potential traumas.
For example, knowing that a patient with shoulder pain used to be an avid softball player and was the pitcher for their team can point out that their shoulder has probably been overworked and has possibly encountered some trauma. Or maybe you just recently acquired a new hobby of leisurely biking. If you are suddenly experiencing knee pain, your new activity may have flared up your recent discomfort. It's important to provide as much context as possible about your previous lifestyles and recent lifestyle changes.
The most important thing to remember is to be transparent with your chiropractor. Their goal is to help you recover and live pain-free. Be open, honest, and willing to learn when you talk to them and you should have an effective path to recovery.
If you have any questions about what to expect from your first visit with a chiropractor, learn more here.
YOU MAY ALSO BE INTERESTED IN...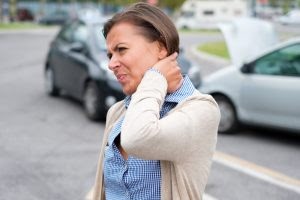 One of the most common injuries resulting from trauma, such as a car crash, is whiplash. Whiplash is a... Read More