Finding Balance Between Sitting and Standing at Work
There is an endless supply of articles across the internet, and even on the Tuck Clinic Wellness Tips Blog, that recommend more time spent standing to combat lower back pain. While it can provide a great amount of relief from the pressure your lower back experiences from sitting, it certainly isn't the end-all-be-all for back pain. Just ask Kristi Alvacorn, a teacher, who spends even more time standing at her occupation than sitting.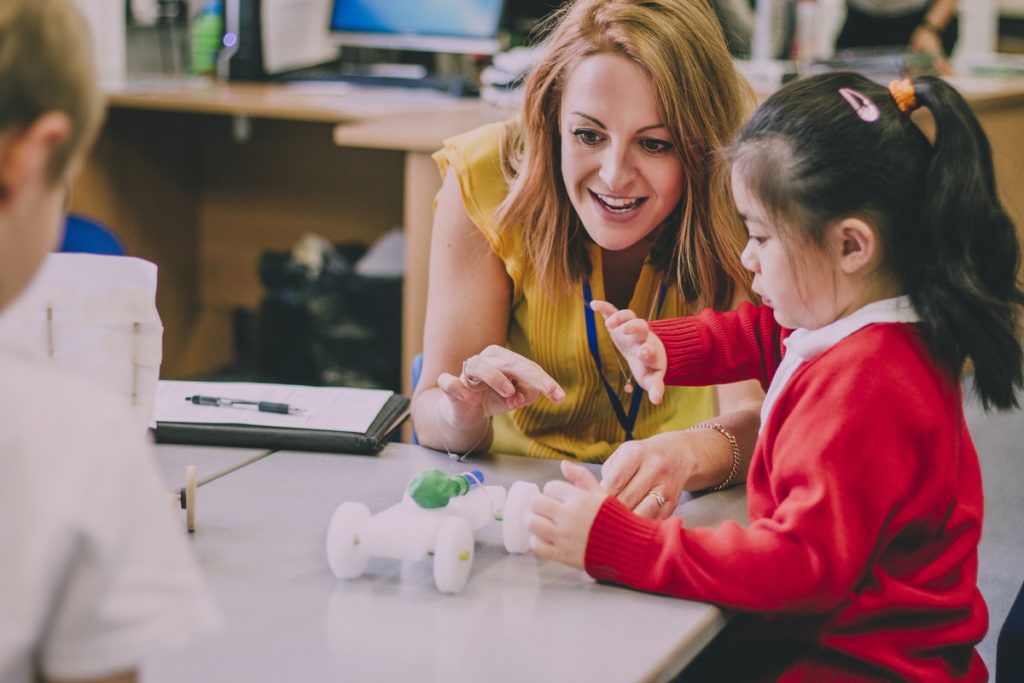 Kristi has been visiting Dr. Foster at Tuck Chiropractic Clinic in Bedford, VA for about a month and a half. As a teacher who stands a large percentage of the day, Kristi has had trouble standing up straight during class because of an extremely tight lower back. While she ultimately alternates between sitting and standing throughout the day, there was some sort of missing link that was preventing her from finding relief from her pain and tightness. It would seem that the missing link was chiropractic care!
This isn't Kristi's first round of seeking chiropractic care. She had visited a doctor in New York before she relocated to Southwest Virginia. When her pain returned, she didn't think twice about finding a chiropractor that could see her quickly and would accept her insurance.
"It's always very welcoming when you come in, so that's nice. They almost know our name automatically when you walk through the door for your first visit," said Kristi about her first appointment. "Dr. Foster talked me through the paperwork, provided a prognosis, and my first treatment on the spot."
The Tuck Clinic Difference
Though Kristi had been to a chiropractor before. There was one element of her first visit that really set Tuck Clinic apart from the experience she had had before. Because Kristi had acute lower back pain, Dr. Foster bypassed any X-Ray imaging of her spine. In alignment with the American Chiropractic Care's Five Pillars of Choosing Wisely, Tuck Clinic does not request X-Ray imaging on patients unless the pain experienced by the patient triggers a pre-determined list of red flags.
"At the other chiropractor, I went through a whole series of x-rays every time I went so it was nicer not to have to worry about that," says Kristi.
Within the first three visits in the first week that Kristi had with Dr. Foster, she could feel a major difference. With the help of electrical stimulation and spinal manipulation, Kristi got over her first hurdle to find relief. Now, Kristi is down to one visit a week with therapeutic exercises on her own time. She also notes sleeping better after learning the positions she should sleep in for relief.
"I skipped last week and now I can feel the difference," says Kristi. "I'm looking forward to enjoying my summer now!"
When asked if she had advice for anyone considering chiropractic care, she shared that it's important to be persistent and consistent. Healing is a process and if you skip an appointment when your body isn't ready, you'll notice the difference.
YOU MAY ALSO BE INTERESTED IN...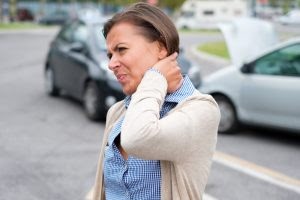 One of the most common injuries resulting from trauma, such as a car crash, is whiplash. Whiplash is a... Read More