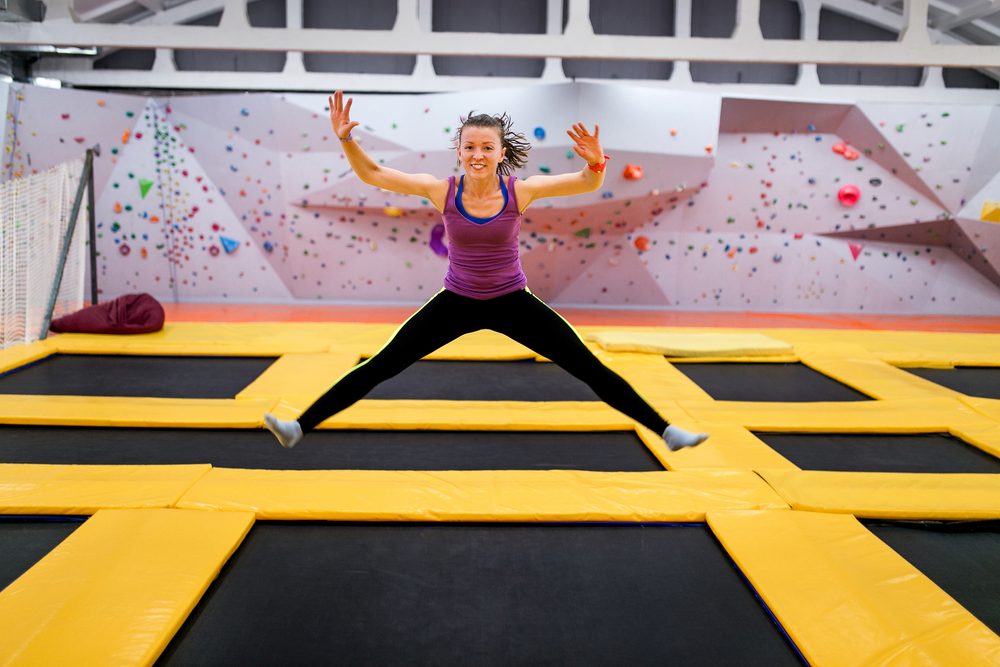 Winter is a perfect time to "hibernate", right? Wrong! Don't let the cold temperatures and shorter days be an excuse to become dormant. Sure, at times it is great to relax, take it easy, and enjoy being cozy. However, we challenge you to stay active during the winter months.
Roanoke has a plethora of opportunities to stay both mentally and physically active during the winter season. Here are a few of our favorites.
Don't let the winter doldrums keep you from getting out of the house. Go out and enjoy the many wonderful things that Roanoke has to offer! The true spirit of life is evident during the holiday season – it is meant to be embraced and enjoyed. When you feel good, you are inspired to do just that.
Chiropractic care helps keep you feeling your very best so you can enjoy each day. Contact us to setup an appointment and we will keep you feeling good throughout the winter and beyond.
YOU MAY ALSO BE INTERESTED IN...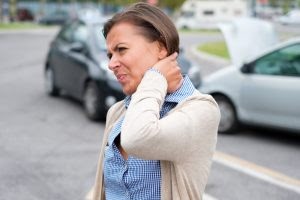 One of the most common injuries resulting from trauma, such as a car crash, is whiplash. Whiplash is a... Read More