The Rewarding Journey to Chiropractic Care: Meet Joe Jacobson!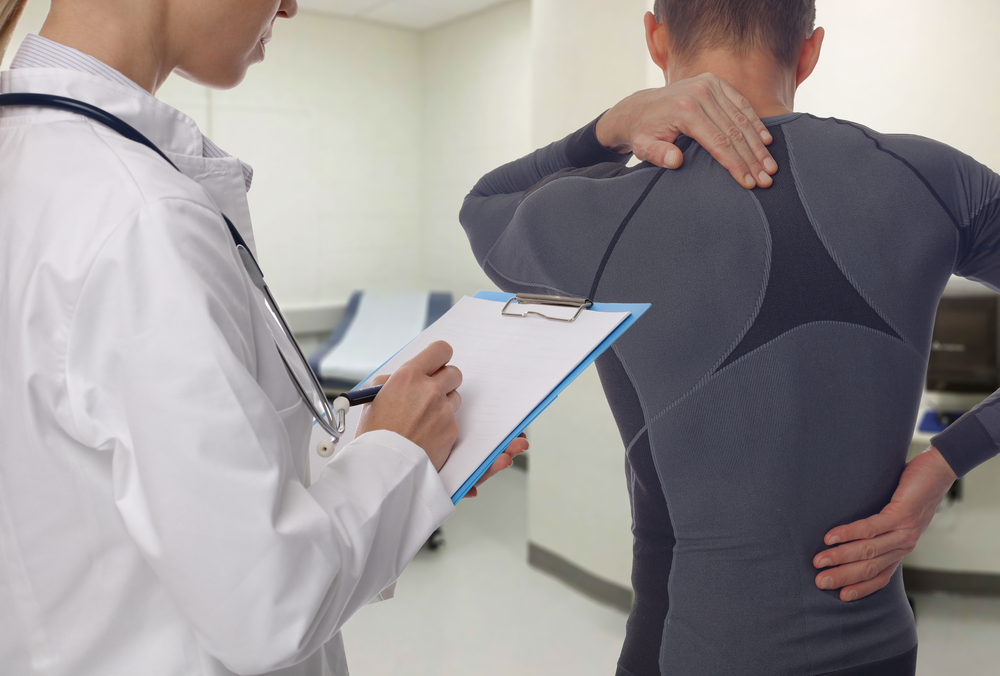 When it comes to learning and doing—hands on experience is invaluable. At Tuck Chiropractic, we believe our doctors and chiropractors should carry more than just head-knowledge of the work they care about, but a confidence that stems from practical exposure, tactile training and a deep-seated understanding of the body's structural functions.
Within our preceptorship program, we offer chiropractic students the opportunity to expand his or her general knowledge of medical treatments and experience chiropractic work in the field. This fall, we had the opportunity to work with Joe Jacobson, a current member of our preceptorship program at Tuck Chiropractic. Jacobson shared some of his biggest takeaways from this hands-on opportunity in the New River Valley.
"I first became interested in chiropractic during my final year of undergrad," Jacobson said. "I knew I wanted to be in health care, but I wasn't sure exactly what I wanted to pursue."
Jacobson discovered his desire to serve others through chiropractic health care after looking into the field's emphasis on preventative and natural treatment plans. Having gone to a chiropractor his whole life, Jacobson was no stranger to the benefits and relief of chiropractic care.
Jacobson explained a preceptorship as the last clinical rotation for a chiropractic student before he or she is licensed. Now, in the heart of his work at Tuck Chiropractic, Jacobson shares what an average day looks like in the chiropractic field.
"Usually I am observing and scribing for one of the doctors, but lately I have also been managing quite a few patients to help build my patient base and gain experience before I am licensed," Jacobson said. "The most challenging part of my work is working on my patient interactions and explaining various conditions and procedures in words that make sense to the general public; the most rewarding part so far has been treating patients whose conditions are improving—seeing them start to feel better than they have in years is so rewarding."
Jacobson began his journey to chiropractic care at Minnesota State University Moorhead for undergrad and Northwestern Health Sciences University for chiropractic school just a few hours away from his hometown in Frazee, Minnesota. Now in the final stages of his career, Joe Jacobson is preparing to launch into a lifelong quest of serving others in the natural and rewarding field of chiropractic health care. We are so proud of him!
YOU MAY ALSO BE INTERESTED IN...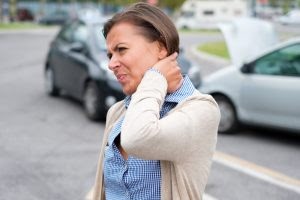 One of the most common injuries resulting from trauma, such as a car crash, is whiplash. Whiplash is a... Read More