Dr. Tuck Honored as Chiropractor of the Year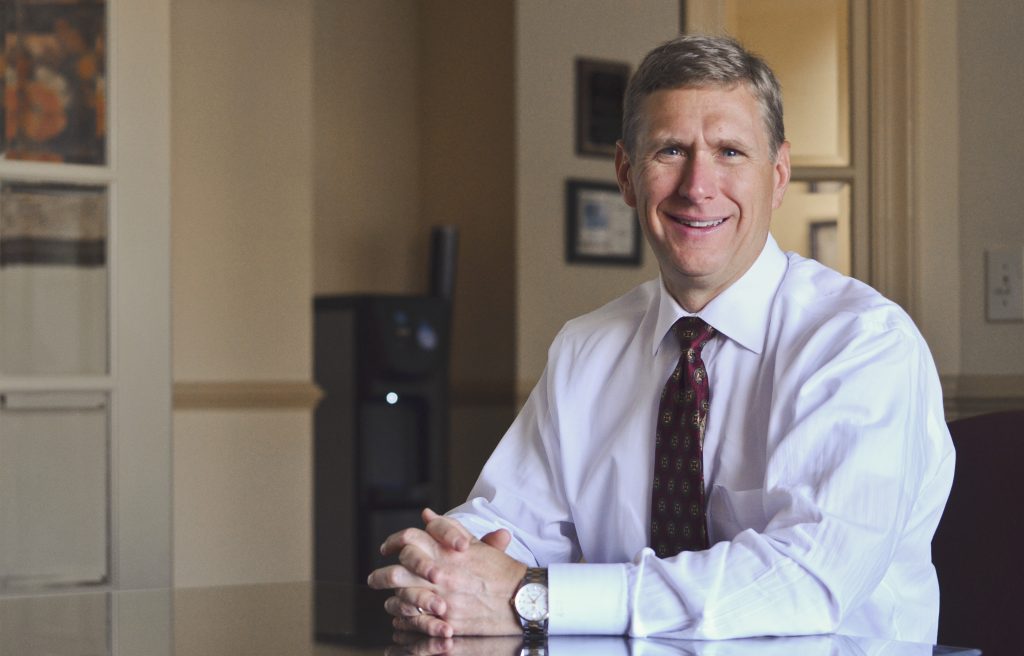 It is with a great sense of excitement that we announce the Virginia Chiropractor's Association recently honored Dr. Ray Tuck, president of Tuck Chiropractic, as the Virginia Chiropractor of the Year for 2017 by the Virginia Chiropractic Association.
Dr. Tuck was surprised and humbled by the receipt of this award. "I'm glad to have the acknowledgement that what I'm doing is of value of others to rise to the level of receiving this award," said Dr. Tuck. The ways Dr. Tuck serves and leads others with chiropractic is making a major difference and it all stems from his core belief. Dr. Tuck shared, "I do what I do because I believe in this profession and I believe in impacting others positively with chiropractic."
While awards like this honor the recipient for a particular year, we all know it is the efforts expended cumulatively that distinguish the top in their field. For nearly two decades Dr. Tuck has been helping patients across the New River and Roanoke Valleys with chiropractic. During that time, he grew from a sole practice to now having nine clinics, led by twelve doctors and an even larger support team.
The team and locations of Tuck Chiropractic Clinic have also grown over the years and so has Dr. Tuck's leadership within healthcare. Dr. Tuck is on the Virginia Board of Medicine, as appointed by Governor Terry McCauliffe, and also serves on the Board of Governors for the American Chiropractic Association. Dr. Tuck said, "in today's healthcare system. Most of the things I do are about how can we bring chiropractic to very key tables to improve healthcare with other practitioners. In today's world, healthcare is about a team approach."
Speaking of a team approach, although this award singles out Dr. Tuck, true to his nature he can't help but talk about the team when reflecting on this significant accomplishment. Dr. Tuck said, "I couldn't be serving and leading if they weren't at home taking care of our patients. They have also guided and influenced me just as much, if not more, than I have guided and influenced them."
Please take a moment and join us in congratulating Dr. Tuck on this much deserved recognition and honor!
YOU MAY ALSO BE INTERESTED IN...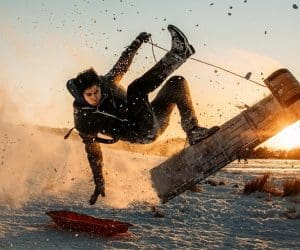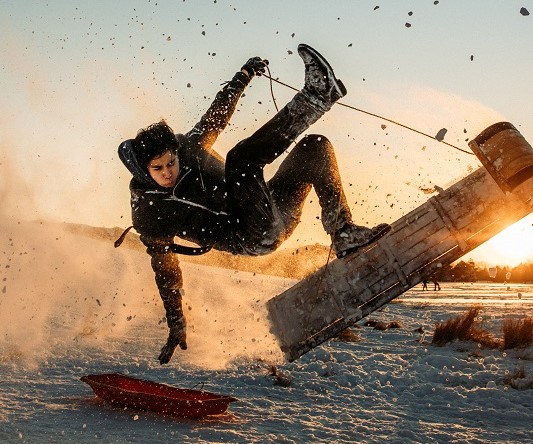 With cold temperatures and inclement weather, winter can be a real pain! If you are like many people, you... Read More