VA Chiropractors Can Perform CDL Physical Exams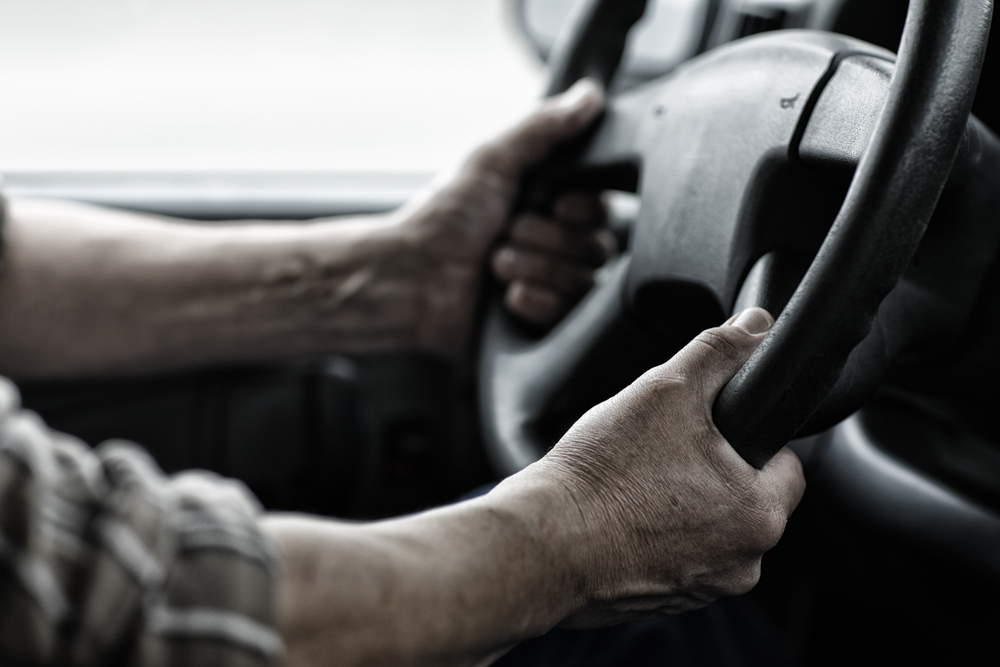 DOT Exams Now Performed By Virginia Chiropractors
Starting July 1st, Virginia Chiropractors can now perform regular physicals required by the Department of Transportation (DOT) for commercial drivers in order to obtain necessary DOT medical certificates. Specific training related to these DOT physicals must be completed prior to seeing patients for the purposes of this exam, but this legislation is significant because it is one more way Chiropractors can serve their communities.
What Is A DOT Exam?
Similar to annual physicals, commercial drivers have annual physicals specific to requirements given by the state in which they live. Certain levels and guidelines must be met for drivers to pass and acquire proper documents to operate commercial vehicles. This guidance is designed to help commercial drivers with their personal health as well as to support safety for others on the road.
Consider the example of blood pressure. A driver must have a blood pressure reading below 140/90 to pass the exam. If they are unable to decrease their blood pressure, they will ultimately fail. Scientific evidence shows that the likelihood of a cardiac or stroke event becomes much greater with a BP above that, which is why the exam is deemed critical.
Why Is This Significant?
Virginia law previously required DOT Exams to be done by NRCME certified and experienced medical examiners. Appointments with these professionals in larger medical centers can be hard to schedule or total lengthy wait periods. The significance of Virginia chiropractors, like Tuck Chiropractic Clinic, being granted to ability to perform DOT Exams is that commercial drivers can be seen in a more private setting by doctors with a specialty chiropractic care. Furthermore, as shared in a Virginia Chiropractic Association press release, "The legislation is an important affirmation that Virginia DCs have training consistent with the demands of the Federal Motor Carrier Safety Administration."
Supporting Wellness
Certified medical professionals analyze both physical and mental health of drivers to determine whether they are a good fit for the daily tasks and overall job of a commercial driver. Studies have shown that sitting for long periods of time, which is a necessary aspect of being a commercial driver, can having negative health consequences. In addition to complying with state regulations, these exams with a chiropractor can ensure the driver is feeling and functioning at his or her very best. We are excited that we are now able to support our patients in this way.
Experience The Difference
Tuck Chiropractic Clinic has a single mission: To make a positive impact on every life we touch. We understand that daily activities, especially those of commercial drivers, can put a strain on the body. As this new legislation allows chiropractic to better serve patients who are commercial drivers, we look forward to soon being able to provide these exams at our various clinic locations.
YOU MAY ALSO BE INTERESTED IN...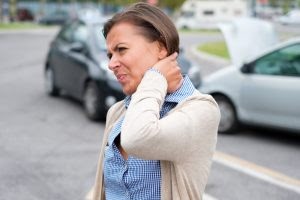 One of the most common injuries resulting from trauma, such as a car crash, is whiplash. Whiplash is a... Read More