The Top 10 Wellness Blogs of 2016
Our wellness blog gives us the opportunity to regularly connect with patients, friends, and followers alike. We love sharing a wide variety of health and wellness information and also success stories from our patients. For our team, 2016 was an amazing year. As we celebrate welcoming a new year full of new possibilities we felt it was only fitting to reflect on the blog articles that were "the best" as determined by you, our audience! We have compiled data on which articles were the most read—and here you have it!
Copyright: nd3000 / 123RF Stock Photo
YOU MAY ALSO BE INTERESTED IN...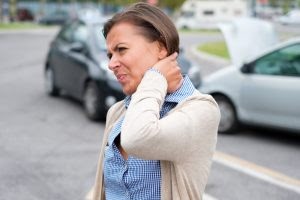 One of the most common injuries resulting from trauma, such as a car crash, is whiplash. Whiplash is a... Read More