Welcoming 2017 with Big News!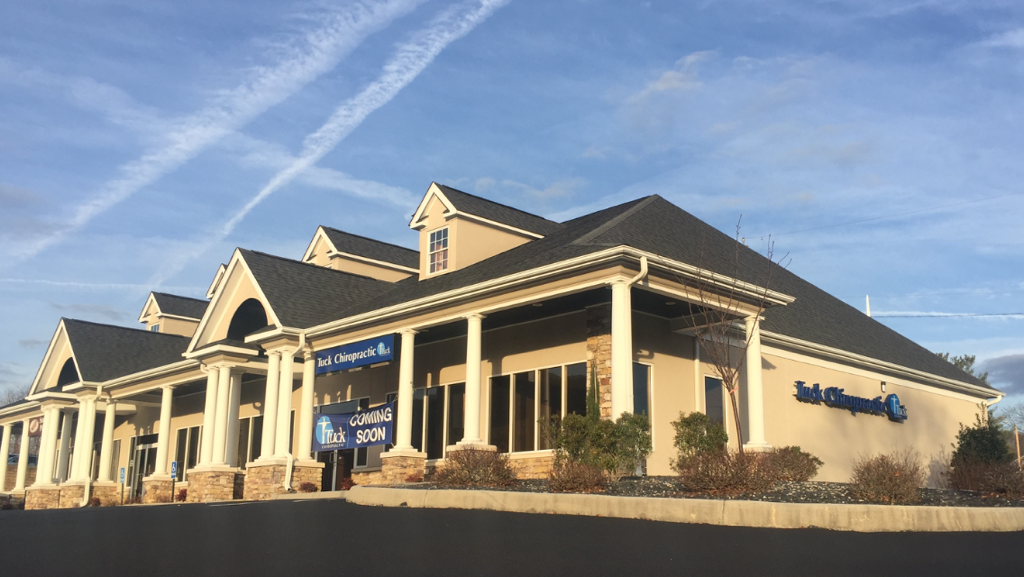 We are kicking off 2017 with a big and exciting announcement. As of January 2nd, we will have a new office open to serve the Bonsack, Botetourt, Northeast Roanoke and Vinton Communities. We are constantly striving for ways to improve accessibility and better serve you, our patients and know that convenient clinic locations are a key aspect of this. You can find our new office at:
Tuck Chiropractic-Botetourt
60 Summerfield Court
Roanoke, VA 24019
Our Vinton office and patients will also transition to this office, effective January 2nd. Exciting moves like this would not be possible without our supportive patients and community. Dr. AJ Labarbera explained, "The demand for a Tuck Chiropractic clinic in the Bonsack and Botetourt area grew such that we knew it was the right time to add this clinic location. We continuously work to improve our accessibility, so it is exciting to bring our brand to Botetourt. We strive to positively impact our community and know that convenient chiropractic care is key to accomplishing that goal."  
We are also thrilled to be neighbors with Carilion Wellness. This strategic location is helpful to those that integrate chiropractic care with their overall wellness plan, to include exercise and fitness.
We would like to thank our patients and the community for making this opportunity possible. It is a privilege to help each of our patients eliminate pain and improve their quality of life. We look forward to continuing to serve the community in 2017 and beyond.
YOU MAY ALSO BE INTERESTED IN...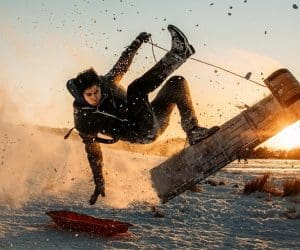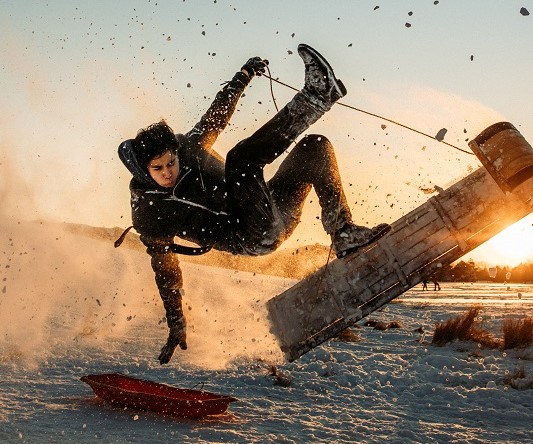 With cold temperatures and inclement weather, winter can be a real pain! If you are like many people, you... Read More