Your Spine is in Good Hands: Infographic
What is your favorite thing about October? The crisp air, pumpkin spice lattes, the beautiful colors as leaves change and begin to fall? We love all those things but would have to add our own favorite to the list: the spine! October is Chiropractic Health Month and October 16th is World Spine Day. There is much to celebrate about a healthy spine, as it serves the entire body in tremendous ways.
The spine is made up of over 100 joints, which is why you have such flexibility and movement within your spine. It is part of the nervous system, which is the system that relays important messages from your brain to the rest of your body. Together, the spine and the brain comprise the central nervous system. When you experience problems with your spine it drastically impacts other aspects of your body as it is truly central the wellbeing of all bodily systems. Spinal problems from injury, scoliosis, sciatica, herniated discs, and osteoporosis can lead to back problems and pain. In fact, 80% of Americans will suffer from back pain in their lifetime.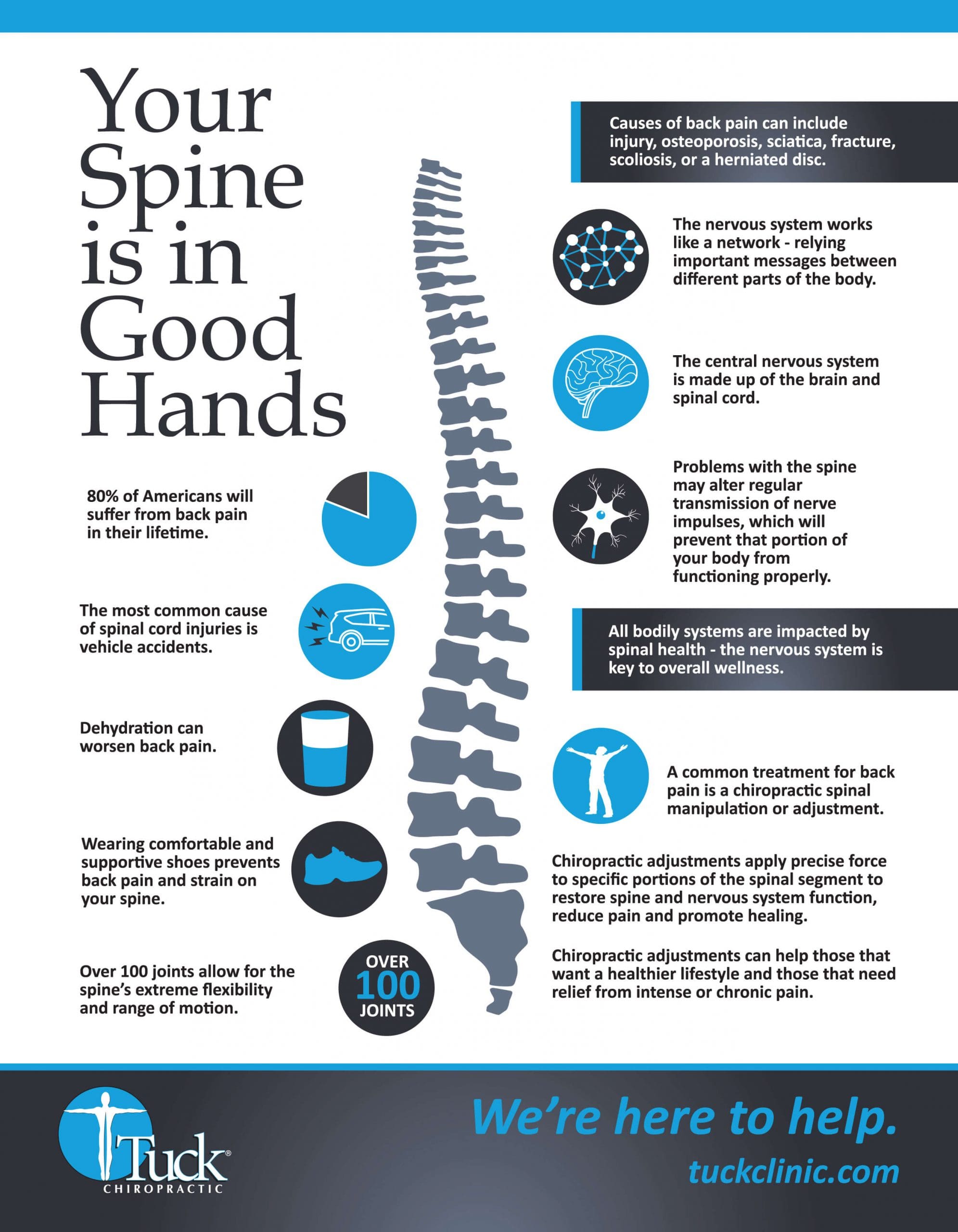 The spine is such an important aspect to our body, so make sure it is in good hands!
Chiropractic is a health care profession that specializes in the treatment of the spine and joint conditions. Chiropractic uses non-invasive techniques, such as to misaligned joints, to remedy underlying issues that lead to pain and problems within the muscles and bodily organs. Chiropractors spend years studying and training in their field so that they can resolve underlying conditions with the spine and joints that hinder wellness and overall quality of life.
We are excited that there is an entire month dedicated to celebrating this profession we love and believe so strongly in! We encourage you to join us in celebrating by taking steps to improve your spine and back health. Wearing comfortable shoes, drinking plenty of water, and regular exercise are some of the best ways to do so. Getting regular adjustments from a chiropractor is also a great step towards spinal wellness. We welcome the opportunity to support you in your health journey don't hesitate to reach out—you'll find our team of passionate doctors ready to leave a positive impact on your life.
YOU MAY ALSO BE INTERESTED IN...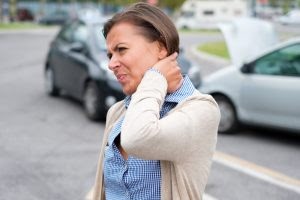 One of the most common injuries resulting from trauma, such as a car crash, is whiplash. Whiplash is a... Read More