Lessons in Wellness from a Lifetime Athlete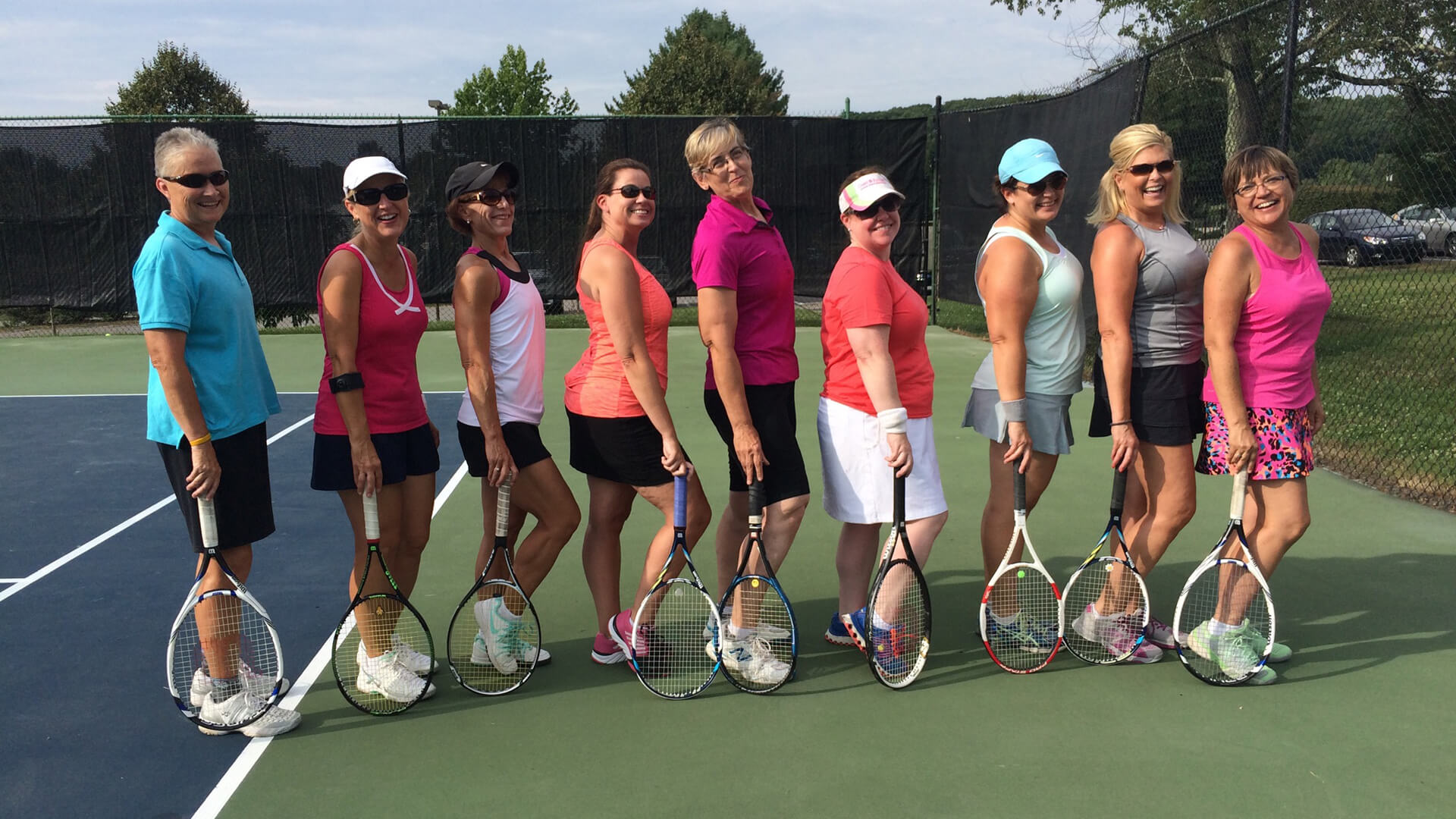 We spoke with a local lifetime athlete who has spent her career encouraging current and developing athletes—we knew there was a lot we could learn from her.
Anne Jones has made a career in tennis. First, as a collegiate athlete, playing on the Virginia Tech women's team. Following that, she also served as the Women's Tennis coach at Virginia Tech as well as for Blacksburg High School. Tennis has been a thread within Anne's story, throughout much of her life. In between all the tennis she has mixed in other forms of athleticism such as marathons, triathlons, ultra races (50 miles!), and biking. Anne even has her own business, Triadventure, which is dedicated to introducing beginners to endurance training and improving the performance of current athletes.
Anne's athleticism may sound intimidating, especially because she was a coach at the collegiate level, but in reality, she is a tremendous champion and coach for new and emerging athletes. She is a great person to align with if you are trying to rediscover fitness or take it to the next level.
Recently, Anne started a tennis league for beginners and has witnessed first hand the joys of learning something new at a more seasoned age. The clinic that began as a one-time class for those interested in the basics of tennis has resulted in a group of middle-aged women, now affectionately known as, "The Smash Girls" competitively playing league tennis. The women were all very inexperienced with tennis when they first began, some had never swung a racket, but now meet up multiple times a week and find themselves fitter than ever. Anne explained, "When the clinic was over they asked for more. They are healthier and stronger, fitness will do that for you."
This may seem like just one story about one group of women but it is much bigger than that. It demonstrates the power of fitness to bring us together, to make our minds well, and to make our bodies healthy. It shows that it's never too late to try something for the first time. It illustrates that we all have hidden talent and potential, just waiting to be tapped.
In addition to the clinic that produced The Smash Girls, Anne teaches other classes too. In fact, one of her players is Dr. Logan Brooke, based out of the Blacksburg Clinic. He explained, "Recently, I decided to get back into tennis. Primarily for the social aspect, but also because tennis is a low impact sport that gives me a great cardio workout."
You may wonder how tennis can possibly support back health since it would seem tennis is all about the arms. As Anne explained to us, it is about the whole body, especially the core. "Most people think they are just swinging with their arms. You can't hit any of the strokes without your core," said Anne. Dr. Brooke echoed her sentiments, "It combines a cardiovascular workout with agility and flexibility. Playing tennis is a whole body experience." It is also a workout that supports joint health and agility. Dr. Brooke explained:
Tennis offers some advantages as a sport. First, the hip joints get a great workout with the forward, backward and side-to- side movements. This prevents wear and tear in one direction like with running. Second, because the shoulders and upper back are involved, you get to work on mobility in these areas, which can decline with age. Finally, the games are usually quick, so there are many opportunities to rehydrate and stretch during the breaks.
Anne offered great insight into why trying something new is something we should all pursue, regardless of our season of life. She told us, 'Mentally it's good to keep the mind fresh. Tennis is a mind sport with a lot of strategy and technique." Anne raises an excellent point. So will you try something new? Will you exercise and your mind and body in the pursuit of overall wellness? Will you get back out there?
YOU MAY ALSO BE INTERESTED IN...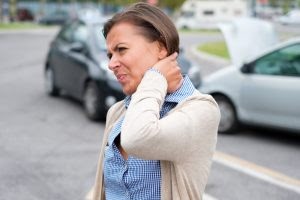 One of the most common injuries resulting from trauma, such as a car crash, is whiplash. Whiplash is a... Read More