5 Ways to Keep Lower Back Pain From Hijacking Your Summer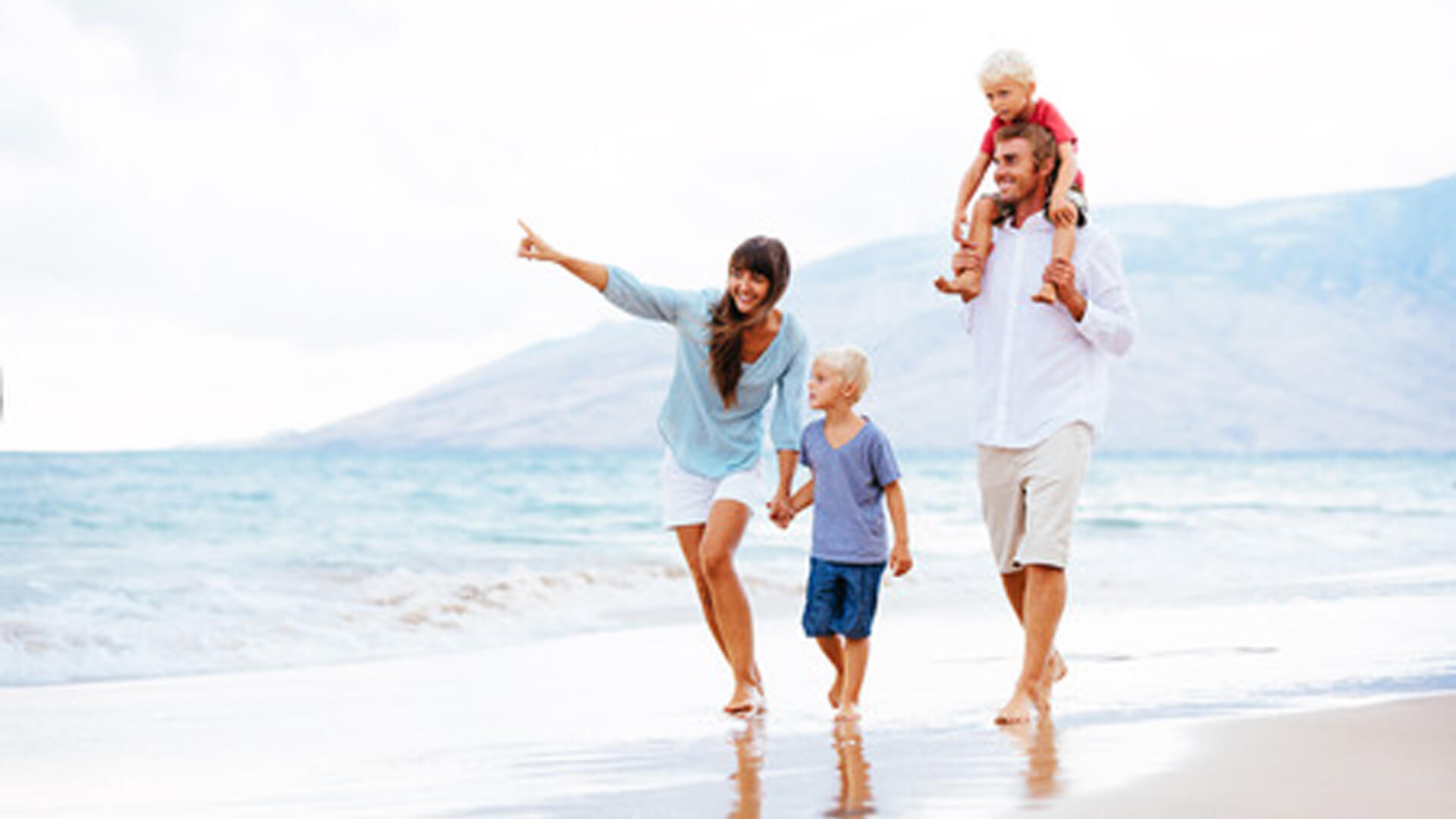 For many of us, summer is a time to shake off the cobwebs and get active. Warm weather beckons us outdoors, and even if a vacation isn't in the cards, longer days give us more time for outdoor exercise, yard work, and tackling deferred projects.
If lower back pain is threatening to hijack your summer plans, you're not alone. According to the American Chiropractic Association, as many as four out of five people will experience back pain at some point in their lives. It's the second most common reason for visiting the doctor, outnumbered only by upper-respiratory infections.
Here are some simple strategies that can help prevent lower back pain or keep it from returning:
1) Get More Exercise
It's a bit of a paradox: You may want to limit exercise and rest when your back is bothering you. But, many people actually develop back pain because of a sedentary lifestyle. Regular physical activity has been shown to help ease inflammation and muscle tension, and the right type of exercise can be therapeutic and promote healing. So, get moving!
2) Keep Your Weight Down
The thought of wearing a swimsuit inspires many a weight-loss plan. But taking off a few pounds shouldn't just be about your appearance. Another good reason to lose weight is that carrying extra pounds, especially in your midsection, can make back pain worse. This extra weight shifts your center of gravity, putting strain on your lower back. Staying within 10 pounds of your ideal weight can help control lower back pain.
3) Find Your Proper Sleeping Position
Many people look forward to catching up with their sleep during their summer vacation. But the position you sleep in can have a big impact on how your body – and specifically your back – feels.
Sleeping on your side with your knees pulled up slightly toward your chest is often suggested. If you prefer to sleep on your back, slip a pillow under your knees and a small pad or rolled-up towel under your lower back. Sleeping on your stomach is particularly hard on your back, but if you are a stomach sleeper, place a pillow under your hips to reduce back strain.
Check out our guide to sleeping positions to see what position might be best for you. If you are prone to lower back pain, talk to a chiropractor about the best sleeping position based on your specific needs.
4) Be Careful When Lifting
Whether you're catching a plane, taking a hike, or heading for the beach, summer is a time when a lot of people carry around a lot of heavy gear.

When lifting heavy objects, never bend from the waist or twist your body. Instead, bend your knees and squat, pulling in your stomach muscles and holding the object close to your body as you stand up. If you can, push rather than pull heavy objects — pushing is always easier on your back.
5) Pick the Right Bag
You may see red flags when you think of picking up something very heavy. But, did you know that carrying smaller, less-heavy bags can also do a number on your lower back?

Avoid oversized totes to the beach and instead choose a bag with a wide, adjustable strap that's long enough to reach over your head messenger-style. This distributes the weight more evenly, keeping your shoulders even and reducing stress on your back. When carrying a bag without a long strap, switch hands frequently to avoid putting all the stress on one side of the body. Periodically purge bags of things you don't need to lighten the load.
Saving Your Summer
Back pain can have many causes, including muscular strain, sprains, fractures, and other accidental injuries. The good news is that most lower back pain can resolve in days or weeks, and surgery is rarely indicated.
If your lower back pain persists even when you follow the tips above, don't suffer in silence. Contact Tuck Chiropractic Clinic for a free consultation. In addition to treatment, a chiropractor can give you expert advice on the best ways of keeping your back pain-free this summer, and beyond.
Image Copyright: epicstockmedia / 123RF Stock Photo
YOU MAY ALSO BE INTERESTED IN...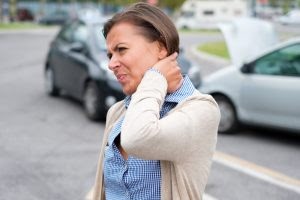 One of the most common injuries resulting from trauma, such as a car crash, is whiplash. Whiplash is a... Read More