American Chiropractic Association: Conservative Care First for Lower Back Pain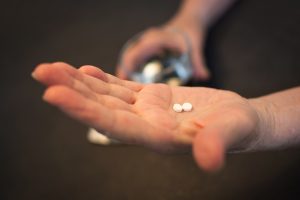 Last month the American Chiropractic Association (ACA) called for doctors and patients to consider conservative care in the treatment of lower back pain. The press release cited two recent studies on the effectiveness of the widely recommended drug acetaminophen in treating spinal pain.
One study by researchers in Australia, published in British Medical Journal in March 2015, reviewed all available research on the use of the over-the-counter medication, acetaminophen (also known as Tylenol or paracetamol) as a treatment for neck pain, lower back pain, and hip or knee osteoarthritis. Studies that qualified for analysis involved the use of acetaminophen or a placebo and examined its effect on quality of life, pain, and disability.
The analysis revealed that as a treatment for lower back pain, acetaminophen's effectiveness compared to that of a placebo in reducing the intensity of pain, improving disability rates, and improving quality of life. There was a slight improvement in patients with osteoarthritis of the hip or knee, but it was not clinically significant. The study was conducted by researchers associated with the University of Sydney, the University of New South Wales, and the Centre for Education and Research on Ageing at Concord Hospital.
Another study cited by the ACA, published in July 2014 in The Lancet, focused specifically on the effectiveness of acetaminophen for lower back pain. This study was conducted on patients at 235 primary care clinics in Sydney, Australia, between 2009 and 2013. Patients with lower back pain were assigned to one of three groups and received instructions, to take a placebo, to take acetaminophen three times a day, or to take acetaminophen as needed for pain.
Patients treated for lower back pain with acetaminophen, whether using as needed or taking daily doses, experienced no significant improvement in recovery time compared with placebo patients. The study was funded by the National Health and Medical Research Council of Australia and GlaxoSmithKline Australia.
A recent report released by the NIH also documented the ineffectiveness of prescription painkillers as a long-term treatment for chronic pain. The report called for an increase in individualized treatment and conservative care.
ACA Emphasizes Conservative Treatment
The ACA is asking physicians to consider recommending conservative treatment – including chiropractic – first.
ACA President Anthony Hamm, D.C., said conservative care is not only less risky than the use of painkillers, but it can also be more cost-effective. Prescription painkillers may be associated with high rates of addiction, while acetaminophen is increasingly linked to other health problems.
A growing body of evidence supports the effectiveness of conservative treatments like chiropractic for long-term relief and resolution of the spine and joint condition. Recent research shows that when treating spinal stenosis, conservative treatment and surgery have similar long-term outcomes and that chiropractic is effective for reducing knee osteoarthritis-related pain and pain in the cervical spine.
Dr. Hamm recommends chiropractic treatment when back pain sets in to prevent further costs down the line and to help patients return to functional living more quickly. Chiropractic may be a better option for long-term relief when compared with OTC or prescription medication. Patient-centered chiropractic treatment focuses on a variety of factors that cause or worsen muscle pain and can help patients avoid costly and risky medical procedures and medications.
YOU MAY ALSO BE INTERESTED IN...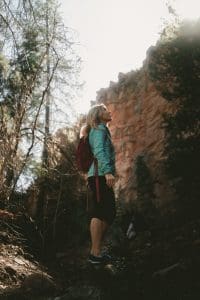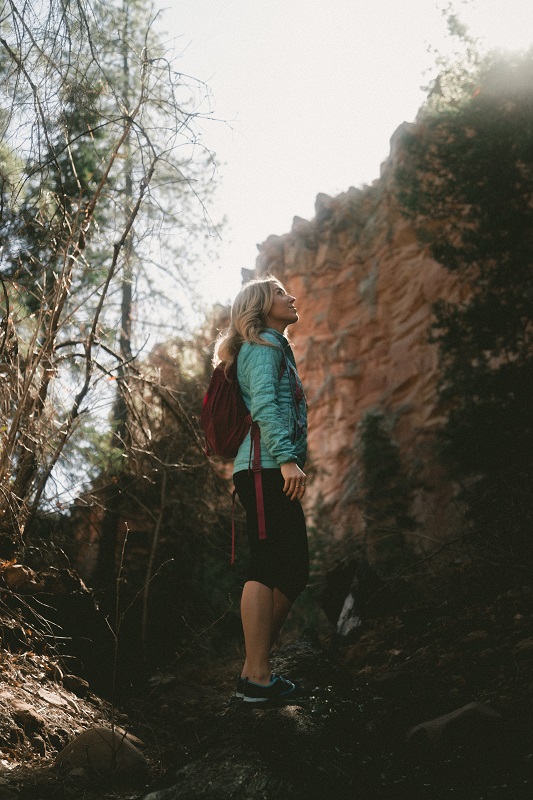 October is finally here–and that means it is National Chiropractic Health Month! During this month, we join hundreds of... Read More