Headaches in the Back of the Head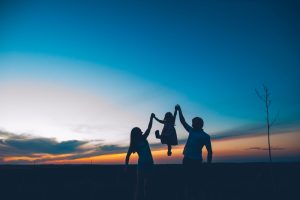 Tuck Chiropractic Clinic specializes in comprehensive treatment for neck pain, low back pain, headaches, sciatica, and many other ailments. Chiropractic is effective for relieving pain and restoring proper function to the entire body.
Headaches in the back of the head are one of the more debilitating conditions we treat at Tuck Chiropractic Clinic.
The bad news is that these headaches are often caused by long-term postural difficulties. These postural habits are difficult to break and these headaches are tough to manage on your own. Typically, medications are minimally effective and these headaches quickly begin to ruin a patient's life.
The good news is that headaches in the back of the head/top of the neck respond very well to chiropractic care. By adjusting the joints at the top of the neck, the muscles relax and the headaches improve quickly. When all the joints are moving well and the muscles are more relaxed, postural retraining is more effective.
One habit to be mindful of is having a chin-jut posture. If you are sitting at the computer or driving and your head is forward with your chin jutting out you are more likely to get a headache in the back of the head because those muscles get short and tight in that posture. Focus on keeping your chin back and feel as if you're sitting tall to decrease these headaches.
If that doesn't work, give your local Tuck Chiropractic Clinic a call for a proper evaluation!
If you suffer from neck pain, low back pain, sciatica, headache, or other issues dealing with the spine or body, call Tuck Chiropractic Clinic in Roanoke, the NRV, or Southwest VA today! We're here to help!
YOU MAY ALSO BE INTERESTED IN...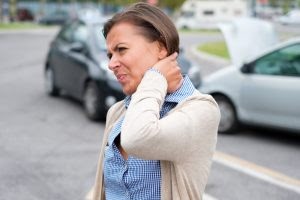 One of the most common injuries resulting from trauma, such as a car crash, is whiplash. Whiplash is a... Read More