Multiple Chiropractor Approach

I was recently out of the office attending to family business and had another doctor cover my schedule. One particularly tough case that I had been working with received a different style adjustment than I had previously used with wonderful results. That doctor and I consulted after the visit and I have changed my approach slightly to offer the patient the maximum effect of their care.
The majority of my patients have one doctor that they report to for certain issues they face; one PCP, one cardiologist, one optometrist. While having one doctor familiar with your specific case and issues is often ideal, one doctor focusing on you does have its setbacks. If your injury does not fit in their "box" of thinking or area of expertise, the patient may receive less-than-optimal care.
Some health care practitioners are unable or unwilling to consult with other professionals in their area due to lack of option or fear of "losing" their patient.  This results in a much less effective treatment for the patient and can lead to the injury increasing in severity.
By having doctors working in a company with multiple approaches to patient care, offering numerous viewpoints with case management, it leads to better results for patients.
YOU MAY ALSO BE INTERESTED IN...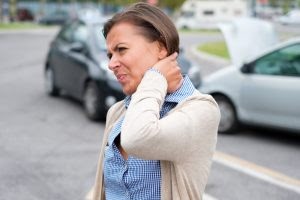 One of the most common injuries resulting from trauma, such as a car crash, is whiplash. Whiplash is a... Read More