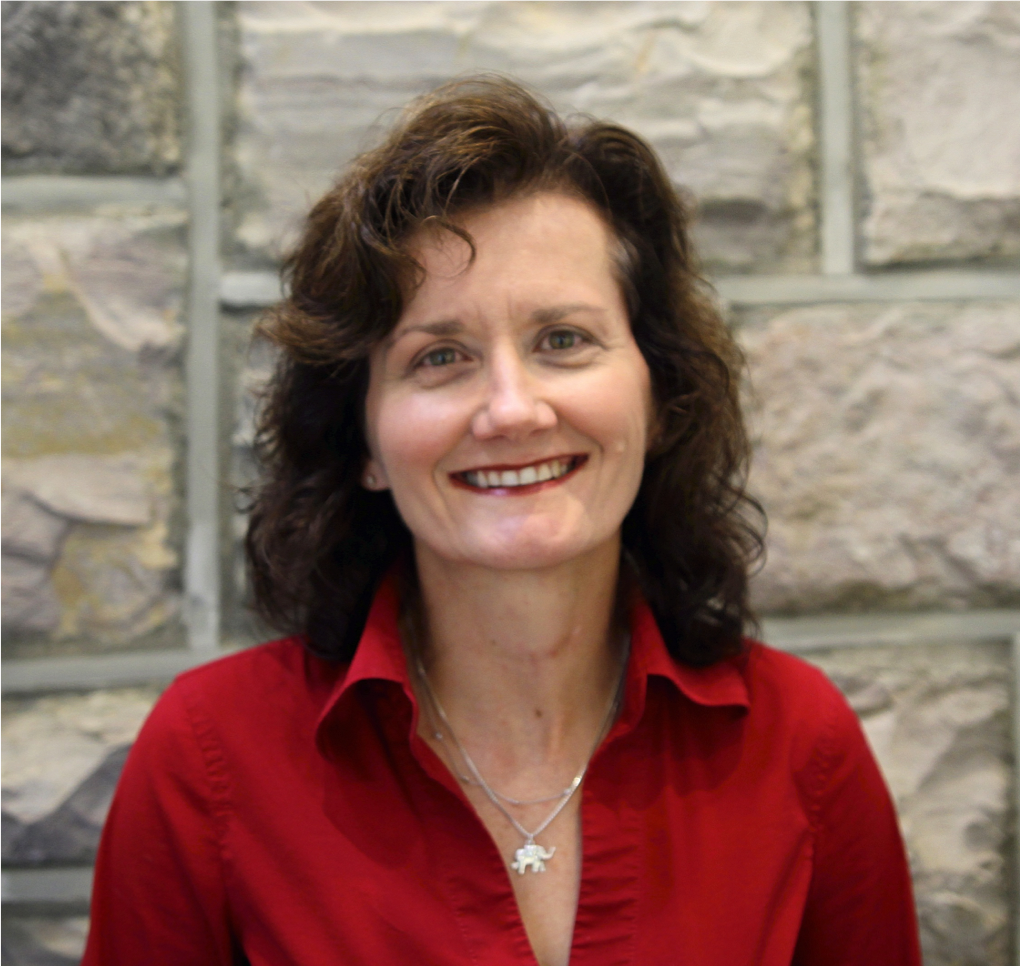 Prior to taking over the Fairlawn Clinic in Radford, Dr. Brooke served patients at our Blacksburg Location. When it came time to move, many patients follow Dr. Brooke to continue their care with a doctor they know and love. Sandra Schiavo is one of those patients.
Finding Relief in a New Town
"I was referred [to Tuck Clinic] by a long time friend," says Sandra. "It was just luck of the draw that I got Dr. Brooke. He's the closest thing to my doctor from back in San Diego, so I'm not giving that up!"
Sandra is a retired Navy veteran who, after almost 27 years of service, packed up and moved back to Southwest Virginia where she had attended college at Virginia Tech as a young adult. She's been seeing Dr. Brooke ever since she arrived about a year and a half ago for her neck, shoulder, and upper back pain.
Sandra was born with what she refers to as "a crazy spine", so she is no stranger to back problems. With spinal issues in the cervical part of her neck, she had spent years visiting the chiropractor before deciding to get surgery. While chiropractic care can often help patients avoid surgery, Sandra was in danger of her spinal issues causing her to lose the use of her legs.
The surgery was unavoidable and successfully relieved her spinal cord from the pressure of her spine issues, but still wasn't able to provide her with complete relief. She has continued to see the chiropractor to help her manage her pain and plans to continue to do so as a lifestyle choice. A choice to feel better and live better.
"I have issues with range of motion, but as soon as I step out of the office after an adjustment, I feel better," says Sandra. "If I'm doing any traveling and happen to miss an appointment, I can definitely feel it."
Feel Better to Live Better
Though she is primarily finding relief from her pain, Sandra looks at her weekly sessions with Dr. Brooke as a lifestyle choice. She's choosing to feel better day to day by supplementing her active and healthy lifestyle with a little extra TLC, because "you can't fight gravity" no matter how much you work out!
When asked what advice she would give to patients who are considering chiropractic care, Sandra encourages people to keep an open mind:
"It isn't your traditional western medicine and it's not always going to be a quick fix," says Sandra, adding that it could be part of a general wellness routine to keep pain at bay.
She also notes that it's important to realize everyone's experience will be different. While her spinal issues were a result of the actual structure of her spine, others may just be battling the normal wear and tear. They won't necessarily have to go as frequently as she chooses to.
Above all else, she recommends that you go see Dr. Brooke if it's convenient to you!
"I come in every week and he asks me how I'm doing. Sometimes I'll have issues with my low back or even my achilles tendon and I can tell he truly listens to me and my needs. He will make those adjustments on the spot to take care of your needs on that particular day instead of doing the normal routine," says Sandra. "And Amber at the front desk is just a sweet as she could be and is very accommodating."