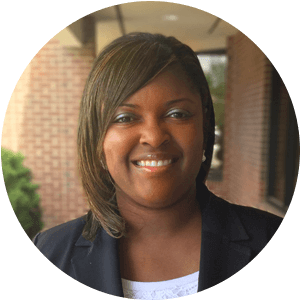 Dr. Roiketa Strand
Doctor of Chiropractic at Tuck Clinic in Christiansburg, VA
Dr. Roiketa M. Strand was born in Fayetteville, NC and was raised in Augusta, GA.  In 2002, she graduated from Fort Valley State University (FVSU) in Fort Valley, GA where she attained a Bachelor of Science (BS) Degree in Biology/Pre-Medicine. While pursuing her BS degree, Dr. Strand was able to achieve many noteworthy accomplishments such as; working as a Residence Assistant as well as a Research Assistance for both FVSU and the Center for Disease Control & Prevention (CDC) in Atlanta, GA. In addition, one of her research projects was published and presented at a National Research Convention in Albany, GA. Dr. Strand also served as the Science Club President and Membership Chairperson for Alpha Kappa Alpha Sorority, Incorporated.
After completing her BS degree, she decided to attend Sherman College in Spartanburg, SC where she acquired her Doctorate in Chiropractic in 2006. Subsequently, to her Doctoral studies, Dr. Strand worked and helped manage a chiropractic office in Augusta, GA. After working in the chiropractic profession, she decided that she wanted to be closer to her family and for that reason she relocated back to Fayetteville, NC.  
Dr. Strand decided that she wanted to try something new, so she decided to try teaching. In 2010, Miller-Motte College (MMC) provided her with the new start that she was seeking. In the course of that year, Dr. Strand worked as an Adjunct Faculty for the Medical Programs and received the Teacher of the Year Award. Her outstanding commitment and dedication paved the way for her quick promotion as an Assistant Program Director which then eventually led to her becoming the Medical Office Assistant (MOA) Program Director. In 2011, she was awarded the Program Director of the Year. In 2012, she was offered and accepted a new position as a Professor of Biological Sciences at Fayetteville State University (FSU). While at FSU, she eventually became the Science, Technology, Engineering & Mathematics (STEM) Program Director. In January 2015, Dr. Strand was asked to return to MMC to assist with the Allied Health Program. She accepted the offer and became the Externship Coordinator in August 2015. Dr. Strand is very passionate about all of her students.  She loves to encourage, inspire, and watch her students blossom into their destiny. However, she was not completely fulfilling her destiny. She knew that chiropractic is where she belongs because she wants to help people feel better and live more productive and active lives.
In her free time, Dr. Strand enjoys spending time with her family/church family, traveling with her friends, volunteering with her sorority sisters, playing spades, going bowling, and loving on her parents' deaf & blind toy-poodle, Peanut.
Dr. Strand sees patients at our Christiansburg location.
Bachelor of Science in Biology - Fort Valley State University

Doctor of Chiropractic - Sherman College
Monday
8:00am-12:00pm & 2:00pm-6:00pm
Tuesday
8:00am-12:00pm & 2:00pm-6:00pm
Wednesday
8:00am-12:00pm & 2:00pm-6:00pm
Thursday
8:00am-12:00pm & 2:00pm-6:00pm
Friday
8:00am-12:00pm & 2:00pm-6:00pm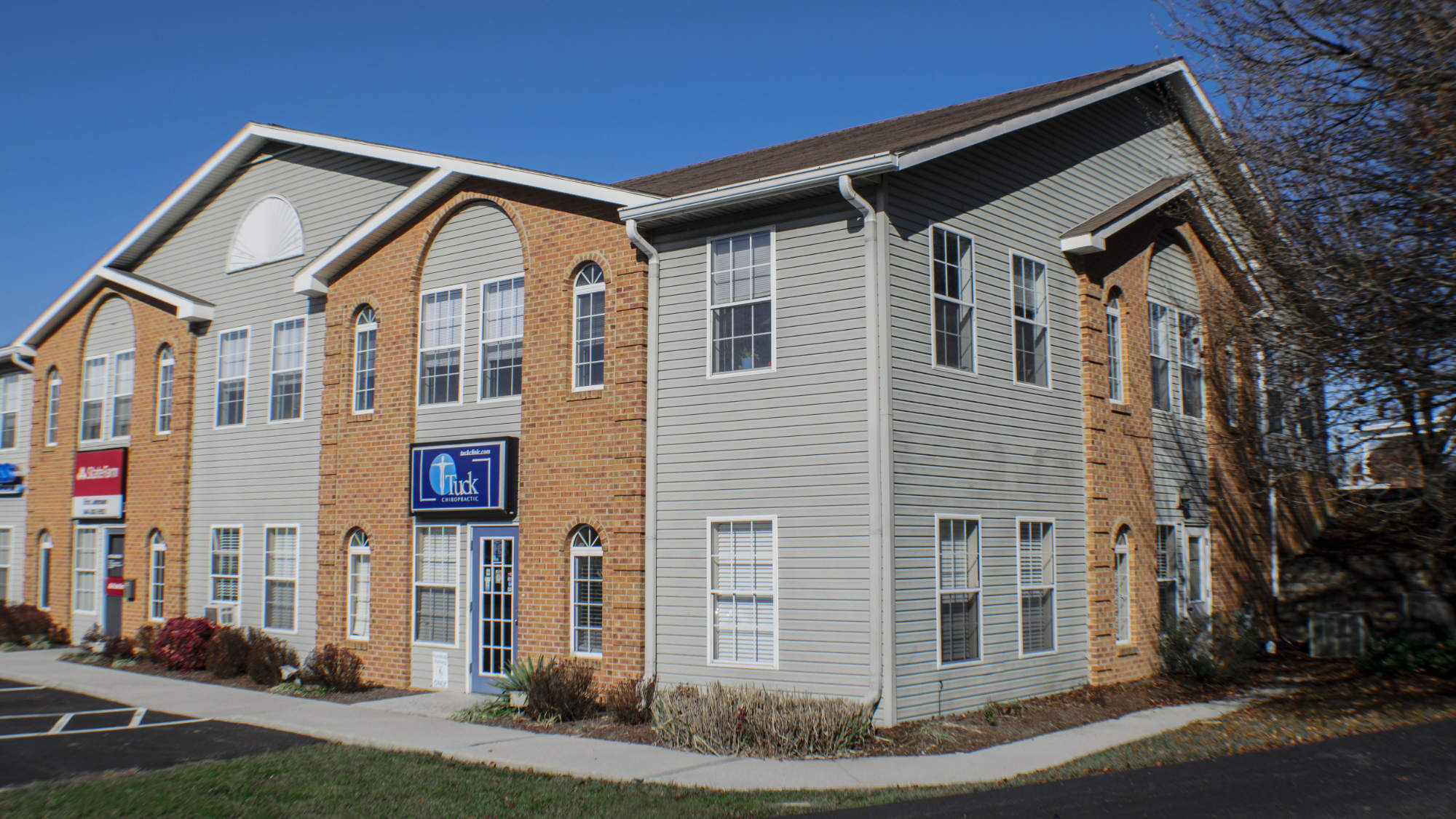 Other Doctors at This Location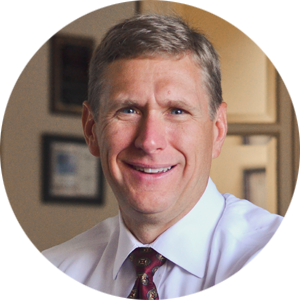 N. Ray Tuck Jr., D.C. is a Virginia native and has resided in Southwest Virginia for his entire life. He is a…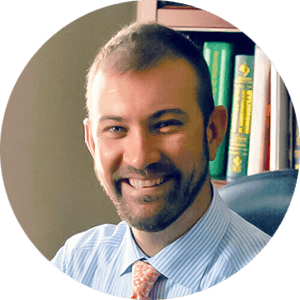 Dr. Lee Matthis is a 2002 graduate of Campbell University located in Buies Creek, NC where he received a Bachelor of Science…
Awards & Community Involvement
For two weeks this summer, I was a member of the Sports Medicine team at the United States Olympic Training campus (USOC)…