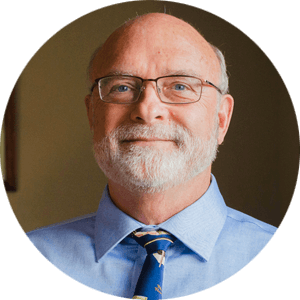 Dr. Robert Hedgepath
Doctor of Chiropractic at Tuck Clinic in Bedford, VA
About Dr. Robert Hedgepath
Dr. Hedgepath has lived, and practiced in the Bedford community since 1980. He has a BA from the University of South Florida, and graduated from Logan University in 1979. Dr Hedgepath is certified to practice acupuncture in the the state of Virginia and is Advanced Certified in Activator Methods. He served 6 years in the US Army Reserves as a medical corpsman with the 81st Infantry Division. Before joining Tuck Chiropractic he was the owner of Bedford Chiropractic Centre. He and his wife, Gini of 45 years have two sons, Capron and Clarke. Capron teaches English at the University of Middle Tennessee, and is presently working on his Doctorate. Clarke has a degree in Performance on Classical Guitar, and manages Guitar Works in Cary Town, Richmond.
At 64 years young, Bob says his main interest is being with and treating patients who have become like family to him after 35 years. He has treated 4 generations of several families! Additionally, he has a passion for Civil War, and Virginia History – and was one of the founding members of the Bedford Batteau Society. He enjoys music of all kinds, plays the piano and the hammer dulcimer. Dr. Hedgepath also loves animals, and his pets hold a special place in his heart. He has two dogs, two cats and two parrots!
What he enjoys most about Chiropractic:
"The open ended expectations that we as chiropractors hold for our patient's outcomes. I believe that almost anything is possible with chiropractic, and because of that mind-set almost anything IS possible. Chiropractors have a willingness to think outside of the box. It's an innate attribute of the of the chiropractic practitioner, to not be confined to preconceived limitations imposed by the diagnosis of disease states. The correction of subluxation hold a myriad of possibilities."
Dr. Hedgepath sees patients at our office in Bedford, click here to find out more about this location.
BA - University of South Florida

Logan University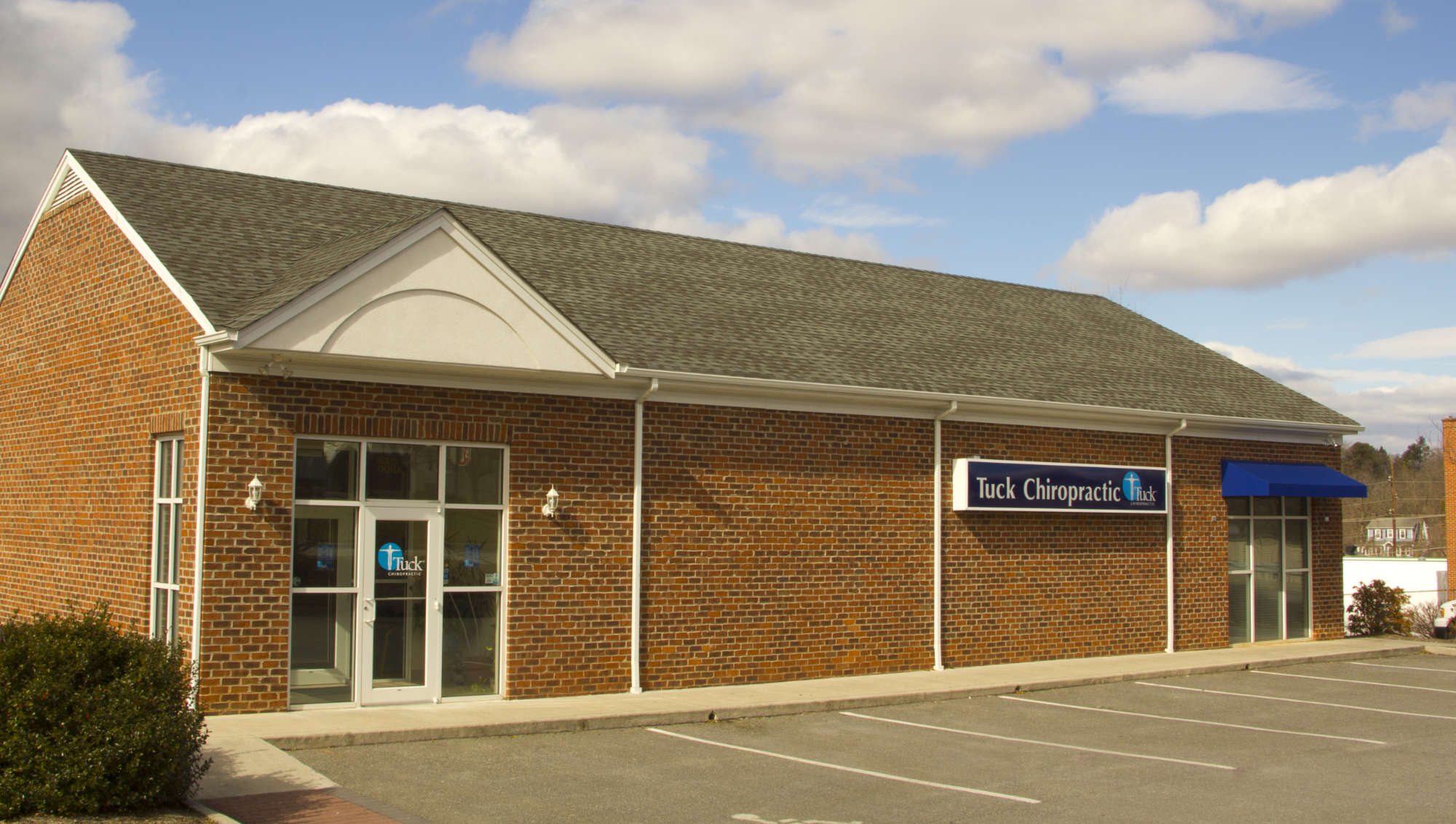 Other Doctors at This Location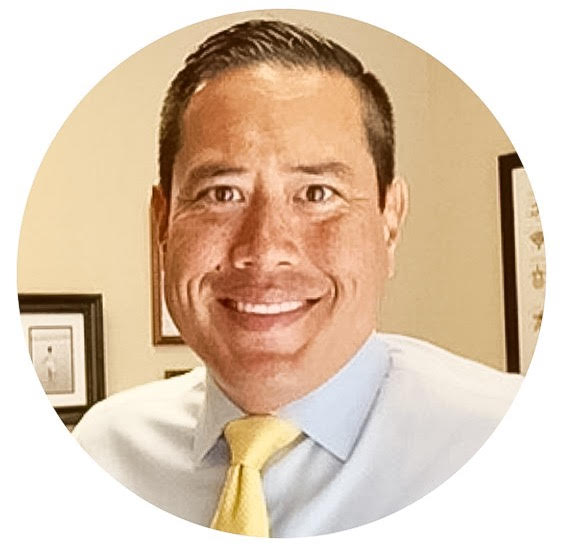 Dr. A. J. LaBarbera grew up near Bedford, VA in Roanoke.   After graduating from Cave Spring High School in 1991, He…
Originally from Buffalo, New York, Dr. John Earsing lives in Bedford with his wife and children. He attended New York Chiropractic College on the…