Dr. Matthew Foster
Doctor of Chiropractic at Tuck Clinic in Bedford, VA
Dr. Matthew Foster grew up in Bedford County and was born and raised in Forest, VA. After graduating from Jefferson Forest High School in 2010, He continued forward from his early college and dual-enrollment to receive a, Bachelor of Science in Elementary Education Integrated Studies (B.S.) from Liberty University in 2014. Dr. Foster spent the next several years pursuing his Doctorate (D.C.) from Palmer College of Chiropractic, in Port Orange, Florida and graduated in 2017. Dr. Foster was able to excel academically in graduate school while attending Palmer College where he received the, "Most Outstanding Future Alumni Award" and was able to participate in a preceptorship program and have Dr. A.J. LaBarbera as a mentor at the Bedford clinic location. Upon graduation, Dr. Foster is now the newest member of the Tuck Chiropractic family.
Striving to help others meet their goals in anyway possible has always been one of Dr. Foster's biggest goals of his career. He has had a burning desire to serve the local community that helped shape him to the person he is today. With a personal experience of how miraculous chiropractic care can be from formerly being one of Dr. Hedgepath's patients, Dr. Foster strives to deliver the same results and help change as many lives as possible, as his has been changed, through the science, philosophy, and art of chiropractic care. Dr. Foster expresses inspiration from his religious values and beliefs by putting others first and trying to help other people as often as possible. He has done this from previously volunteering for the local rescue squad to participating in Relay for Life events with a passion where his mother is a cancer survivor. When not enjoying time with friends or family or attending local sporting events, Dr. Foster is excited to begin contributing to the local community by becoming a strong advocate and working with local schools and law enforcement.
By joining several Civic Organizations within the local area, Dr. Foster is passionate to begin making a big splash within Bedford County. As a member of the Virginia Chiropractic Association, he strives to work closely with other chiropractors to help spread and continue to develop the evidence-based chiropractic profession.
Dr. Foster sees patients at the Bedford clinic.
Bachelor of Science in Elementary Education Integrated Studies - Liberty University

Doctor of Chiropractic - Palmer College of Chiropractic
Saturday
2nd Saturday 8:00a-10:00a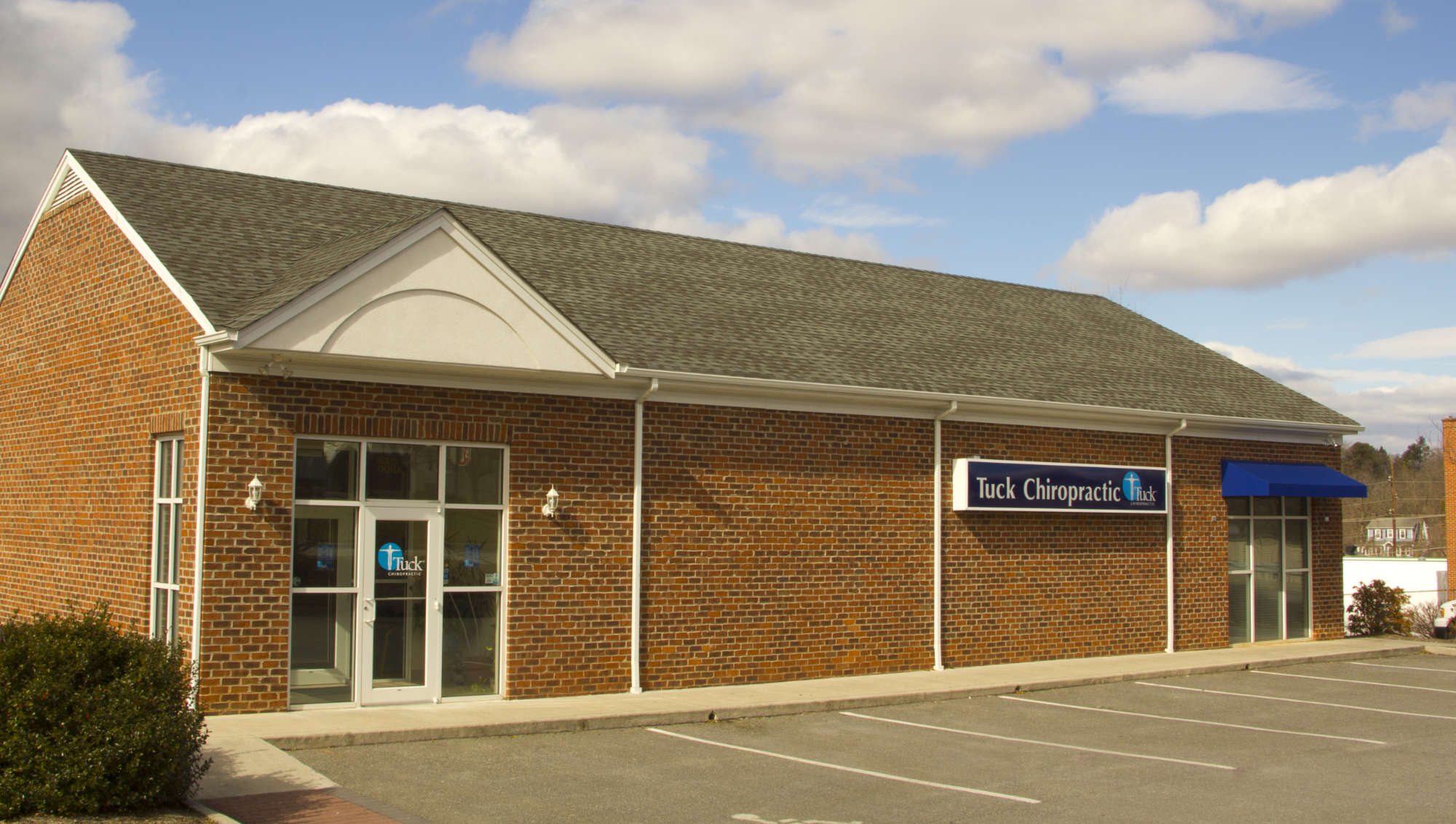 Other Doctors at This Location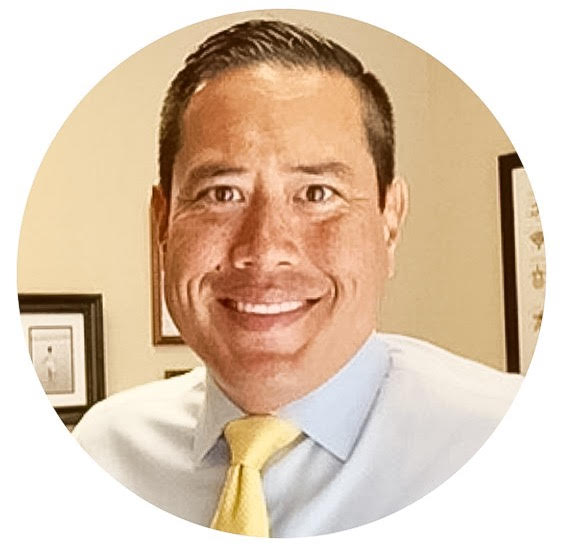 As VP Of Marketing & Brand Development, Dr. LaBarbera is responsible for: Internal and External Brand messaging, Brand development, Communications Coordination Brand…
Originally from Buffalo, New York, Dr. John Earsing lives in Bedford with his wife and children. He attended New York Chiropractic College on the…