Dr. Emily Ranstadler
Doctor of Chiropractic at Tuck Clinic in Roanoke, VA
About Dr. Emily Ranstadler
Dr. Emily first found chiropractic as a patient, when the physical demands of serving as a U.S. Marine began interfering with the quality and tempo of daily life. Dr. Emily's situation changed dramatically after her first visit and her chronic back pain quickly became a thing of the past.
Determined to share her life-changing experience with others, Dr. Emily returned to school and earned an M.S. in Sports and Health Sciences, while simultaneously pursuing a Doctorate of Chiropractic. In addition to graduating Magna Cum Laude from Sherman College of Chiropractic, Dr. Emily is a Certified Message Therapist, NSCA Tactical Strength and Conditioning Facilitator, and Certified Strength and Conditioning Specialist.
Originally from England, Dr. Emily's family relocated to North Carolina when she was young. A proud U.S. citizen and veteran, Dr. Emily currently resides in the Star City with her husband and two sons. She enjoys exercising and spending time with her family in the scenic Blue Ridge Mountains.
Dr. Emily sees patients at our Roanoke-Peters Creek office.
Doctor of Chiropractic - Sherman College of Chiropractic

Master of Science in Sports and Health Sciences - American Military University

Bachelor of Arts in Criminal Justice - American Military University

Associate of Arts in General Studies - Central Texas College
Monday
8:00am-12:00pm & 2:00pm-6:00pm
Tuesday
8:00am-12:00pm & 2:00pm-6:00pm
Wednesday
8:00am-12:00pm & 2:00pm-6:00pm
Thursday
8:00am-12:00pm & 2:00pm-6:00pm
Friday
8:00am-12:00pm & 2:00pm-6:00pm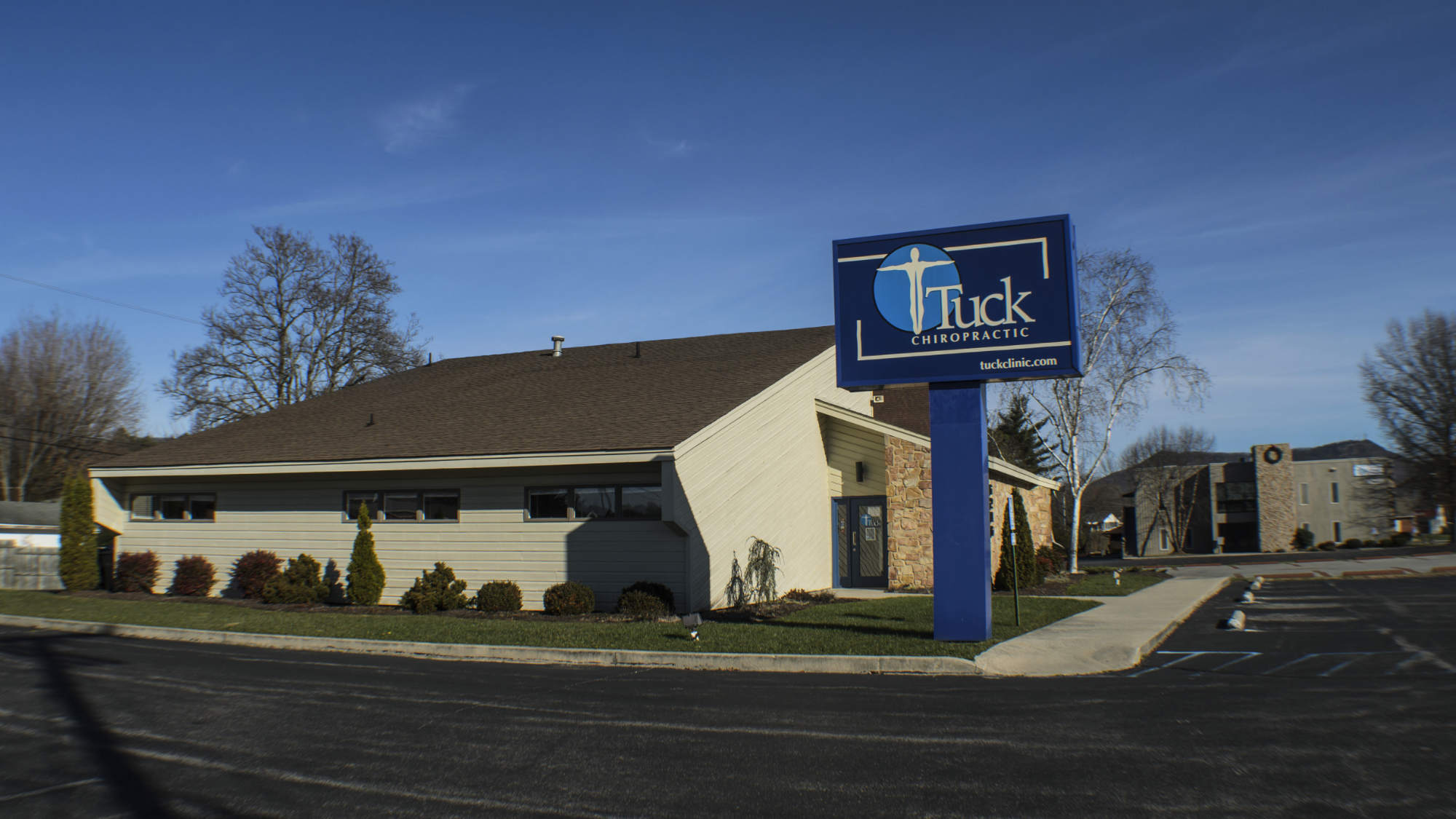 Other Doctors at This Location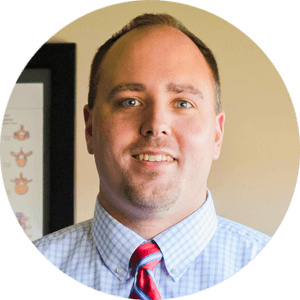 Dr. Sean Skinner is a native of Seneca Falls New York, home of New York Chiropractic College. He is a 2005 graduate…