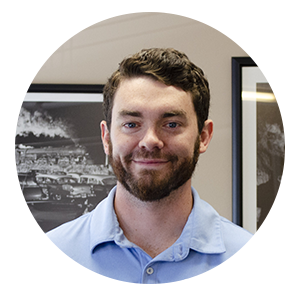 Dr. Tyler Garapola
Doctor of Chiropractic at Tuck Clinic in Christiansburg, VA
Dr. Tyler Garapola grew up in Reading, Pennsylvania. He graduated from Penn State University in 2014 with a Bachelor of Science in Life Sciences. He then attended Logan College of Chiropractic in St. Louis, Missouri. While studying at Logan, Dr. Garapola was an active member of Pi Kappa Chi professional fraternity, the Student American Chiropractic Association, and Logan's Student Government. He was also privileged to work with veterans and gain valuable clinical experience at the St. Louis VA Medical Center.
Dr. Garapola was attracted to the chiropractic field for its potential as a natural alternative to the more common approaches to musculoskeletal treatment. Throughout his time in school and especially during his work with veterans, he became interested in the management of chronic pain and the role of lifestyle changes and patient education as part of his treatment. Dr. Garapola is excited to treat and educate all kinds of patients, especially athletes, seniors, and kids.
Dr. Garapola works with patients alongside Dr. Lee Matthis at our Christiansburg location He enjoys spending a lot of his free time in the great outdoors, and is always reading and learning more about how to live a healthier life and help others do the same.
Bachelor of Science - Penn State University

Doctorate of Chiropractic - Logan College of Chiropractic
Monday
8:00am-12:00pm & 2:00pm-6:00pm
Tuesday
8:00am-12:00pm & 2:00pm-6:00pm
Wednesday
8:00am-12:00pm & 2:00pm-6:00pm
Thursday
8:00am-12:00pm & 2:00pm-6:00pm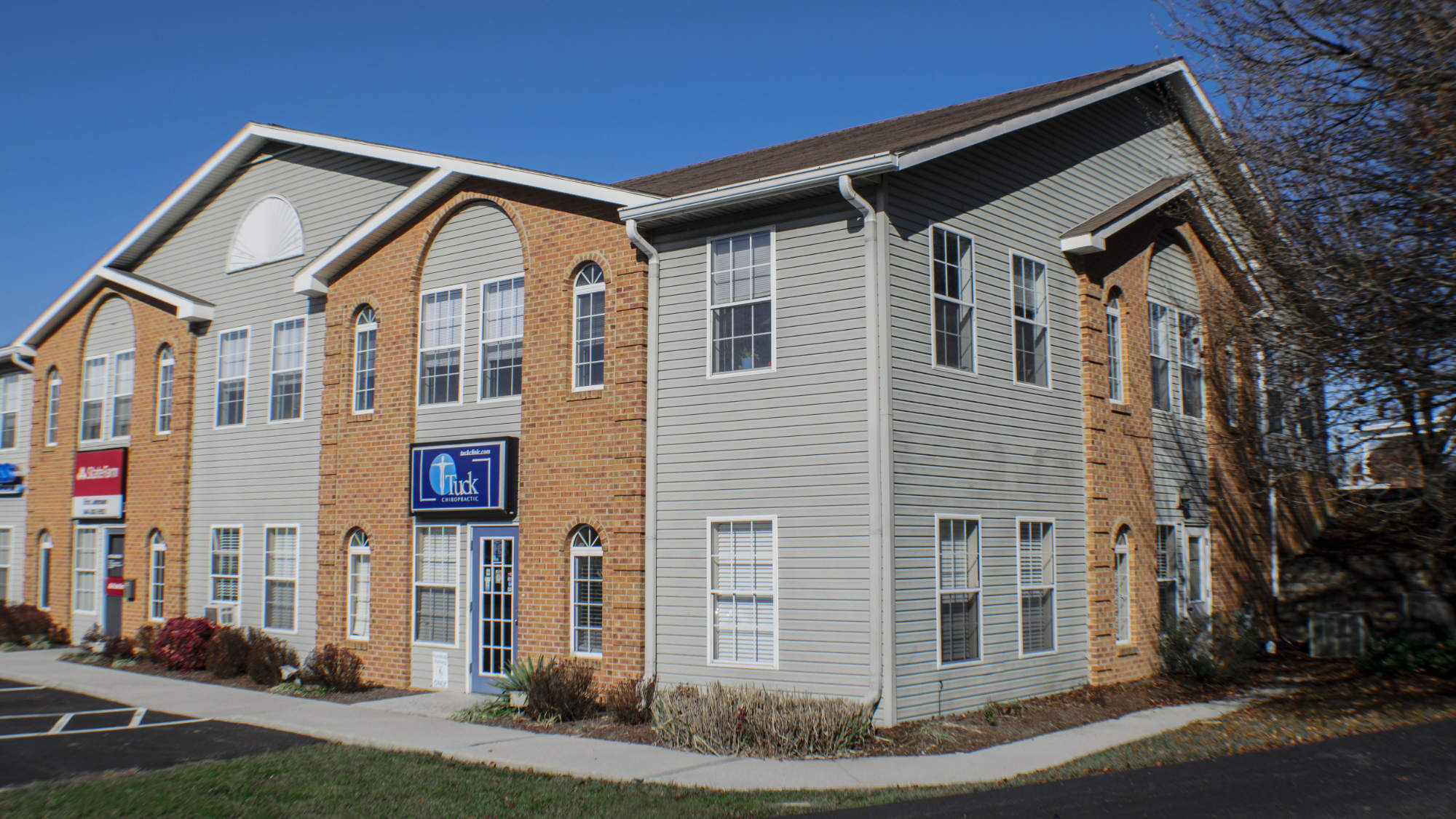 Other Doctors at This Location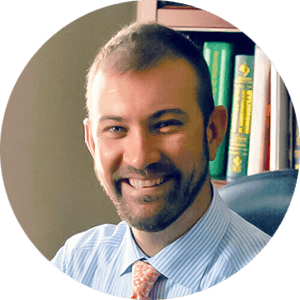 As VP Of Clinical Development & Professional Outreach, Dr. Matthis is responsible for: Innovative Clinical Improvements for improving patient care Work with VP-PMHR…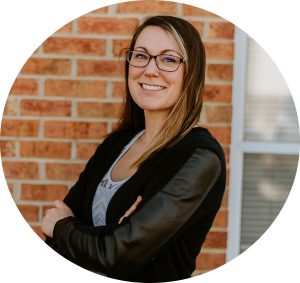 Dr. Jessica Morris grew up in northern Maryland where she joined the United States Air  Force upon High School graduation. She served…