Dr. Susan Kilmer
Doctor of Chiropractic at Tuck Clinic in Roanoke – Brandon Ave, VA
Dr. Susan Kilmer, a graduate of the Los Angeles College of Chiropractic, has been in private practice herself for the past 19 years in the Roanoke area and joined our team in 2015.
Dr. Kilmer likes to stay active! She was an accomplished equestrian (ranked 4th in the nation at one time), and enjoys snow skiing, water skiing, and biking. She has previously participated, and completed 100 mile organized bike rides, and is a member of the Blue Ridge Bike Club.
What she enjoys most about chiropractic?
"I find it truly rewarding to have a patient who is in pain, come into my clinic, after seeing many doctors, and finally finding relief from their pain through chiropractic. To see them feel better, and get that help through chiropractic is just very rewarding to me."
Dr. Kilmer sees patients at our Brandon Ave office. Dr. Kilmer loves being a part of the Botetourt and Roanoke Community. She loves that the area supports her active lifestyle and sense of adventure. We love that Dr. Kilmer's philosophy for chiropractic care closely mirror our own values here at Tuck Chiropractic clinic.
Los Angeles College of Chiropractic
Other Doctors at This Location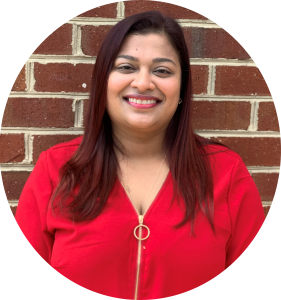 Raised in Long Island, NY. After my Bachelors I worked as an EMT for the FDNY for about 5 years. I then…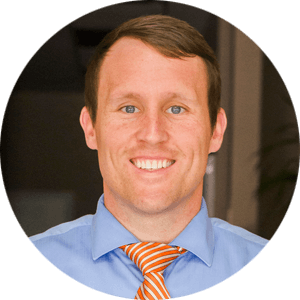 Dr. Jeremy Keene is a native of southwest Virginia. He was born and raised in Richlands, Virginia. He is a 2009 graduate…