Dr. John Earsing
Doctor of Chiropractic at Tuck Clinic in Bedford, VA
Originally from Buffalo, New York, Dr. John Earsing lives in Bedford with his wife and children. He attended New York Chiropractic College on the finger lakes. He has practiced in Bedford since 2001.
He has served the Bedford community both as a chiropractor and a volunteer.
Dr. Earsing  has served as a volunteer in the Rotary Club,  the Bedford Breakfast Lions Club, and the Bedford Moose Lodge. Served as a trustee with the Bedford Community Health Foundation,  He achieved the rank of E-6 with 6 years in the Army Reserve.
Dr. Earsing loves helping patients get back to doing the things in life they enjoy most.
New York Chiropractic College
Monday
8:00am-12:00pm & 2:00pm-6:00pm
Tuesday
8:00am-12:00pm & 2:00pm-6:00pm
Wednesday
8:00am-12:00pm & 2:00pm-6:00pm
Thursday
8:00am-12:00pm & 2:00pm-6:00pm
Friday
8:00am-12:00pm & 2:00pm-6:00pm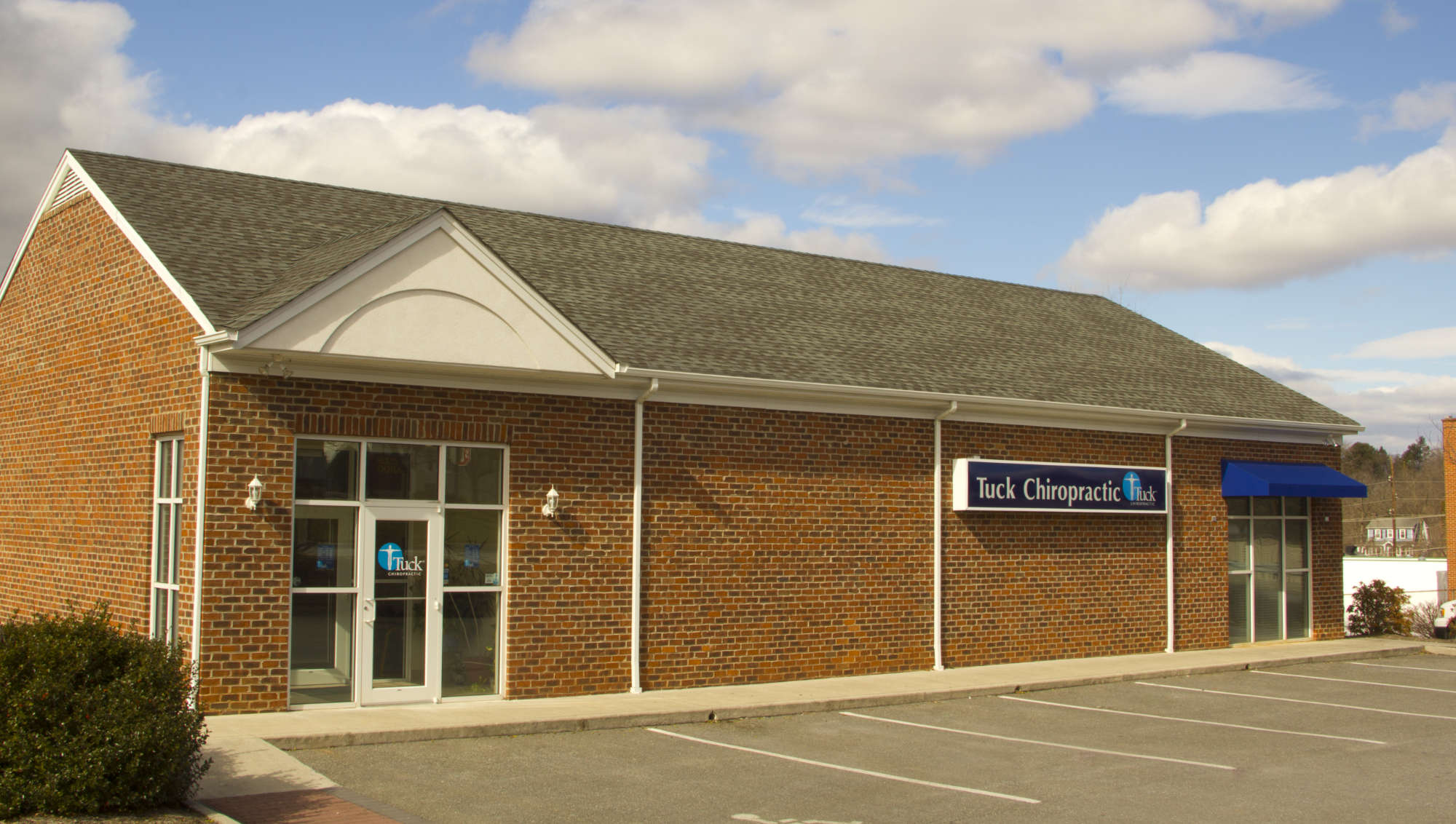 Other Doctors at This Location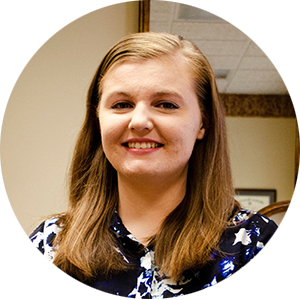 Dr. Delaney McMann is from Vero Beach, FL where she completed her associates of arts degree before moving to Port Orange to…