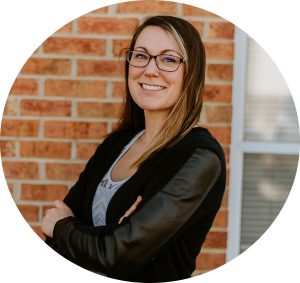 Dr. Jessica Morris
Doctor of Chiropractic at Tuck Clinic in Christiansburg, VA
Dr. Jessica Morris grew up in northern Maryland where she joined the United States Air  Force upon High School graduation. She served as an Aircraft Maintenance Technician for  12 years before her military career suddenly ended in an honorable medical retirement in  2015 due to severe spinal injuries endured while deployed in 2012. These spinal injuries  led Dr. Morris to chiropractic where she was able to find relief and inspiration in helping  others.  
Dr. Morris attended Northwestern Health Sciences University (NWHSU) in Bloomington,  Minnesota. While studying at NWHSU, Dr. Morris was an active member with the Student  American Chiropractic Association as both the Chapter Legislative Representative as well as  the Specialty Council Liaison, bridging national and local chapters. Additionally, Dr. Morris served as NWHSU's Vice President of Chiropractic for Student Senate, Vice President of the  Veteran's Club, and Secretary of the Activator Club alongside her husband, Dr. Brian Morris  who is also with Tuck Chiropractic Clinic at the Blacksburg location. 
Early in her clinical experience, Dr. Morris had the opportunity to serve with one of the leading pediatric chiropractic clinics in Minneapolis treating pregnant women, children, and  family members of all ages. During her clinical internship, Dr. Morris was selected by the  Fargo VA Medical Center in North Dakota to serve fellow veterans gaining a dynamic clinical  experience within an integrated healthcare system. She worked with the Pain Management  & Rehabilitation Center as well as the Whole Health Department, guiding veterans through  a Personal Health Plan consisting of Chiropractic, Acupuncture, Medical Massage, Nutrition,  and Life Coaching. 
She is an active member of the American  Chiropractic Association and the Unified Virginia Chiropractic Association. She also  participates in the Montgomery Chamber of Commerce and American Business Women's Association. Her hobbies consist of exploring the world with her husband, hiking, camping,  going to the beach, and spending time with her family up and down the east coast.
Currently, Dr. Morris serves patients of all ages alongside Dr. Lee Matthis and Dr. Tyler  Garapola at our Christiansburg location. 
Associate of Applied Science - Community College of the Air Force

Bachelor of Science in Psychology - Columbia Southern University

Doctor of Chiropractic - Northwestern Health Sciences University
Monday
8:00am-12:00pm & 2:00pm-6:00pm
Tuesday
8:00am-12:00pm & 2:00pm-6:00pm
Wednesday
8:00am-12:00pm & 2:00pm-6:00pm
Thursday
8:00am-12:00pm & 2:00pm-6:00pm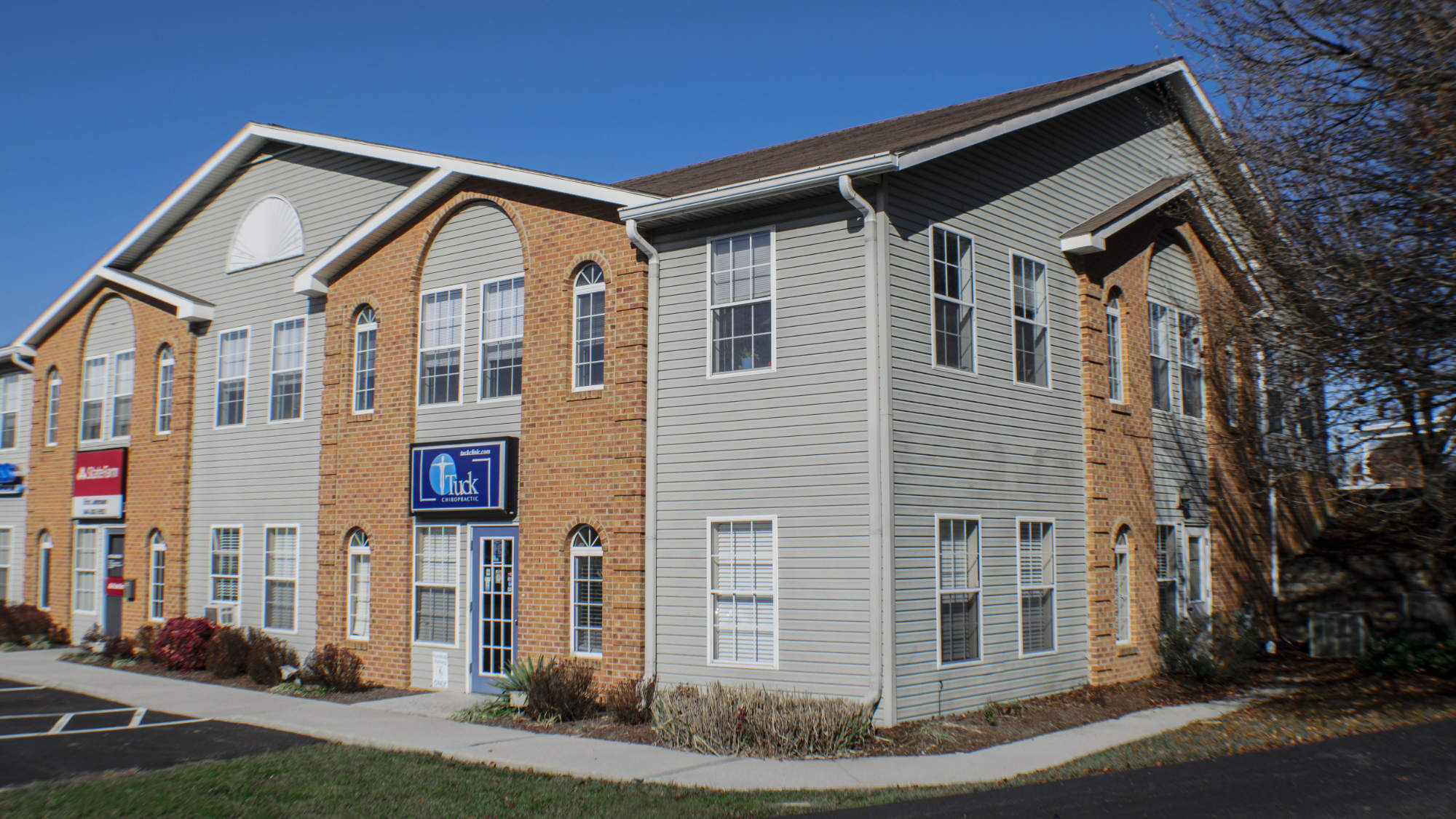 Other Doctors at This Location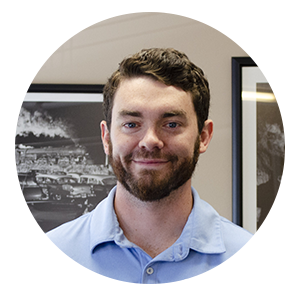 Dr. Tyler Garapola grew up in Reading, Pennsylvania. He graduated from Penn State University in 2014 with a Bachelor of Science in…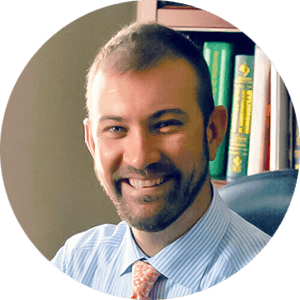 As VP Of Clinical Development & Professional Outreach, Dr. Matthis is responsible for: Innovative Clinical Improvements for improving patient care Work with VP-PMHR…