Dr. Jacob Sunderlage
Doctor of Chiropractic at Tuck Clinic in Botetourt, VA
About Dr. Jacob Sunderlage
Dr. Jacob Sunderlage grew up in the small town of Mesick, Michigan. Later he moved to Grand  Rapids to attend Grand Valley State University and graduated with a Bachelor of Science degree  in Exercise Science. He decided to pursue a career in Chiropractic and chose to attend Logan  University in Chesterfield, Missouri. Along with obtaining a Doctor of Chiropractic degree, he also  received a Master of Science degree in Sports Science and Rehabilitation. He specializes in  treating athletes and your typical weekend warriors but is passionate about helping everyone to  live healthy and happy lives.  
When he is not in the clinic treating patients you can find him in the gym weightlifting. He also  enjoys spending time with his dog Duke and taking him on plenty of walks. He is an avid sports  fan and enjoys relaxing on the couch and watching a good game.
Dr. Sunduerlage sees patients at our Botetourt office alongside Dr. Anna Occhiuzzi-Flynn. Schedule an appointment today!
Bachelor of Science degree  in Exercise Science - Grand Valley State University

Master of Science degree in Sports Science and Rehabilitation - Logan University

Doctor of Chiropractic - Logan University
Monday
8:00am-12:00pm & 2:00pm-6:00pm
Tuesday
8:00am-12:00pm & 2:00pm-6:00pm
Wednesday
8:00am-12:00pm & 2:00pm-6:00pm
Thursday
8:00am-12:00pm & 2:00pm-6:00pm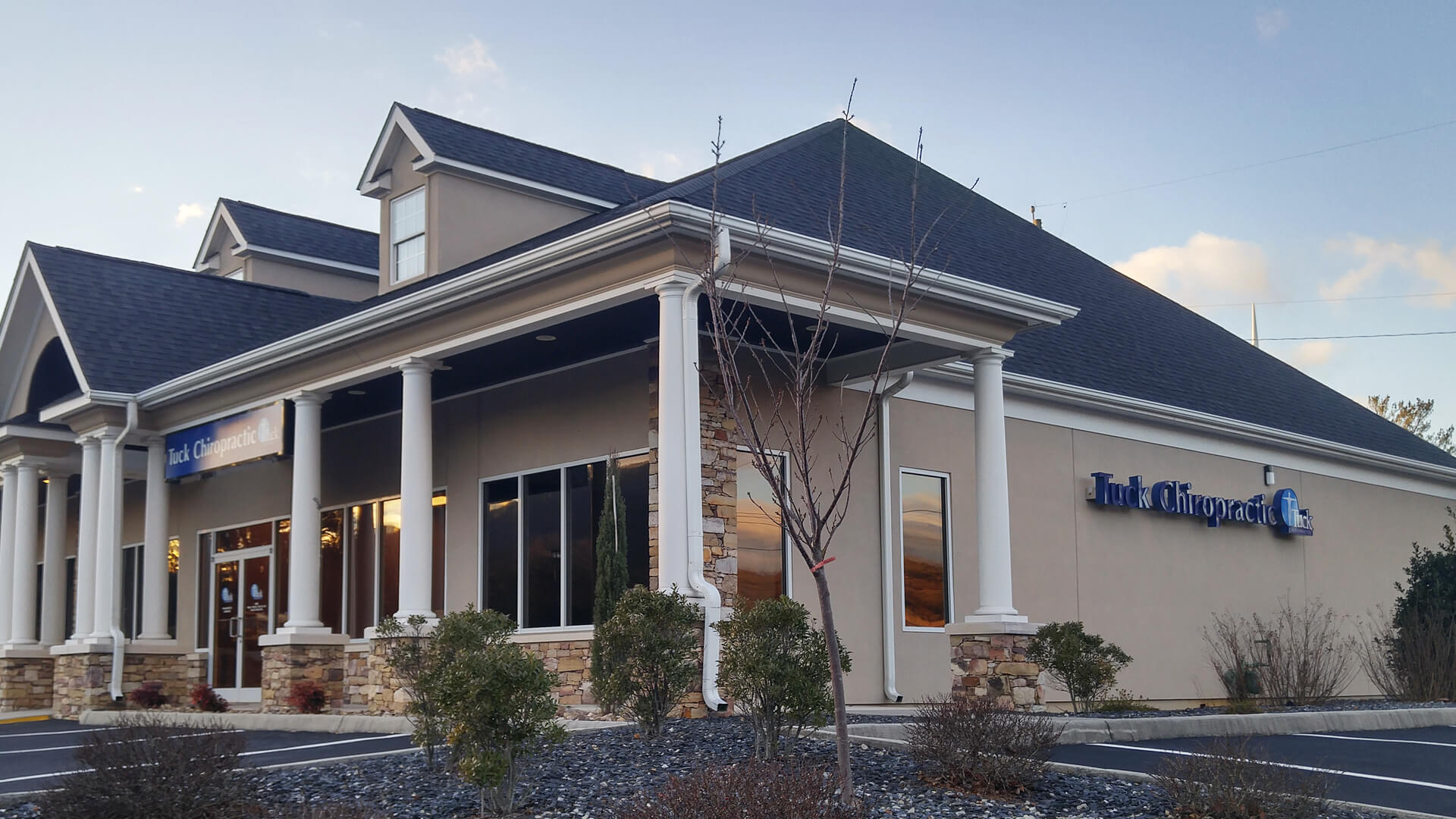 Other Doctors at This Location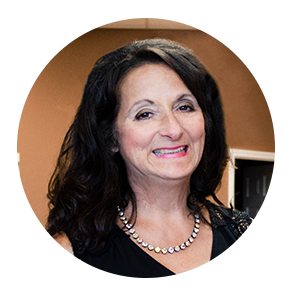 Dr. Anna Occhiuzzi-Flynn (Dr. Flynn) is a 1983 graduate of Palmer College of Chiropractic West in Sunnyvale, CA. She moved from California…