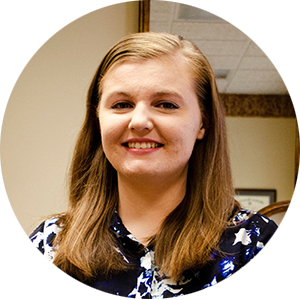 Dr. Delaney McMann
Doctor of Chiropractic at Tuck Clinic in Botetourt, VA
Dr. Delaney McMann is from Vero Beach, FL where she completed her associates of arts degree before moving to Port Orange to earn her bachelors in psychology from Stetson University. While in Port Orange, she attended Palmer College of Chiropractic and graduated Cum Laude, earning her Doctorate of Chiropractic. While at Palmer, she took a special interest in instrument-assisted soft tissue techniques, cupping, Kinesio taping, and flexion-distraction technique.
Dr. McMann became interested in chiropractic after battling Lyme Disease in 2010 and continues to receive regular care to keep her in good health. Having been a patient for years, nothing brings her more joy than to help others receive the top-quality care they deserve.
When she's not in the office, you can find Dr. McMann exploring the hiking trails that Virginia has to offer, floating the rivers, playing her violin, or spending time with her two cats and dog.
She sees patients in our Botetourt location.
B.A. Psychology - Stetson University

Doctorate of Chiropractic - Palmer College of Chiropractic
Monday
8:00am-12:00pm & 2:00pm-6:00pm
Tuesday
8:00am-12:00pm & 2:00pm-6:00pm
Wednesday
8:00am-12:00pm & 2:00pm-6:00pm
Thursday
8:00am-12:00pm & 2:00pm-6:00pm
Friday
8:00am-12:00pm & 2:00pm-6:00pm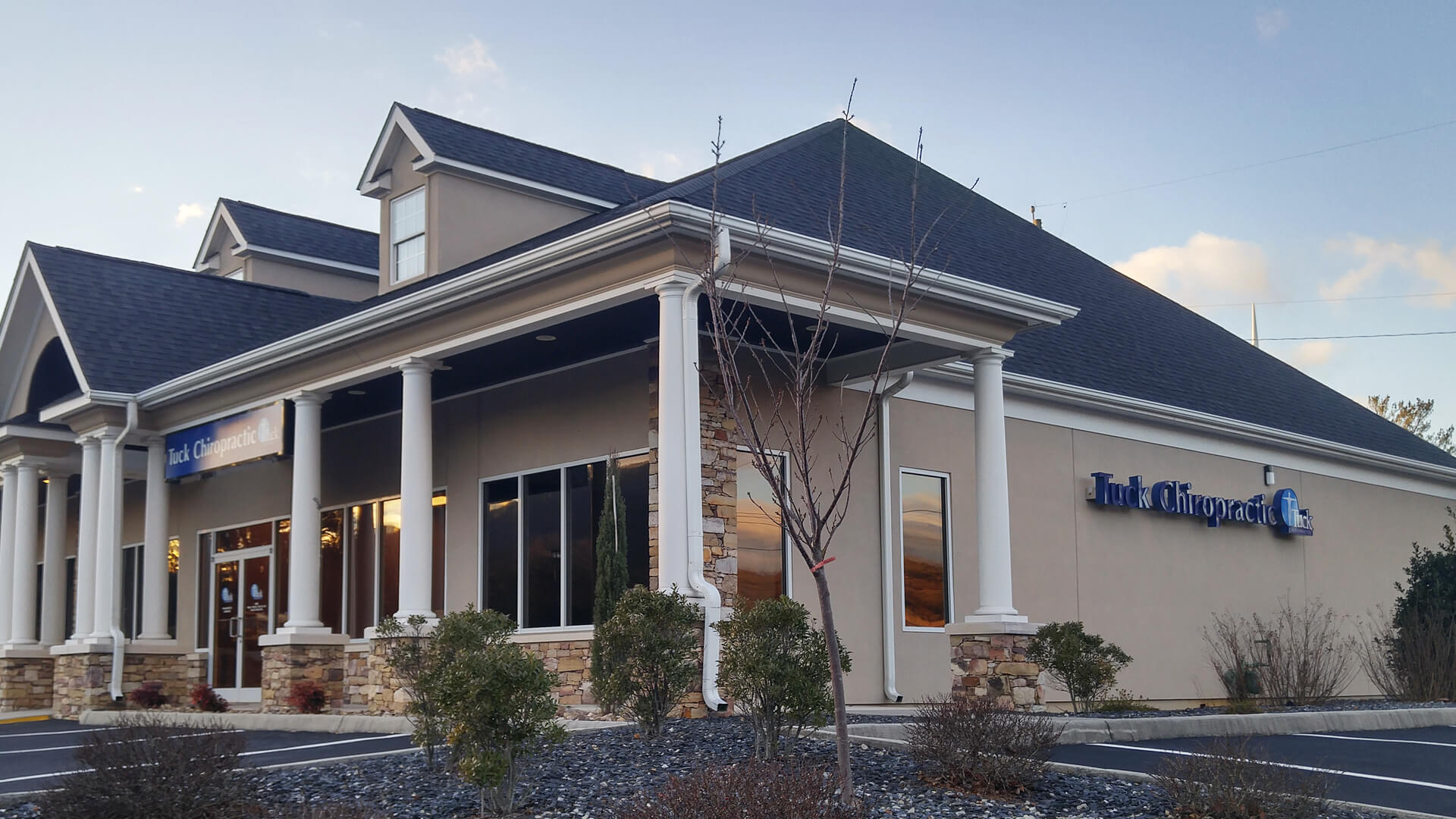 Other Doctors at This Location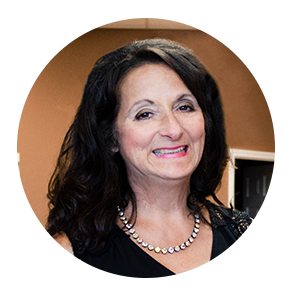 Dr. Anna Occhiuzzi-Flynn (Dr. Flynn) is a 1983 graduate of Palmer College of Chiropractic West in Sunnyvale, CA. She moved from California…