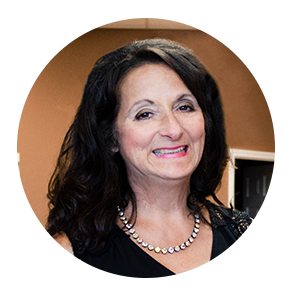 Dr. Anna Occhiuzzi-Flynn
Doctor of Chiropractic at Tuck Clinic in Botetourt, VA
About Dr. Anna Occhiuzzi-Flynn
Dr. Anna Occhiuzzi-Flynn (Dr. Flynn) is a 1983 graduate of Palmer College of Chiropractic West in Sunnyvale, CA. She moved from California to Roanoke, Virginia with her family because of a desire to raise her family in a small town. When Dr. Flynn came to visit she fell in love with the smaller town feel of the Greater North Roanoke – Botetourt Area, the beautiful outdoors, and the seemingly endless opportunities to enjoy nature and outdoor fun.
Dr. Flynn previously had her own practice in Rocky Mount, VA which she sold in 2000. She decided to sell her practice so she would be able to stay home with her children.  With her children being grown and on their own, she is back to pursuing her passion for chiropractic with Tuck Chiropractic Clinics in Botetourt.
Chiropractic, and its ability to reduce pain and enable wellness, have profoundly impacted Dr. Flynn. She feels strongly about this profession that is poised to improve lives in a non-invasive, wellness-based manner. Dr. Flynn enjoys caring for the full spectrum of patients, from babies to the elderly and from people in pain to people that want a better lifestyle.
When Dr. Flynn isn't busy taking care of her patients it's common to find her embracing life in a number of different ways.  She really enjoys cooking, listening to music, skiing and hiking. She stays very active and really loves serving her patients through helping them meet their goals.
Dr. Flynn sees patients at our Botetourt Clinic.
Monday
8:00am-12:00pm & 2:00pm-6:00pm
Tuesday
8:00am-12:00pm & 2:00pm-6:00pm
Wednesday
8:00am-12:00pm & 2:00pm-6:00pm
Thursday
8:00am-12:00pm & 2:00pm-6:00pm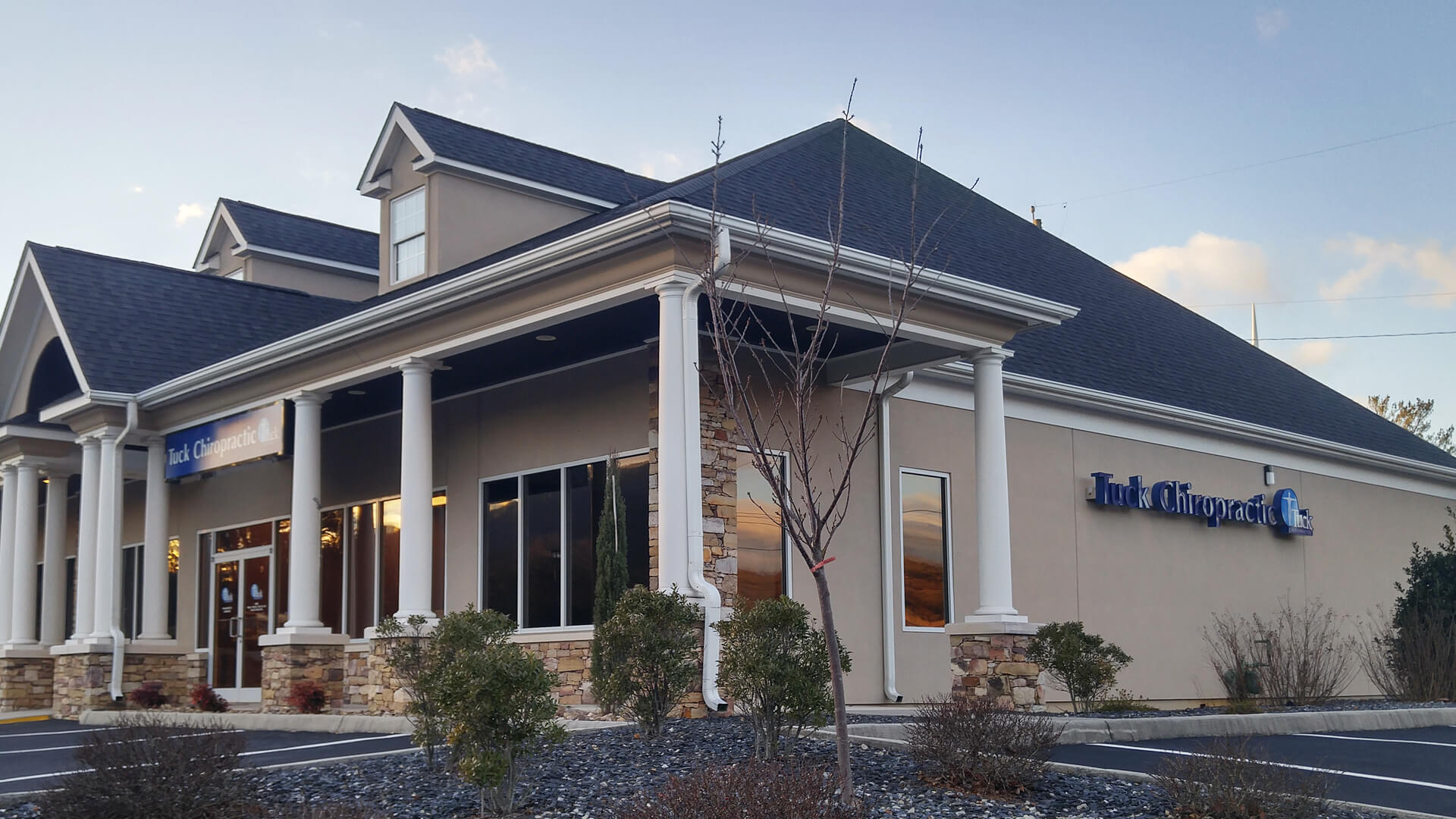 Other Doctors at This Location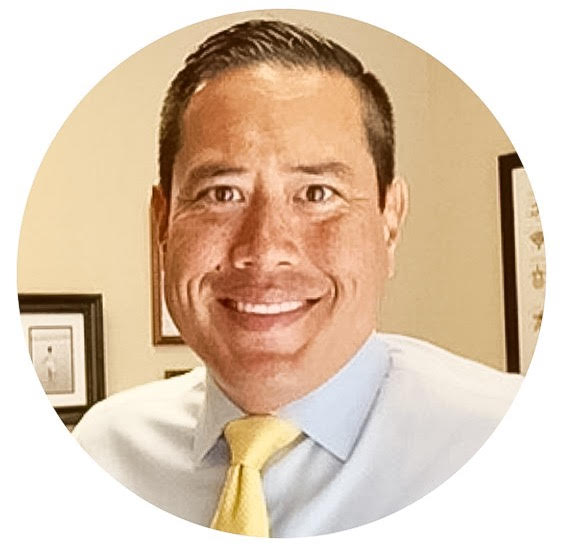 Dr. A. J. LaBarbera grew up in Roanoke, Va.  He received his Bachelor of Science (B.S) in Biology from Virginia Tech.  Following…