Chiropractic Care As A Family Affair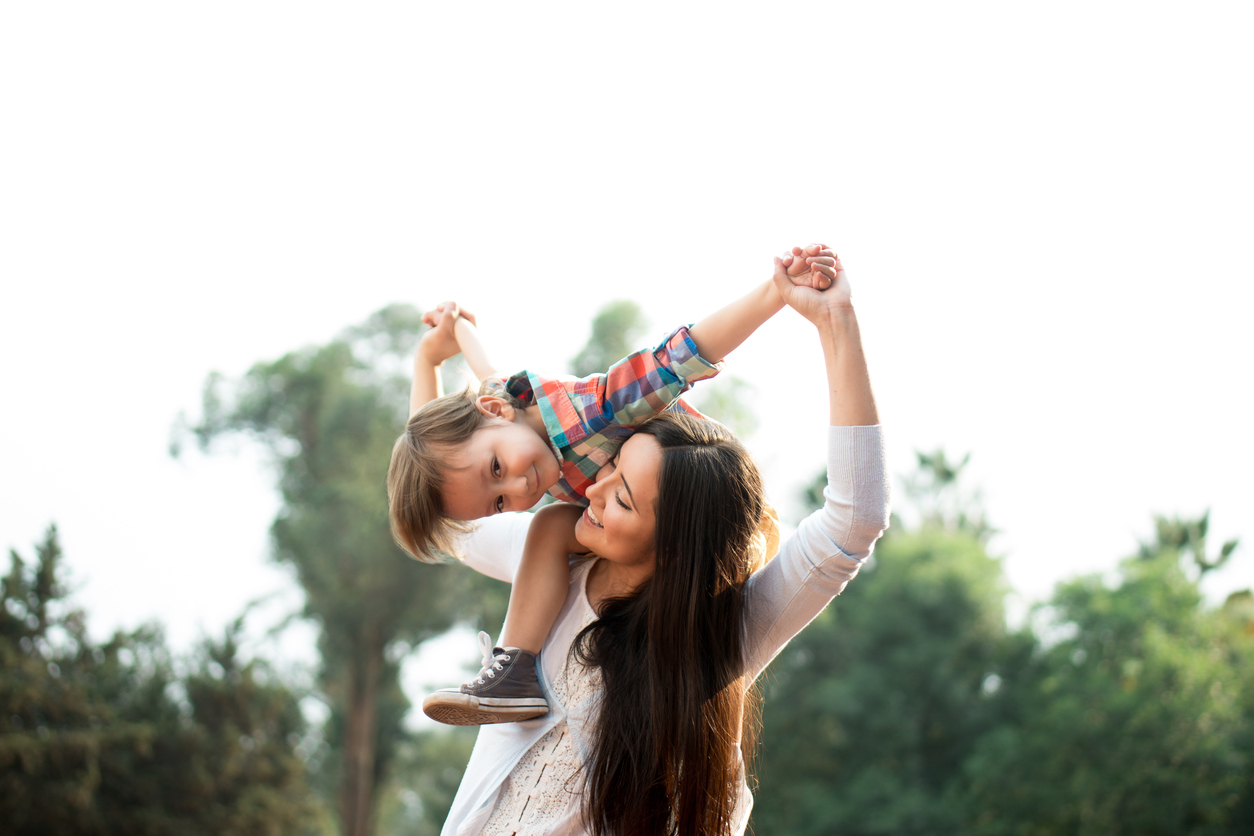 When most people think of their 'go-to' family doctor, the first thing that often comes to mind is a general physician or pediatrician to go see when an illness pops up. When you feel a cold take a turn for the worst, you often call in for an appointment to get some antibiotics. Or maybe you take your little ones there to find a solution for an ear infection. On the contrary, Megan Sawyers' family calls Dr. Grace at Tuck Chiropractic Clinic in Rocky Mount, VA for situations like these.
From Migraine Relief to a Lifetime of Wellness
About a decade ago, Megan Sawyers had recently relocated to Franklin County and was in search of someone to help her find relief from her recurring migraines. When she asked around, she got a lot of recommendations for Tuck Chiropractic Clinic. What started as a simple visit for a migraine quickly became a longstanding relationship for the overall wellness of her entire family of five.
After a quick X-ray and her first spinal adjustment, Megan really began to see the benefits of chiropractic care. Not only was her head pain relieved, but she was also receiving adjustments that also helped her back and neck feel better. After building a relationship with Dr. Grace and telling her about her troubles with her infant son's ear infections, Dr. Grace invited her to bring him in for his very first adjustment.
"In my opinion, those adjustments saved him from having to get tubes put in his ears," Megan recalls the fast relief her son found from his treatment.
Pediatric Chiropractic care is something that Dr. Grace and Megan are very passionate about. Research suggests that chiropractic may be able to help children with health problems that aren't necessarily musculoskeletal in nature, such as colic and ear infections. Megan believes her children are living proof.
After bringing her son for more sessions with Dr. Grace and continuing her own wellness and maintenance program, she decided to bring her other children to see Dr. Grace from birth. She's very proud to say that her daughter, who is nine years old, has only ever received one round of antibiotics in her life. She believes that her chiropractic care, combined with the right healthy habits has kept her family happy and healthy.
Becoming an Advocate for Wellness Care
As someone who works in the public school systems, Megan has the unique opportunity to talk to parents and fellow teachers about her experiences at Tuck Chiropractic Clinic. She jokes that she tells anyone who will listen about her experience.
"It completely changed my viewpoint of the entire medical field. I bring my children to the chiropractor instead of a medical doctor because I know that an adjustment can provide real benefits to their health," says Megan. "It's a totally different outlook on how to treat your bodies for everything."
Because chiropractic care takes a non-invasive, non-medicated approach to health and wellness, the body is able to be treated as a whole instead of targeting just the symptoms. With a deep understanding of how the musculoskeletal system can affect the rest of the body, chiropractors are able to provide a well-rounded care program that both relieves pain and encourages healthier living through diet and exercise.
Over the past ten years, Megan Sawyers and her family have witnessed these benefits time and time again. But more than the chiropractic care they receive, they receive the care and attention of Dr. Grace, someone who is truly committed to the wellness of her patients. Though they only go in about once a month for their maintenance appointments, everyone at the office knows them by name and Dr. Grace will always ask how everyone is doing and tries to find any way she can help the Sawyers family live a happy, healthy life.
YOU MAY ALSO BE INTERESTED IN...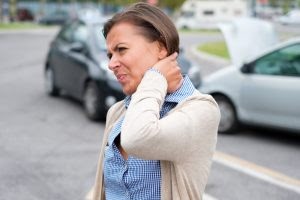 One of the most common injuries resulting from trauma, such as a car crash, is whiplash. Whiplash is a... Read More